Why Become a SMART Bus, Rail or Transit Worker?
SMART Transportation Division members benefit from many years of successful collectively bargained negotiations and enjoy some of the most progressive benefits and services in organized labor. Benefits of membership included excellent wages; seniority rights; health, welfare, and pension benefits; paid vacations and holidays; experienced representation, and legislative strength. Additionally, SMART-TD general committees, state legislative boards and local officers work hard to see that members' contracts are not violated, that their work rules are reasonable, their wages are protected, and their working conditions are as safe as possible.
Committee of Adjustment
The Committee of Adjustment oversees multiple locals within their jurisdiction. They also have authority to make and interpret agreements covering pay rates, rules and working conditions, subject to ratification of affected members in that local. They are also in charge of contract enforcement, representing members in disciplinary hearings, and keeping members informed.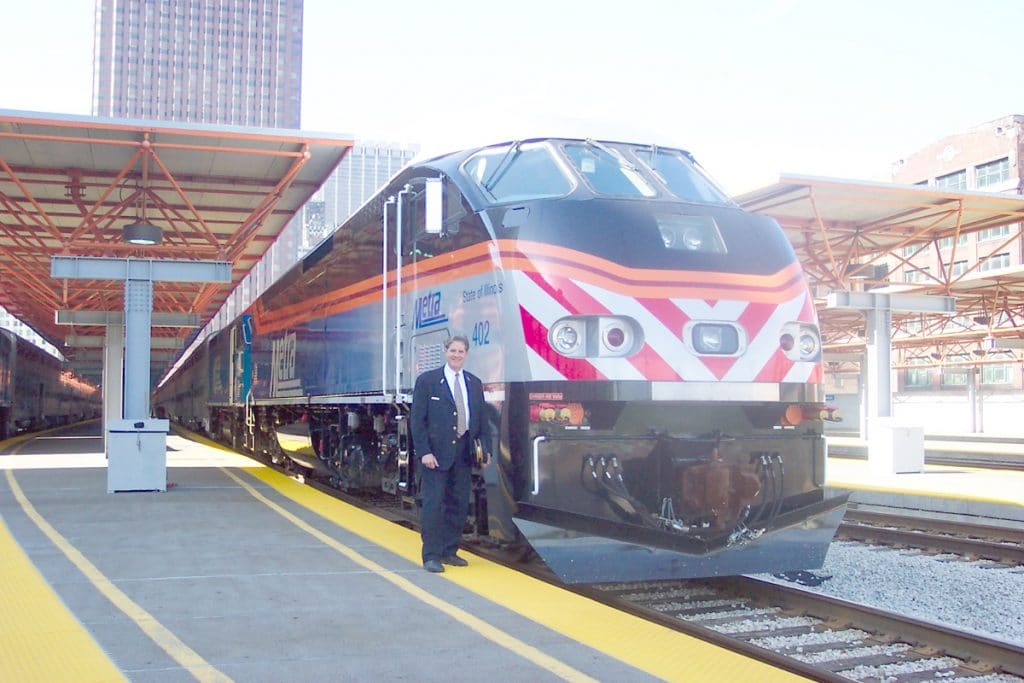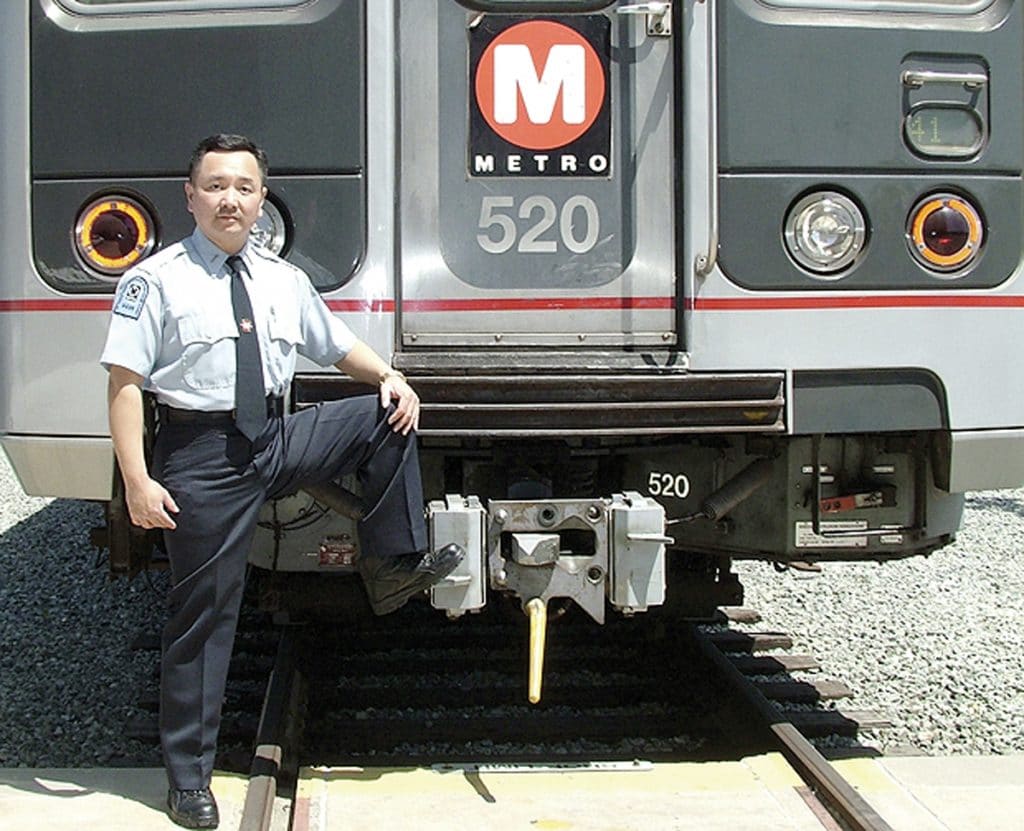 Discipline Income Protection Program (DIPP)
It Pays: SMART Discipline Income Protection Program (DIPP) provides payment for a specific amount and period of time to an employee suspended, dismissed, or removed from service by the carrier for alleged violation of rules or operating procedures, provided that such violations do not come within the list exceptions not covered by the program.
Union Plus – A SMART Member Benefit
Membership doesn't Cost – It Pays! SMART members have access to discounts on theme park tickets to have some fun, Mortgage and real estate services, Auto insurance, Lower cost cellular service and so much more!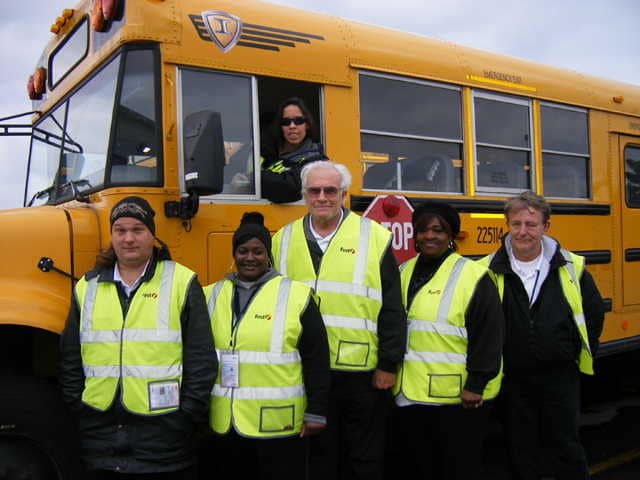 SMART Works For You
We are continuously networking with over 50 other National and International Unions.
We offer insurance policies that are exclusive to SMART members. Our insurances policies include Discipline Income Protection Plan (DIPP), Short- and Long-Term Disability options, cancer, and life insurance policies.
We negotiated your new hire benefits and salary package that starts on day one of training.
This protects your rights and keeps your employer accountable. Millions of dollars are rectified and recovered annually through Arbitration for wrongfully terminated and harshly disciplined members.