Join, Work and Succeed
Working on the road can be hard, especially if you have loved ones back home. But for some, traveling from project to project exploring new states, cities and towns is a lifestyle they enjoy.
SMART Local Unions are currently looking for motivated workers of all skill levels to fill positions performing sheet metal work on many large construction projects across the country.
So, if you want to work closer to home or travel the country, we can connect you with career opportunities that offer premium wages and benefits.
Career Opportunities
We are currently looking for Skilled Trades Workers with experience performing the following:
Industrial, Commercial, and Residential HVAC Duct Work
HVAC Service, Residential & Commercial
Testing & Balancing
Architectural Wall Panels
Welders
Shop Fabrication
Specialty Metal Work
Ford's Blue Oval City is being constructed to build the next generation electric F-series and advanced batteries on a nearly 6 square mile site in West Tennessee. The Blue Oval City complex is near Stanton, Tennessee and is expected to be operational in 2025. Stanton is approximately 50 miles east of downtown Memphis. An estimated 8,000 construction personal will be needed to build this site and you could be one of those skilled workers.
Ford's Blue Oval SK Battery Park will expand Ford Motor Company's battery manufacturing capabilities. The new facilities will be in Glendale, KY; and will add over 7,000,000 sq.ft. (total) of new Battery Manufacturing Facilities and impact approximately 1,400 acres of the existing greenfield site. Scope is inclusive of (but not limited to) construction of two (2) new 43GWh Battery Plants along with their proposed ancillary facilities as well as Administration, Canteens and Testing Facilities.
An estimated 4,000 construction personal will be needed to build this site and you could be one of those skilled workers.
**All Skill Levels Will Be Considered/Upgrade Training Available**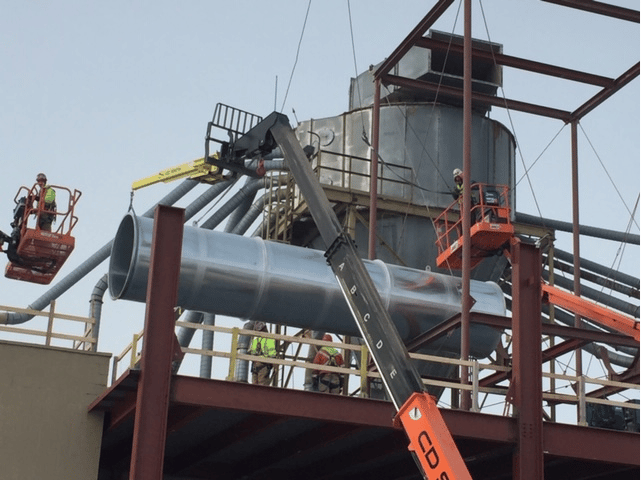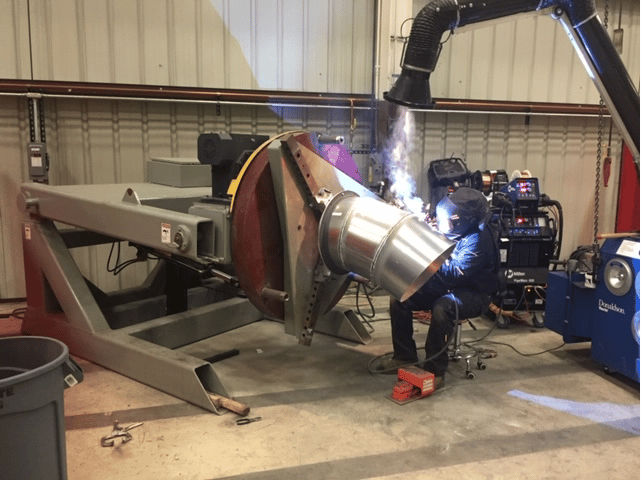 Wages and Benefits
SMART Local Unions set the area standards in wages and benefits throughout the country. No matter what your skill level, we have a competitive wage package for you. Our members receive an hourly wage with additional benefits including medical, dental, vision, 401K, and pension all provided at no extra cost to you.
Our Benefits don't come off your hourly wage, they are in addition to what you make on the check!
Requirements
18 years of age or older
Have a valid State issued ID
Have dependable transportation
High School Diploma or GED (For Apprenticeship Applicants Only)
Pass a pre-employment drug screening
Have the desire to learn and work well with others
Use industry related tools and safety products
Authorized to work in the United States
** Licensing & welding certifications are a plus**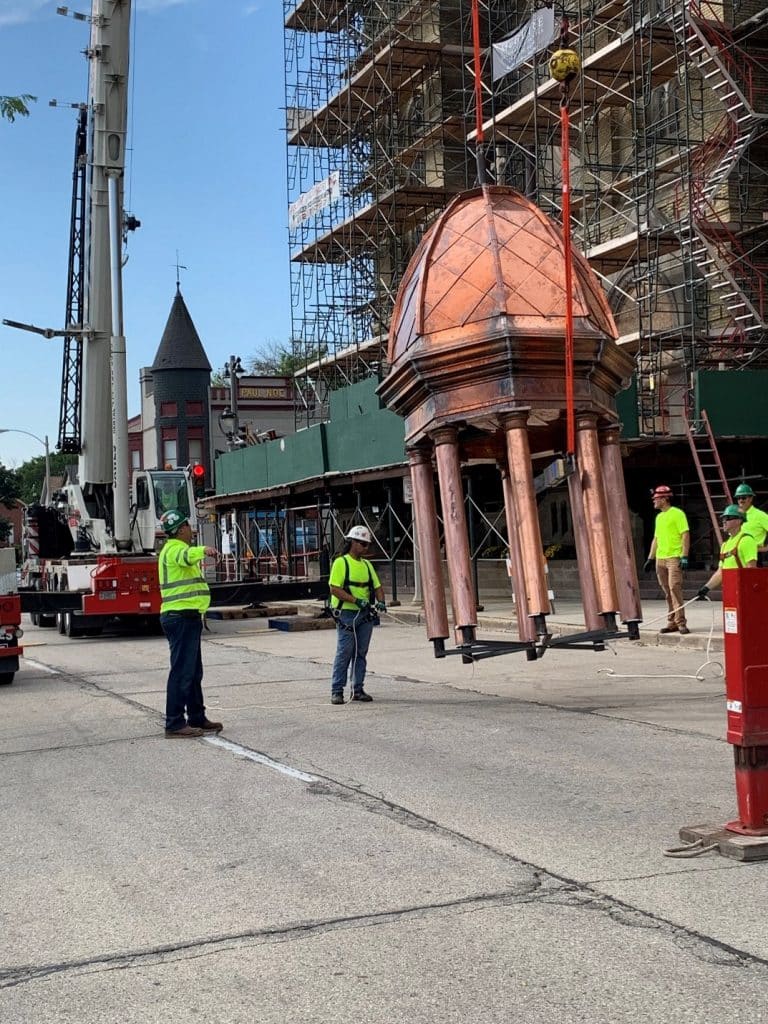 Complete Form For More Information: