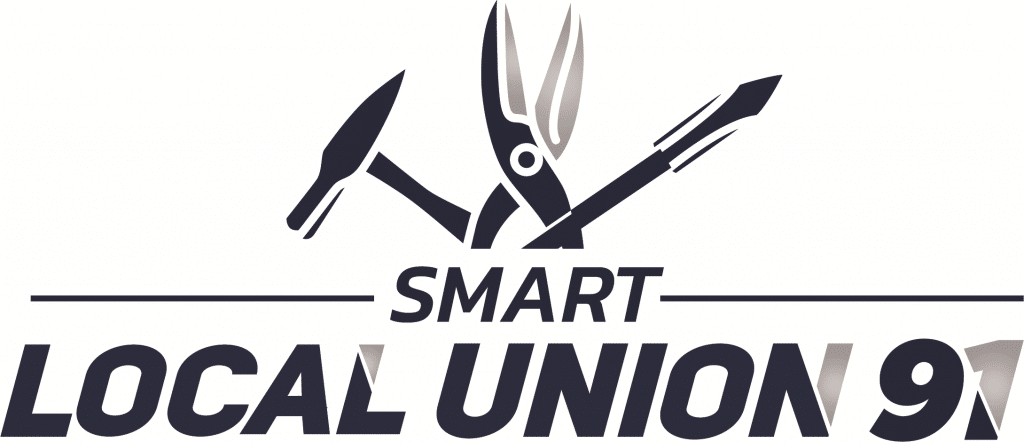 Join, Work and Succeed
SMART 91 is currently looking for motivated workers of all skill levels to fill positions performing sheet metal work in Eastern Iowa and Western Illinois.
Work Opportunities
We are currently looking for Skilled Trades Workers with experience performing the following:
Industrial, Commercial, and Residential HVAC Duct Work
HVAC Service, Residential & Commercial
Testing & Balancing
Architectural Wall Panels
Welders
Shop Fabrication
Specialty Metal Work
**All Skill Levels Will Be Considered**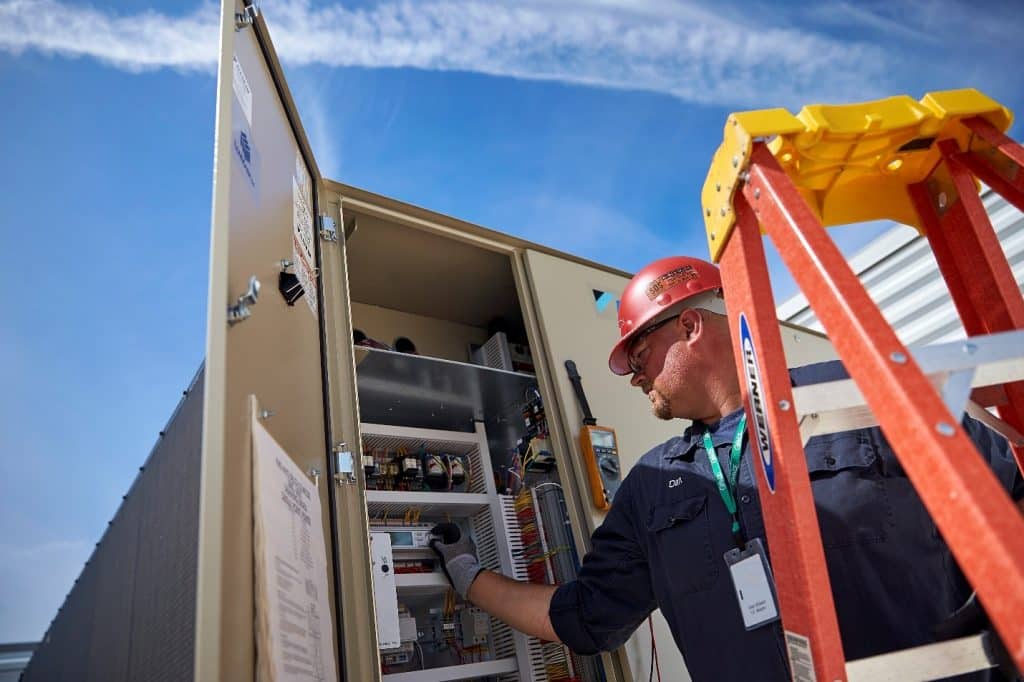 SMART 91 Wages and Benefits
SMART 91 sets the area standards in wages and benefits in each of our 3 contract areas throughout our bi-state area. No matter what your skill level, we have a competitive wage package for you. Our members receive an hourly wage with additional benefits including medical, dental, vision, annuity, and pension all provided at no extra cost to you.
Our Benefits don't come off your hourly wage, they are in addition to what you make on the check!
Our Apprentices start out at $18.44/HR with an additional $16.26 in benefits for a total wage package of $34.70/HR.
Apprentices receive significant increases as they progress through our program.
Our Journeymen make $39.24/HR on the check with an additional $25.68 in benefits for a total wage package of $64.92/HR.
Requirements
18 years of age or older
Have a valid State issued ID
Have dependable transportation
Pass a pre-employment drug screening
Have the desire to learn and work well with others
Use industry related tools and safety products
Authorized to work in the United States
** Licensing & welding certifications are a plus**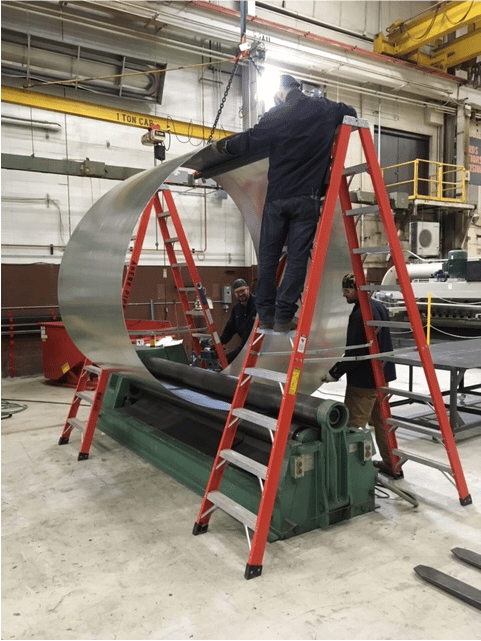 SMART 91 Interest Form
With a union, we have power and a voice with our employers and elected officials. We fight for wages, health care, safety and respect in our workplaces. There's never been a better time than now to take the next step to a rewarding career! Please fill out the form below for more information.