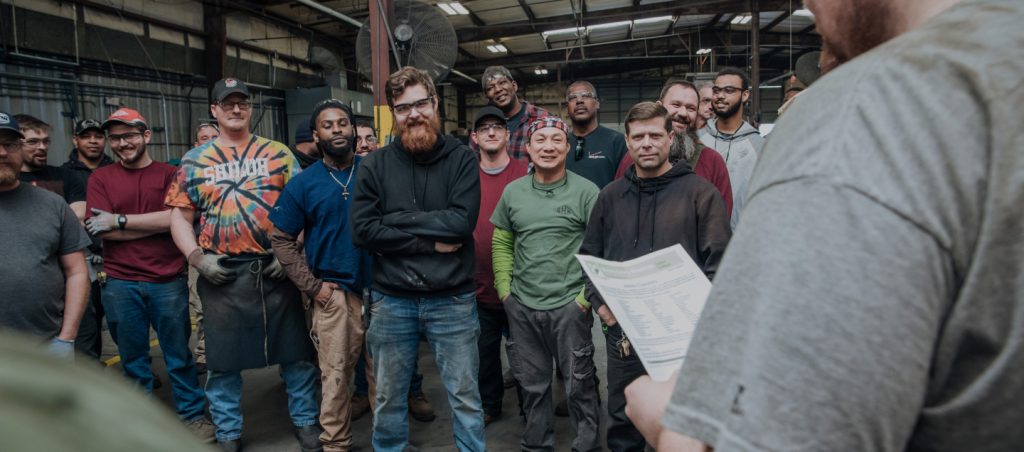 Join, Work and Succeed
SMART Local 54 is currently looking for motivated workers of all skill levels to fill positions performing sheet metal work in Houston and surrounding areas.
Work Opportunities
We are currently looking for Skilled Trades Workers with experience performing the following:
Industrial and Large Commercial HVAC Duct Work
Architectural Wall Panels
Welders
Shop Fabrication
Miscellaneous Metal Work
**All Skill Levels Will Be Considered**


Local 54 Wages and Benefits
SMART Local 54 sets the area standards in wages and benefits. No matter what your skill level we have a competitive wage package for you. Our members receive an hourly wage with additional benefits including medical, dental, vision, and pension all provided at no extra cost to you.
Our Benefits don't come off your hourly wage, they are in addition to what you make on the check!
$15.00 – $30.31 on the check with an additional $3.46 -$14.49 benefit package.
Requirements
18 years of age or older
Have a valid State issued ID
Have dependable transportation
OSHA 10
High School Diploma or GED (For Apprenticeship Applicants Only)
Pass a pre-employment drug screening
Physically able to bend, lift (50+ pounds) and stand for long periods of time
Have the desire to learn and works well with others
Use industry related tools and safety products
Background Check required on Samsung Project
Authorized to work in the United States
** Welding certifications are a plus**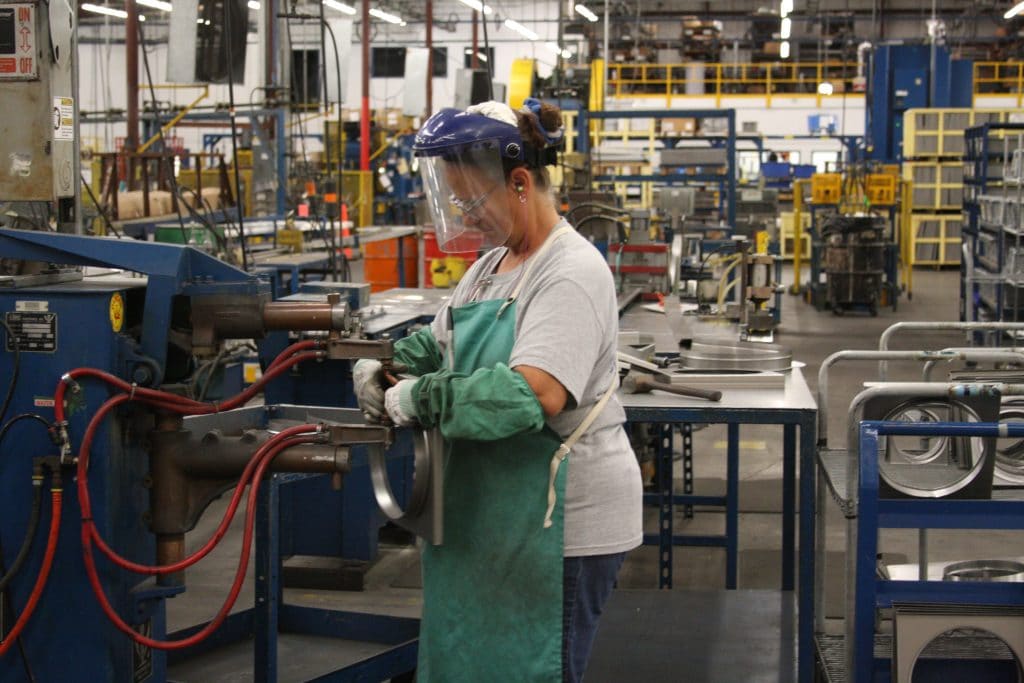 Please fill the form below for more information: