Local 265
Join, Work and Succeed
SMART 265 is currently looking for motivated workers of all skill levels to fill positions performing sheet metal work in multiple areas within McHenry, Kane, Kendall, DuPage, Will, Grundy, Iroquois, Kankakee, and Livingston Counties.
Work Opportunities
We are currently looking for Skilled Trades Workers with experience performing the following:
Industrial, Commercial, and Residential HVAC Duct Work
HVAC Service, Residential & Commercial
Testing & Balancing
Architectural Wall Panels, Roofs, Ornamental
Welders
Shop Fabrication
Specialty Metal Work
Production & Manufacturing
Commercial Kitchen Equipment
Toilet Partitions
Lockers
Multi-story Commercial Chutes
**All Skill Levels Will Be Considered**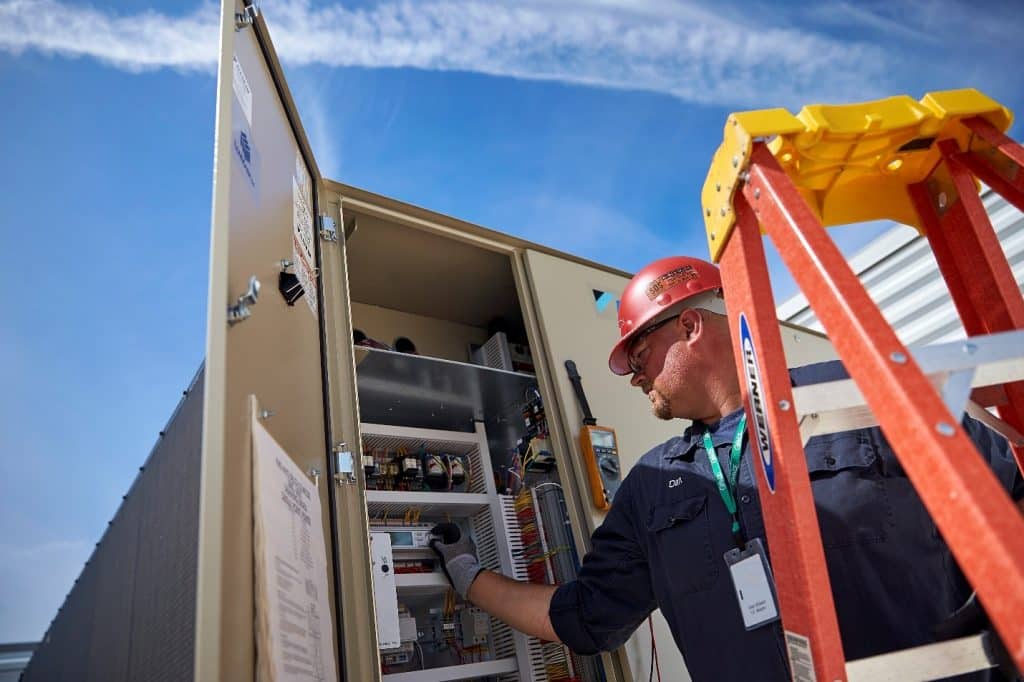 SMART 265 Wages and Benefits
SMART 265 sets the area standards in wages and benefits in each of our 9 counties surrounding Chicagoland. No matter what your skill level, we have a competitive wage package for you. Our members receive an hourly wage with additional benefits including medical, dental, vision, 401K, and pension all provided at no extra cost to you.
Our Benefits don't come off your hourly wage, they are in addition to what you make on the check!
Our Apprentices start out at $21.93/HR with an additional $24.55 in benefits for a total wage package of $46.48/HR.
Apprentices receive significant increases as they progress through our program.
Our Journeymen make $53.33/HR on the check with an additional $36.94 in benefits for a total wage package of $90.27/HR.
Requirements
18 years of age or older
Have a valid State issued ID
Have dependable transportation
High School Diploma or GED (For Apprenticeship Applicants Only)
Pass a pre-employment drug screening
Have the desire to learn and work well with others
Use industry related tools and safety products
Authorized to work in the United States
** Licensing & welding certifications are a plus**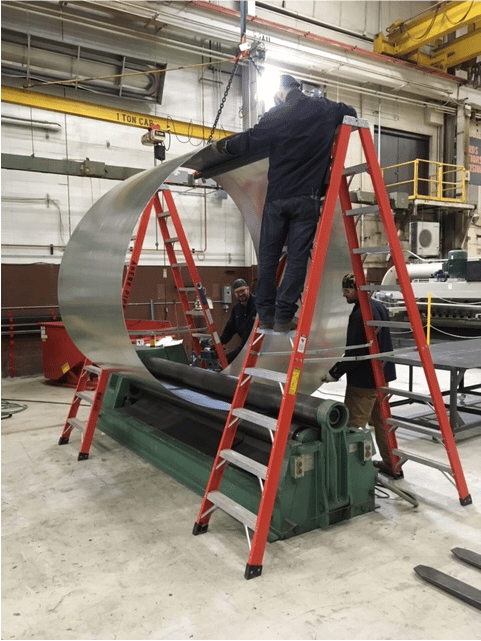 SMART 265 Interest Form
A Union provides a collective voice for the workers with their employers, a collective presence in their communities, and a living wage for all its members and their families. For more information on how you can become a part of our Union, fill out the information below.