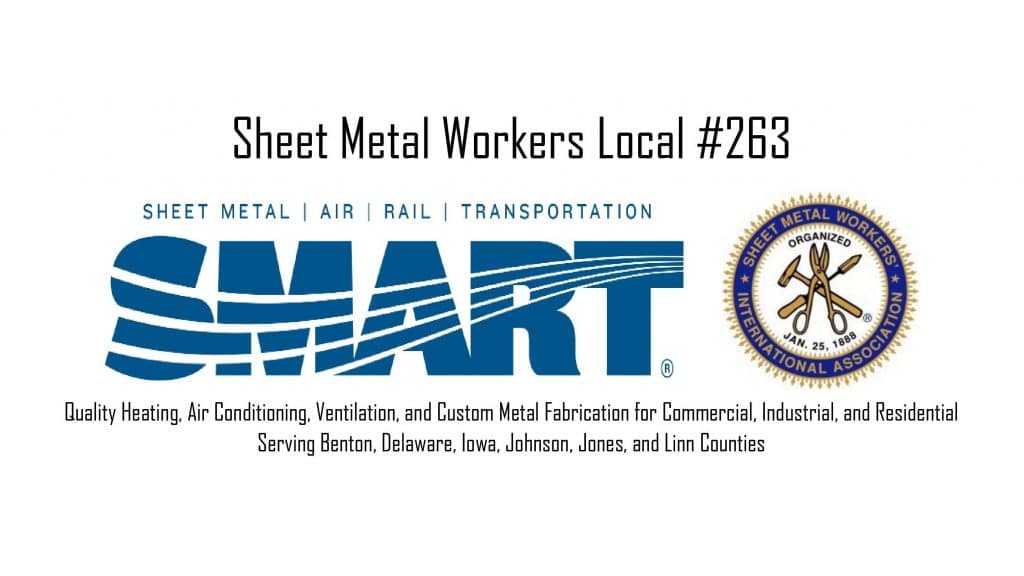 Join, Work and Succeed
Whether you're an experienced sheet metal worker or just starting out, SMART Local 263 has an opportunity for you!
Work Opportunities
We are currently looking for Skilled Trades Workers with experience performing the following:
Industrial & Commercial HVAC Duct Work
HVAC Service Technicians
Welders
Shop Fabrication
Architectural
**All Skill Levels Will Be Considered**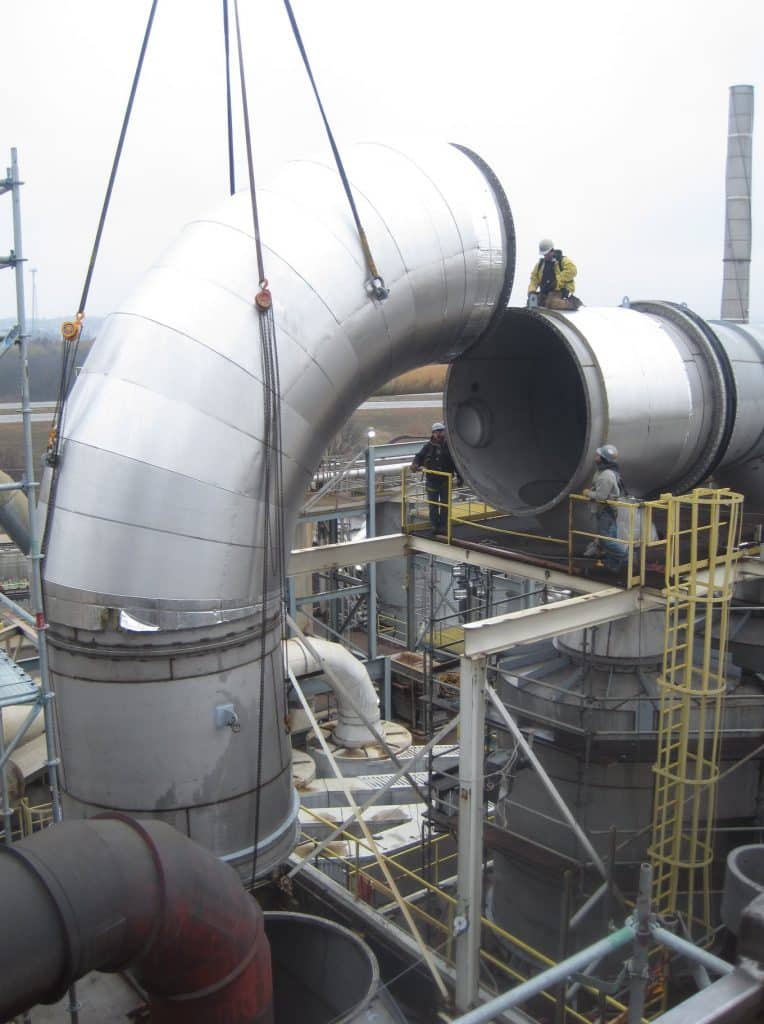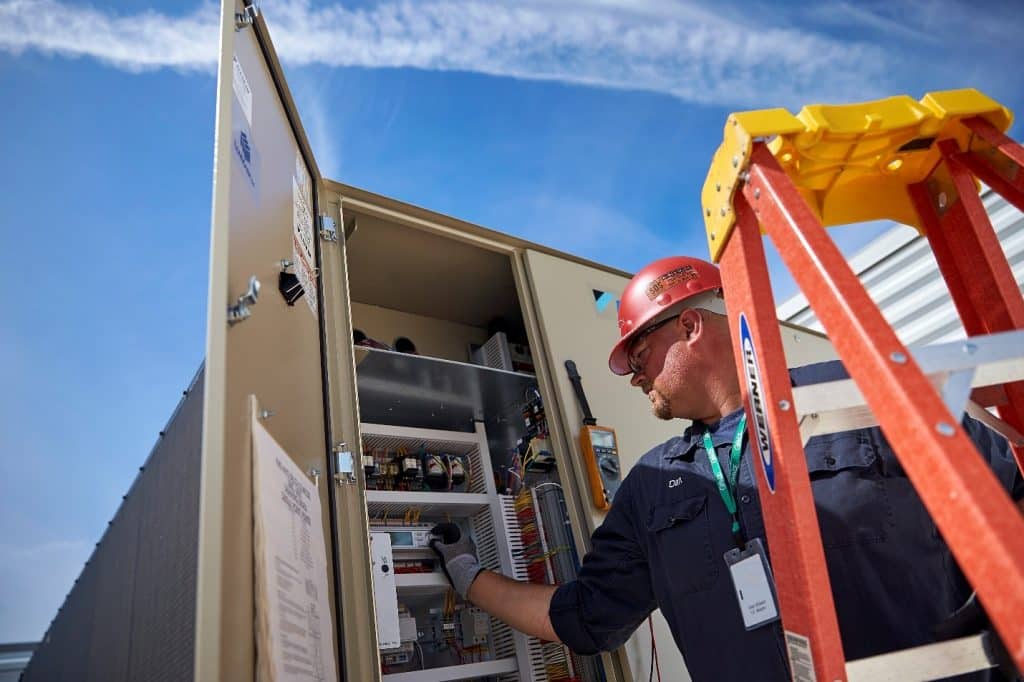 SMART 263 Wages and Benefits
SMART 263 sets the area standards in wages and benefits throughout Cedar Rapids and surrounding counties. No matter what your skill level, we have a competitive wage package for you. Our members receive an hourly wage with additional benefits including medical, dental, vision, and pension all provided at no extra cost to you.
Our Benefits don't come off your hourly wage, they are in addition to what you make on the check!
Our Apprentices start out at $19.37/HR on the check with an additional $18.05/HR in benefits for a total wage packaged of $37.42/HR.
**Apprentices receive pay increases every 12-months as they progress through our program.**
Our Journeymen make $38.73/HR on the check with an additional $23.07/HR in benefits for a totals wage packaged of $61.80/HR.
**There is an additional increase for Foreman and General Foreman.**
Our Residential Technicians make $28.98/HR on the check with an additional $13.85/HR in benefits for a totals wage packaged of $42.83/HR.
Requirements
18 years of age or older
Have a valid State issued ID
Have dependable transportation
High School Diploma or GED (For Apprenticeship Applicants Only)
Pass pre-employment drug screening
Authorized to work in the United States
** Welding certifications are a plus**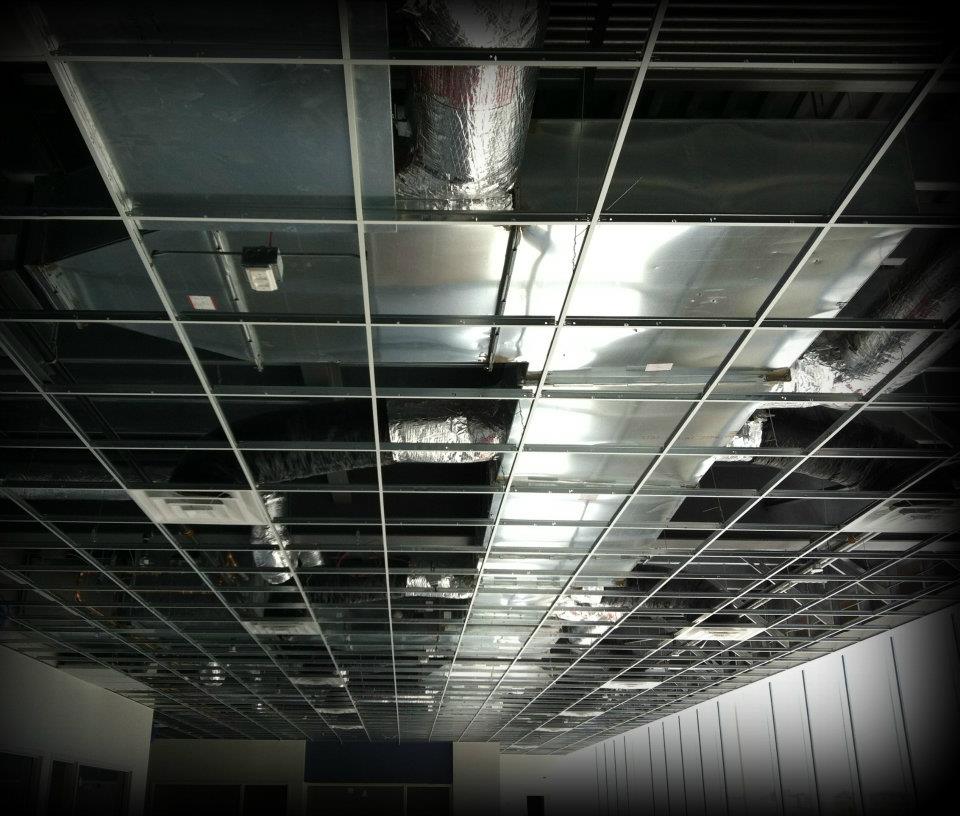 So if you're looking for a rewarding and fulfilling career that offers both financial security and personal satisfaction, we invite you to join our Union and become a Sheet Metal Worker today. With the support of our dedicated team, you'll be well on your way to achieving your career goals and building a brighter future for yourself and your family. Don't wait – Fill out the Form below to start your journey towards a successful career!