SMART Local 399 is a part of the Sheet Metal arm of SMART, formerly the Sheet Metal Workers International Association. Local 399 was founded in 1935 by 37 sheet metal workers employed at the Charleston Naval Shipyard in Charleston SC. From those humble beginnings, the local has expanded in both membership and influence. Today, Local 399 has over 450 members and covers the entire state of South Carolina.
Join, Work and Succeed
SMART Local 399 is currently looking for motivated workers of all skill levels to fill positions performing sheet metal work in Charleston, Columbia, Aiken and surrounding areas.
Work Opportunities
We are currently looking for Skilled Trades Workers with experience performing the following:
Industrial and Large Commercial HVAC Duct Work
Welders
Shop Fabrication
Miscellaneous Metal Work
Apprentice/Helpers
Columbia – Industrial and Commercial
Charleston – Industrial and Commercial
Aiken – Nuclear
Work in the Upstate of South Carolina – Industrial
**All Skill Levels Will Be Considered**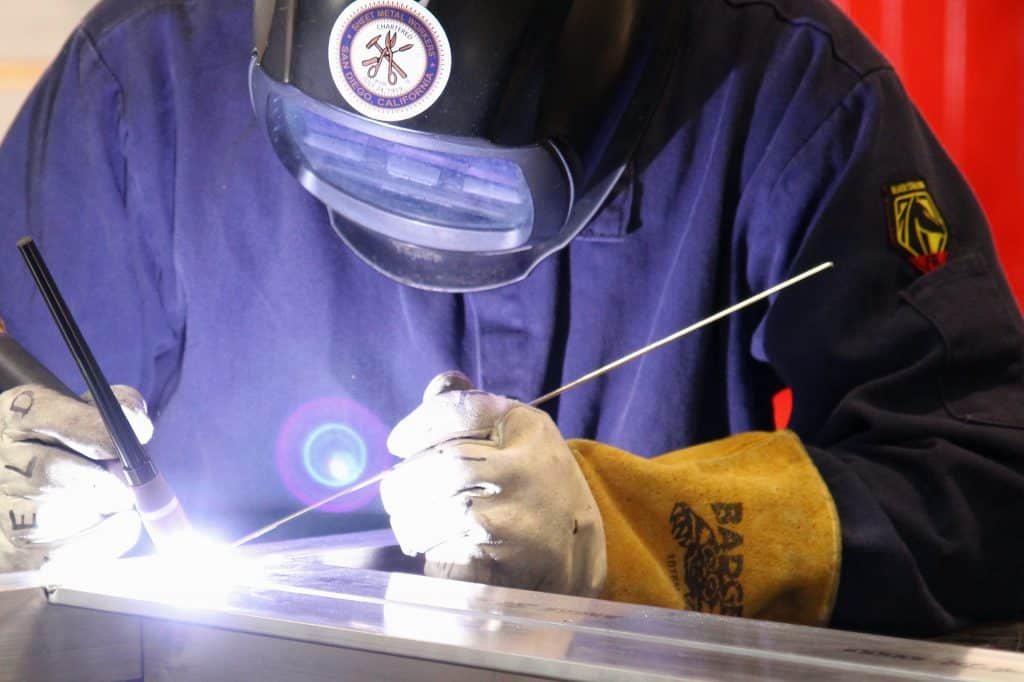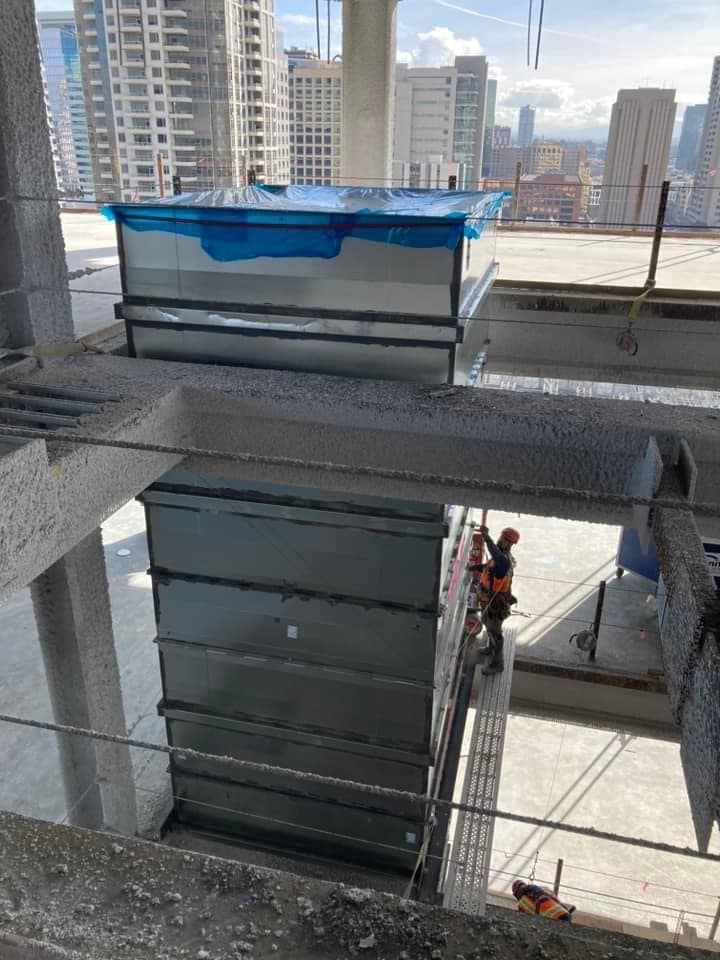 Local 399 Areas of Opportunity
SMART Local 399 sets the area standards in wages and benefits. No matter what your skill level we have a competitive wage package for you. Our members receive an hourly wage with additional benefits including medical, dental, vision and pension all provided at no extra cost to you.
Our Benefits don't come off your hourly wage, they are in addition to what you make on the check!
Requirements
18 years of age or older
Have a valid State issued ID
Have dependable transportation
High School Diploma or GED (For Apprenticeship Applicants Only)
Pass a pre-employment drug screening
Physically able to bend, lift (50+ pounds) and stand for long periods of time
Have the desire to learn and works well with others
Use industry related tools and safety products
Background Check required on Nuclear projects.
Authorized to work in the United States.
** Welding certifications are a plus**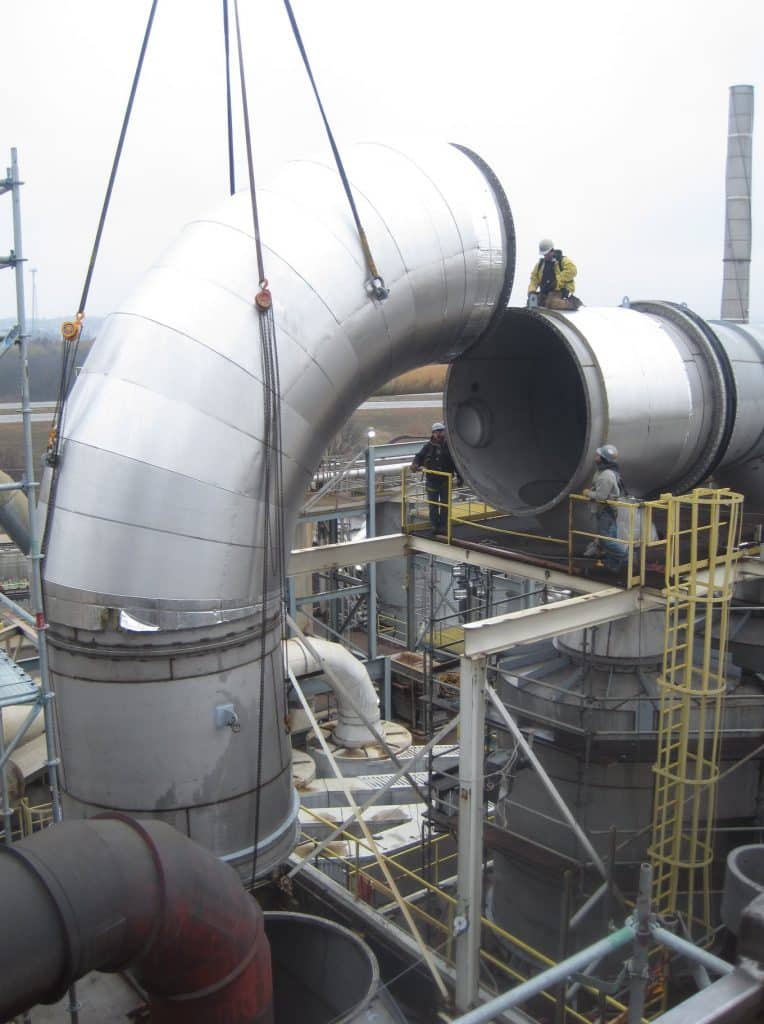 Please fill the form below for more information: