Opportunities in Westchester, Putnam, Rockland, Ulster, Dutchess, Sullivan and Orange Counties in New York. As well as Litchfield and Fairfield Counties in Connecticut.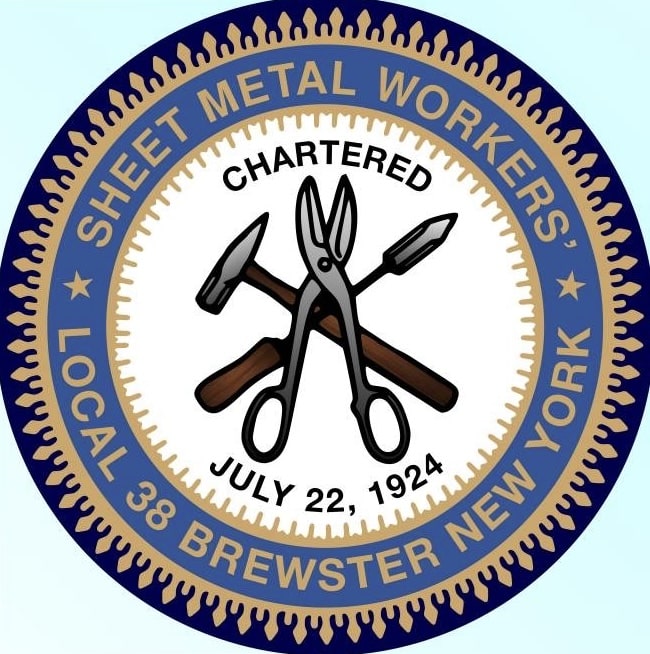 Are you a woman looking for a challenging and rewarding career?
Look no further!
Join SMART Sheet Metal Workers Local 38 and Earn the exact same wages as your male counterparts
Call 845-278-6868 Ext. 2.
Work Opportunities
Local Union 38 is actively seeking women to join our ranks and become part of a skilled and dedicated team.
As a member of SMART LU38, you'll receive top-notch training in all aspects of the sheet metal trade. Our comprehensive training program includes both classroom instruction and on-the-job training. With no out of pocket cost to you.
**All Skill Levels Will Be Considered**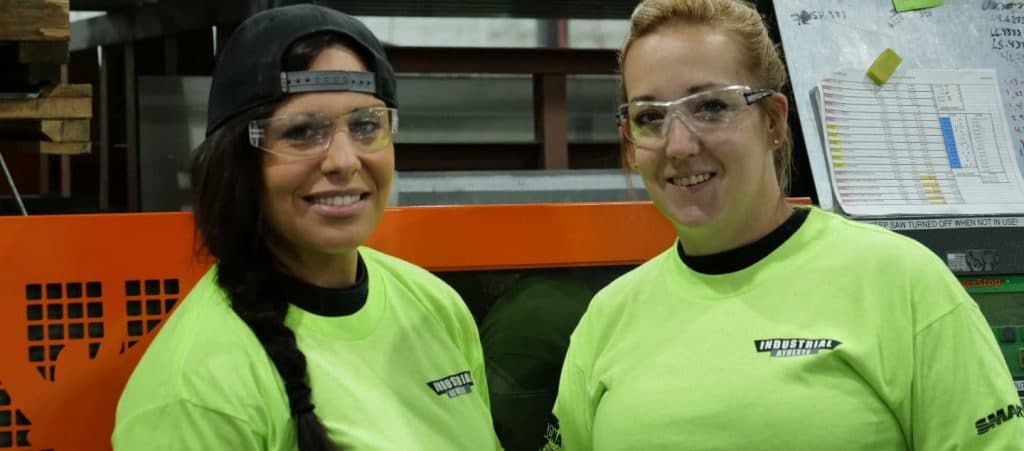 SMART 38 Wages and Benefits
SMART 38 sets the standards in wages and benefits in our contract area. No matter what your skill level, we have a competitive wage package for you. Our members receive an hourly wage with additional benefits including medical, dental, vision, annuity, and pension all provided at no extra cost to you.
Our Benefits don't come off your hourly wage, they are in addition to what you make on the check!
Our Commercial Journeyperson's make $50.60/HR on the check with a total wage package of $97.20/HR.
Our HVAC Technicians make $34.95/HR on the check with a total wage package of $58.20/HR.
Our Service Journeyperson's make $38.39/HR on the check with a total wage package of $60.20/HR.
Our Specialty Light Commercial Workers make $39.65/HR on the check with a total wage package of $74.20/HR.
Our Classified Workers make $19.02/HR on the check with a total wage package of $34.02/HR.
Join Us Today!
Our union is committed to promoting diversity and inclusion in the workplace. By joining our union, you'll be part of a supportive community that values your contributions and helps you reach your full potential and earn competitive wages and excellent benefits
Don't miss this opportunity to join an inclusive community of sheet metal workers. Contact us today to learn more about the many benefits of union membership!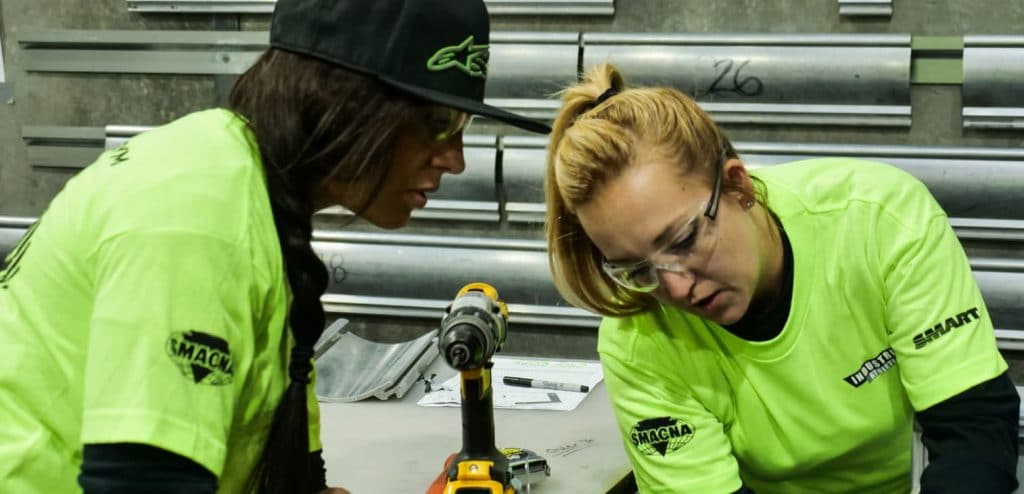 Military Member Looking to Transition into a Career?
Click the link below to learn more about Helmets to Hardhats and let your H2H Administrator that you want to work with SMART!
SMART 38 Interest Form
With a union, we have power and a voice with our employers and elected officials. We fight for wages, health care, safety and respect in our workplaces. There's never been a better time than now to take the next step to a rewarding career! Please fill out the form below for more information.