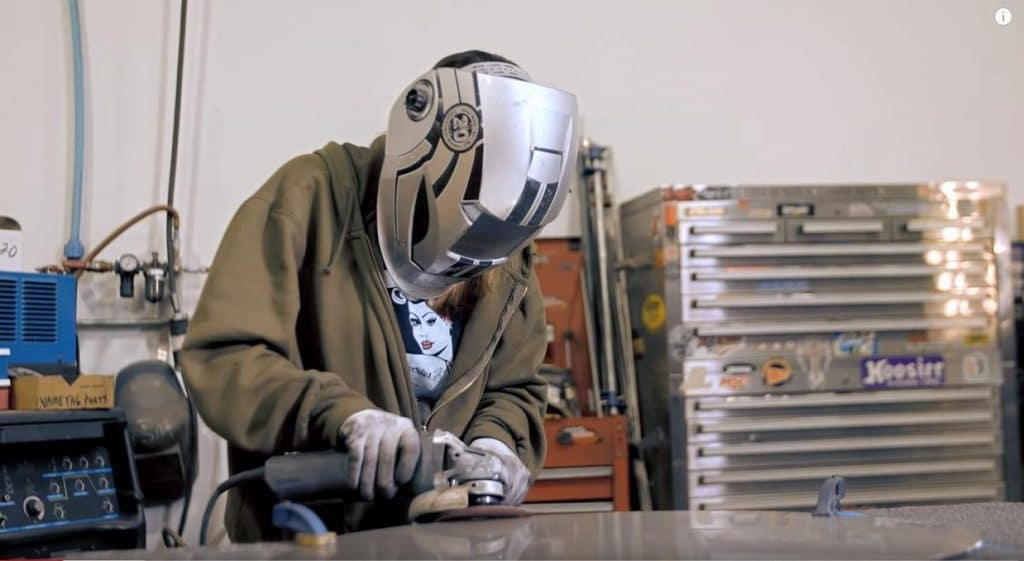 This new recruitment video profiles women in the sheet metal trade.
Female sheet metal workers receive the same education and opportunities as their male counterparts.
As with most construction-related jobs, jobs in the sheet metal industry have traditionally been held by men but that's changing as women move into this field in increasing numbers.