About

Us

The SMART Women's Committee offers opportunities to network and participate in workshops and events that allow SMART sisters to develop skill sets and become more active as they take a leadership role within the union.

The committee looks to provide both online and offline resources and support for women members across North America, as well as for those considering a productive career in the sheet metal industry.
Vision Statement
We envision a SMART union movement where all women are empowered to reach their fullest potential.
Mission Statement
To recruit, retain and promote women in our trade and to ensure workplace equality within our organization; to promote respect and inclusion in safe, non-hostile work environments among SMART unions.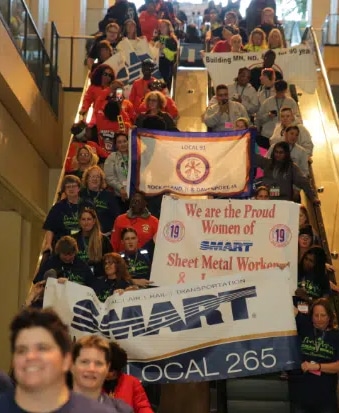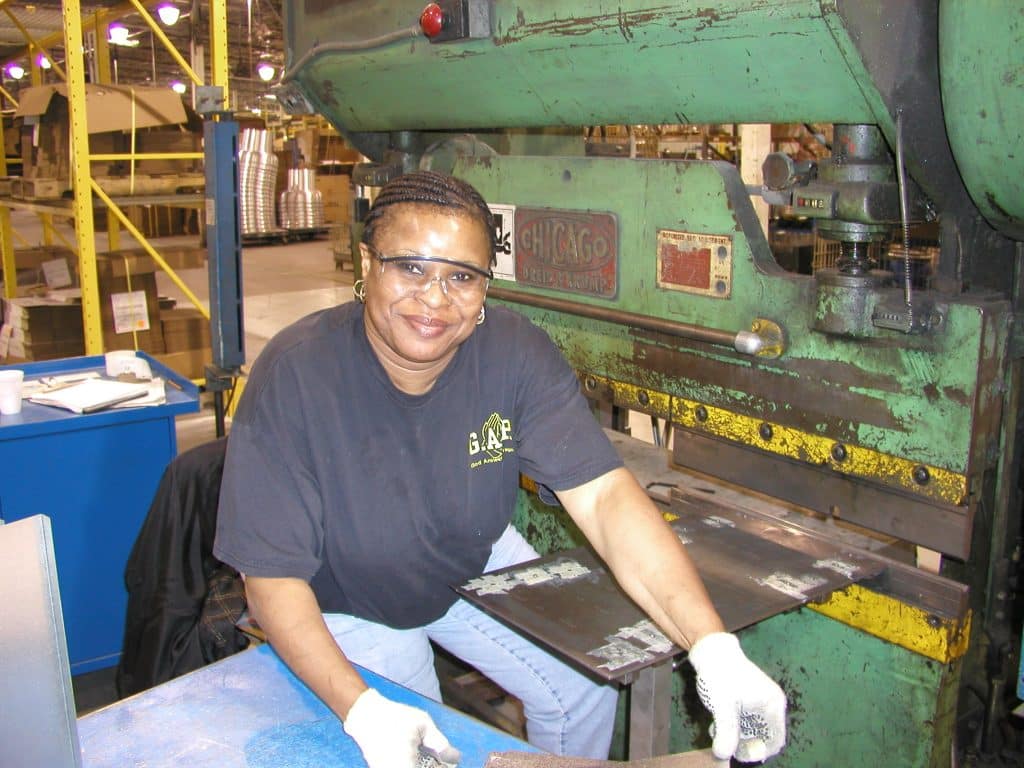 Become a SMART Member
Take the next step on your journey towards a rewarding career. Learn how you can become a SMART member.
Hotline
Are you experiencing issues at work? Your union has your back. Contact us via our SMART Hotline.