SMART's "I Got Your Back" campaign intends to promote solidarity and a safe haven among all members of SMART. The campaign is based on awareness of work environment discrimination, bullying, hazing and harassment. 
Do you have that special mentor who had your back? Now is the time to let them know how their support impacted you and recognize them for their solidarity.
Share an "I Got Your Back" sticker with them to show that they — and YOU — will have all members' backs.
It helps a member know that when they need an ally, they have a safe place to turn to.
Send your story about those who mentored you to mentors@smart-union.org or share on social media with the hashtag #SMARTIGOTYOURBACK.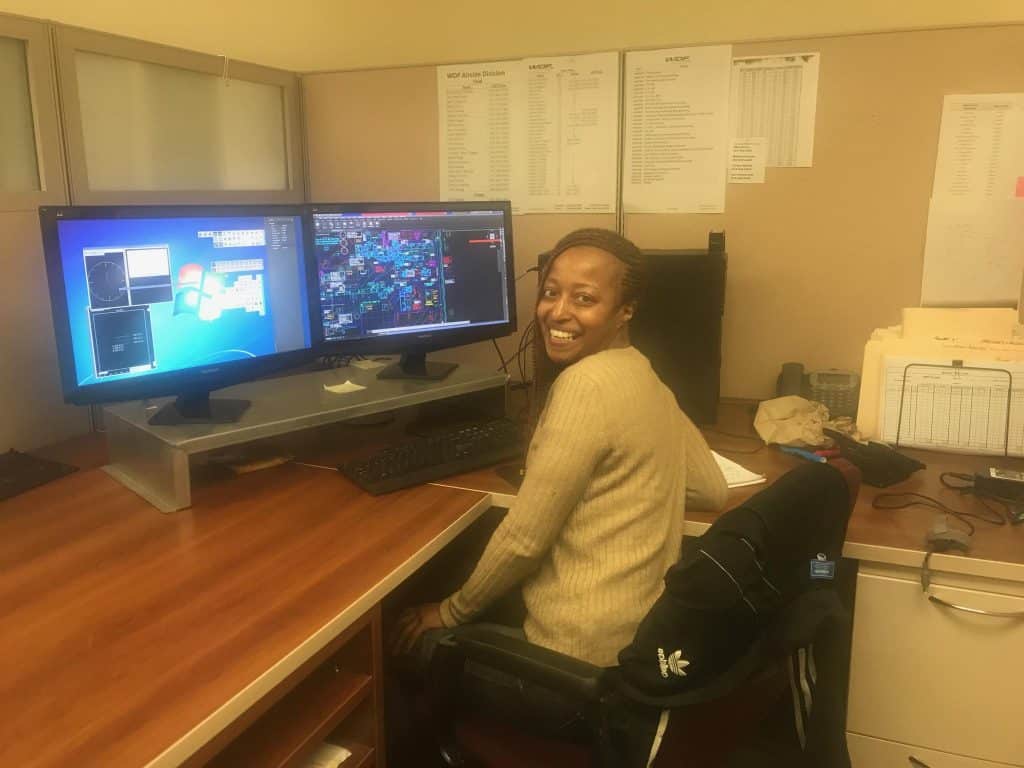 Become a SMART Member
Take the next step on your journey towards a rewarding career. Learn how you can become a SMART member.

Hotline
Are you experiencing issues at work? Your union has your back. Contact us via our SMART Hotline.