We all have a role to play as we bring more sisters into our union and our trade. Please find an ongoing list of recruitment tools curated by the SMART Women's Committee below: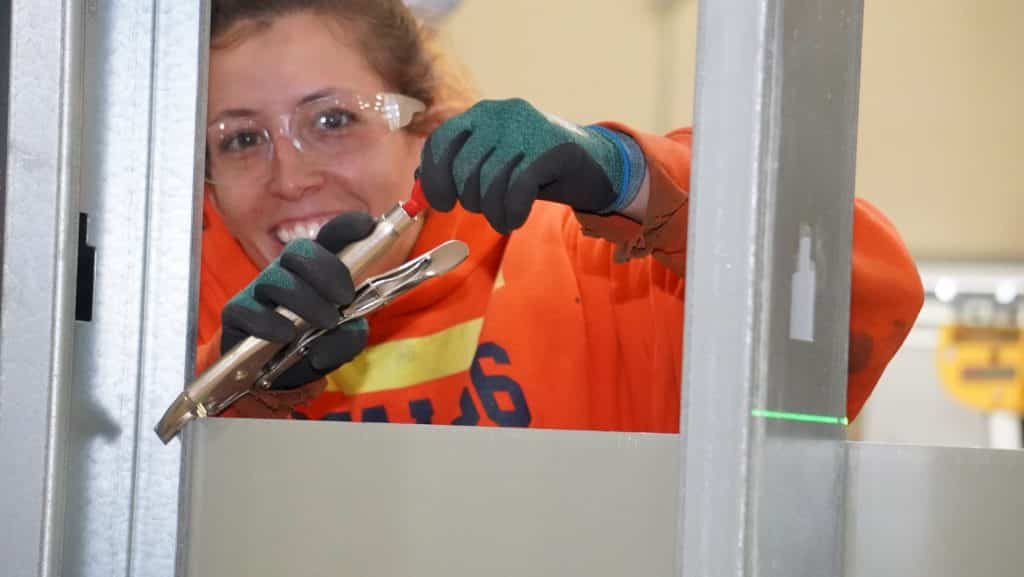 Become a SMART Member
Take the next step on your journey towards a rewarding career. Learn how you can become a SMART member.
Hotline
Are you experiencing issues at work? Your union has your back. Contact us via our SMART Hotline.