SMART recognizes the importance of mentorship when it comes to providing assistance and development for an individual's career path in the sheet metal industry. Below are resources available for members looking to secure their own mentoring program.  
We recommend starting with an action plan first. An example is below.  
Scheduled events:
Mentor Training complete: first group
Mentoring Training for second group
To be scheduled:
Mentee Orientation for apprentices – after school starts
Speed Matching Event with mentors and mentees – scheduled with Mentee Orientation
Match Evaluation/Check-in (Quarterly)
Other Tasks:
Create database with matches
Coordinate ongoing training/events
Organize reward system for matches
Promote program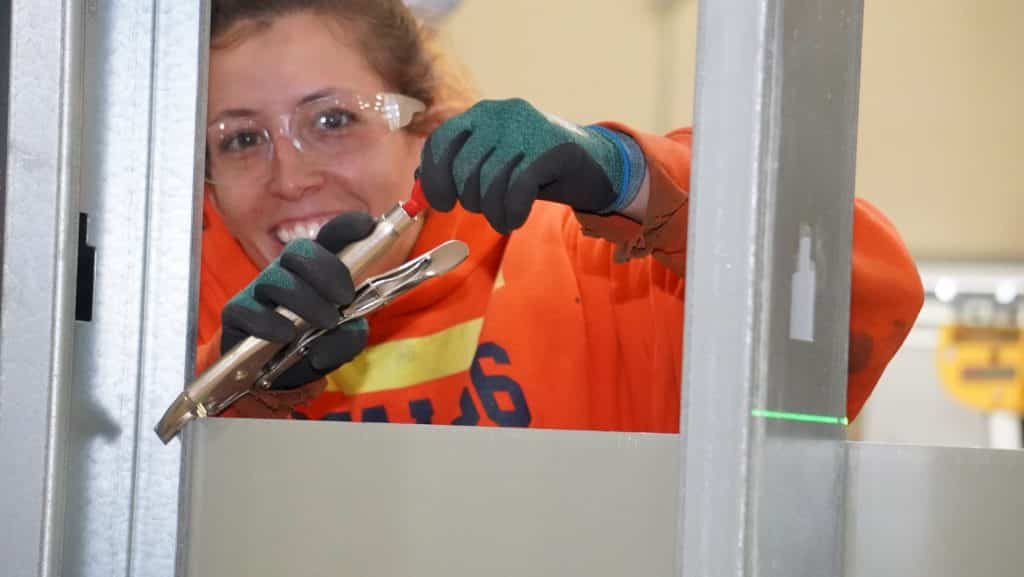 Become a SMART Member
Take the next step on your journey towards a rewarding career. Learn how you can become a SMART member.

Hotline
Are you experiencing issues at work? Your union has your back. Contact us via our SMART Hotline.