This Is Your Union
At SMART, members are the lifeblood of the union. As a SMART member, you have a number of opportunities to contribute and make your voice heard. See below for a list of SMART sisters currently serving in leadership positions across your union.
We would like to recognize all sisters in leadership; however, the data received may not reflect all positions in real time. Please contact us at SMARTSisters@smart-union.org if something needs to be revised.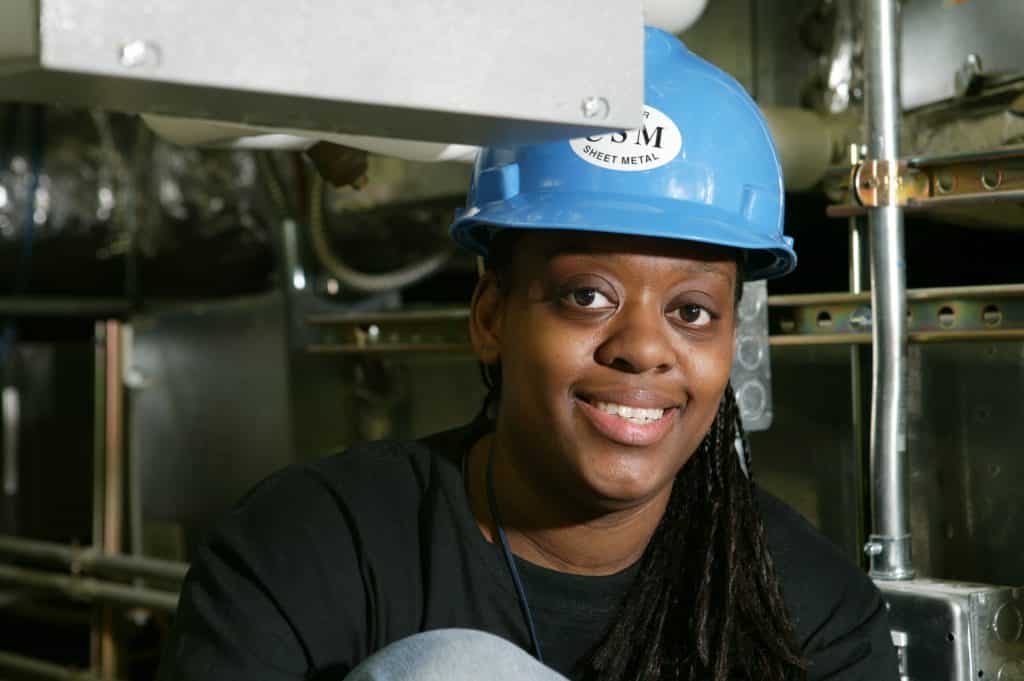 Become a SMART Member
Take the next step on your journey towards a rewarding career. Learn how you can become a SMART member.

Hotline
Are you experiencing issues at work? Your union has your back. Contact us via our SMART Hotline.