This is a critical moment in the movement for equality, equity and justice in both of our countries, and SMART can lead the way. When we welcome and support members from communities that are currently underrepresented in our membership, our union only becomes stronger.
The Recruitment and Retention Council was formed to create an action plan for locals to recruit, retain and include diverse groups in our organization; to ensure workplace equality within our industries; and to promote respect, inclusion and safe, non-hostile work environments at all levels within SMART.
The council provides us with an opportunity to come together as one organization, have these necessary conversations and collectively work on these important issues.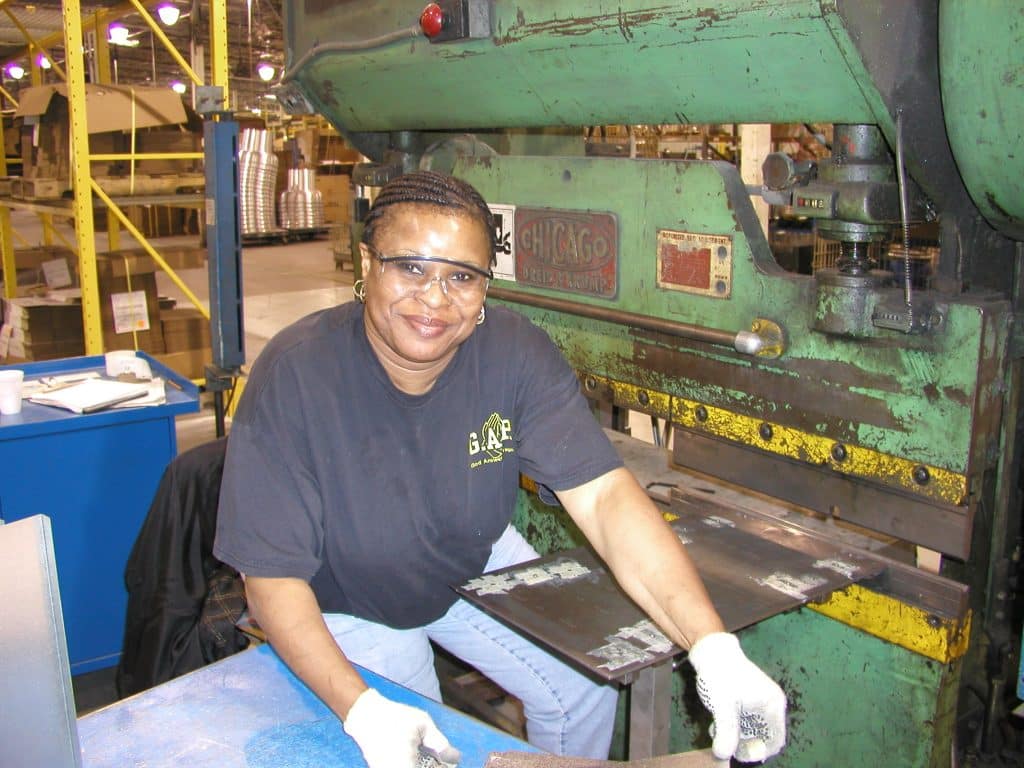 Become a SMART Member
Take the next step on your journey towards a rewarding career. Learn how you can become a SMART member.

Hotline
Are you experiencing issues at work? Your union has your back. Contact us via our SMART Hotline.