Diversity and inclusion strengthen our membership, benefit our communities and make the unionized sheet metal industry stronger and more competitive by reflecting the communities where we operate and the people we serve.
Our goal is to recruit, welcome and retain the most competent and skilled workforce available while embracing differences in age, ability, ethnicity, sex, gender identity, national origin, language, marital status, political affiliation, race, religion, sexual orientation and other characteristics that make individuals unique.
SMART has no tolerance for bullying, harassment or discrimination.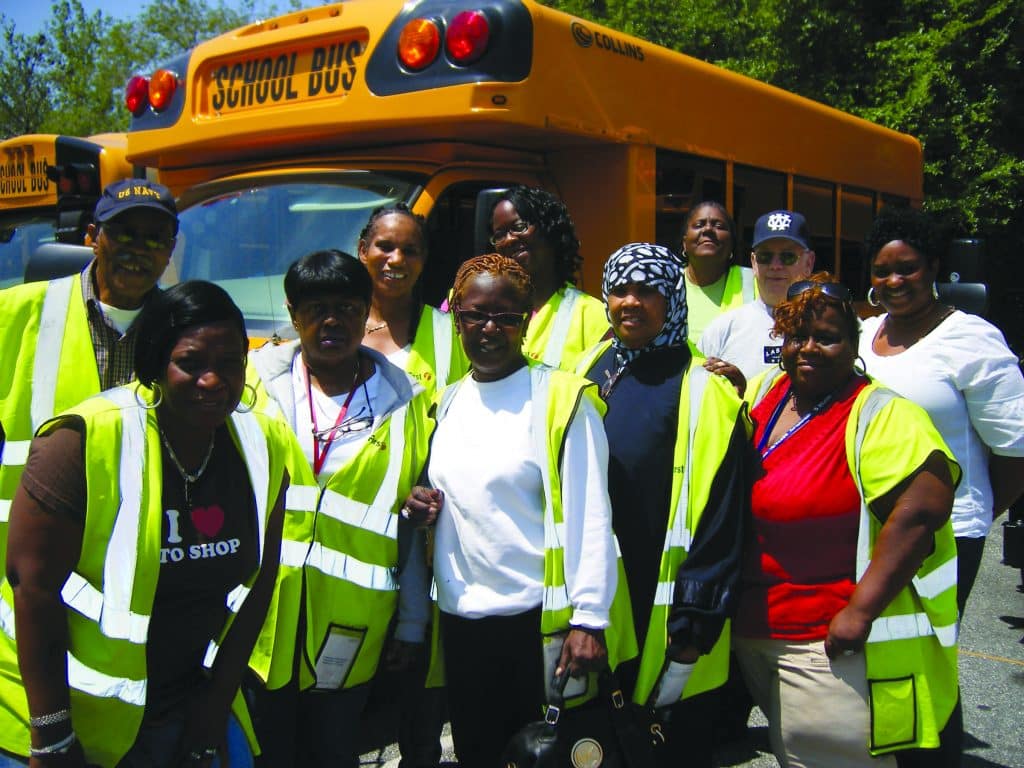 Become a SMART Member
Take the next step on your journey towards a rewarding career. Learn how you can become a SMART member.

Hotline
Are you experiencing issues at work? Your union has your back. Contact us via our SMART Hotline.