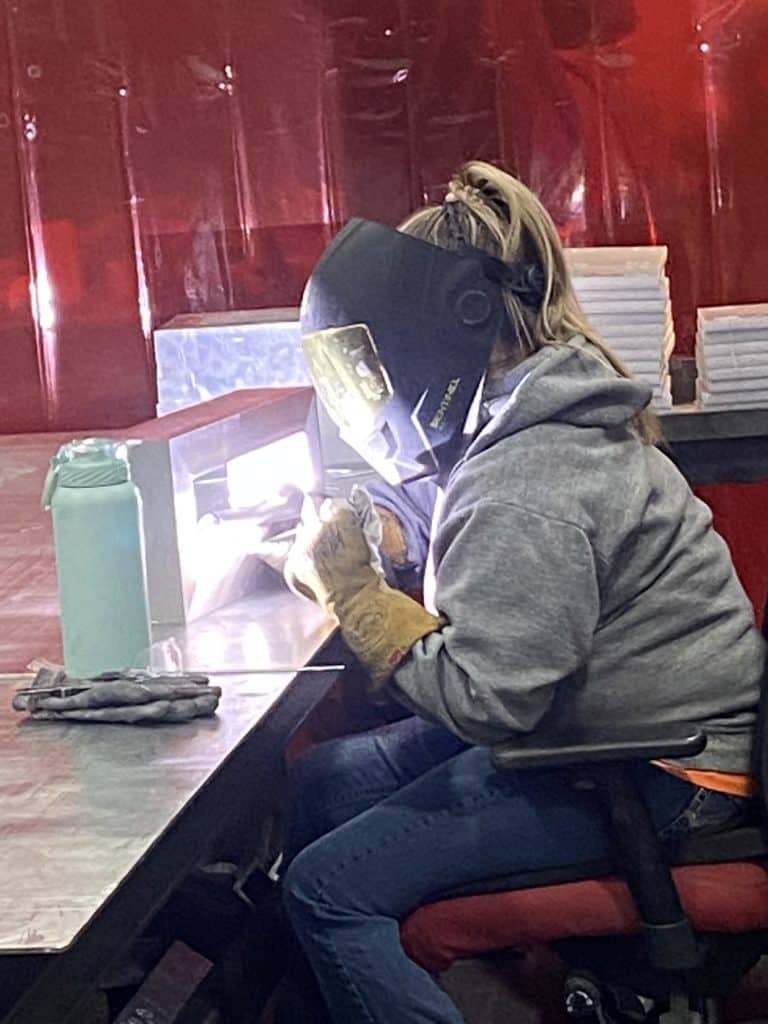 SMART Local 20 (Indianapolis, Ind.) sister Tori Barth has been working in sheet metal for 10 years, with the last...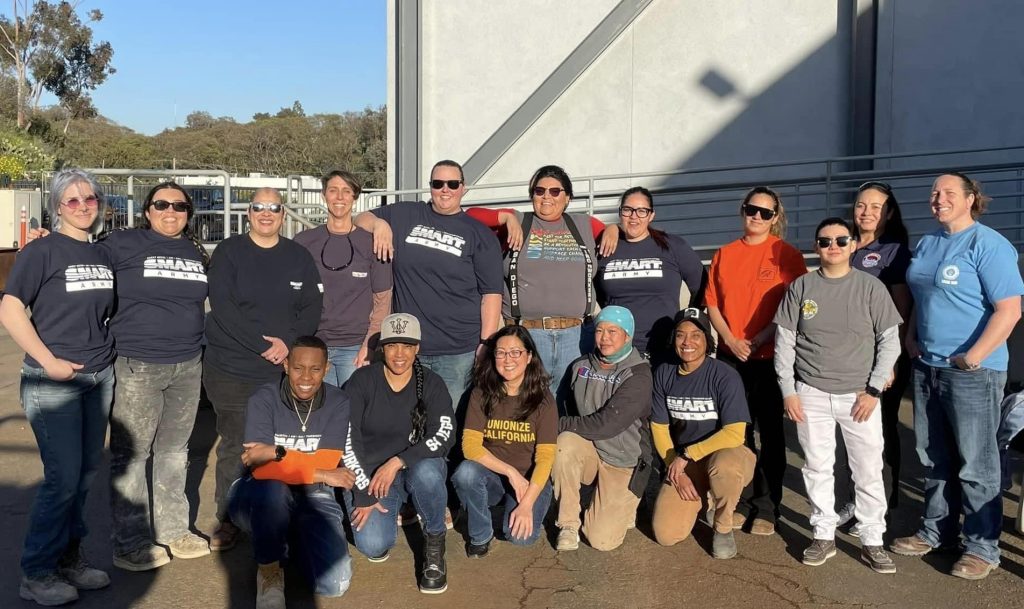 March 6-11 was Women in Construction Week – an annual celebration of women in the industry and, for SMART, the...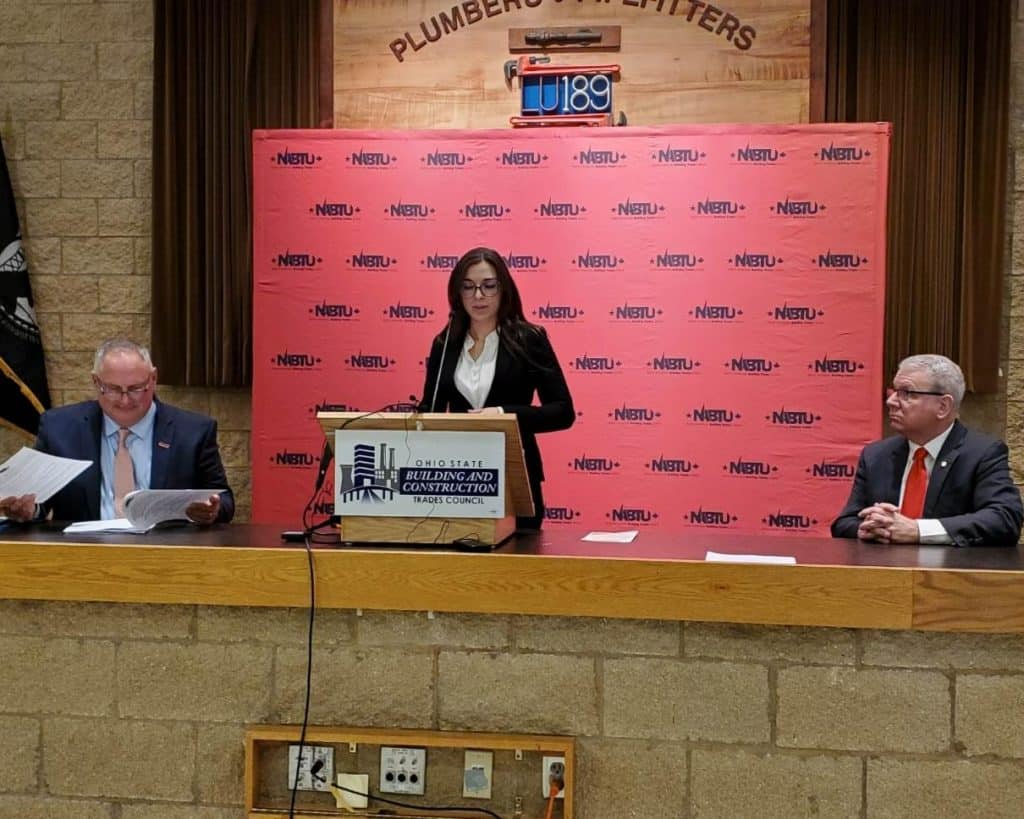 North America's Building Trades Unions (NABTU) hosted an event titled "Meeting the Movement" on Thursday, March 30 in Columbus, Ohio....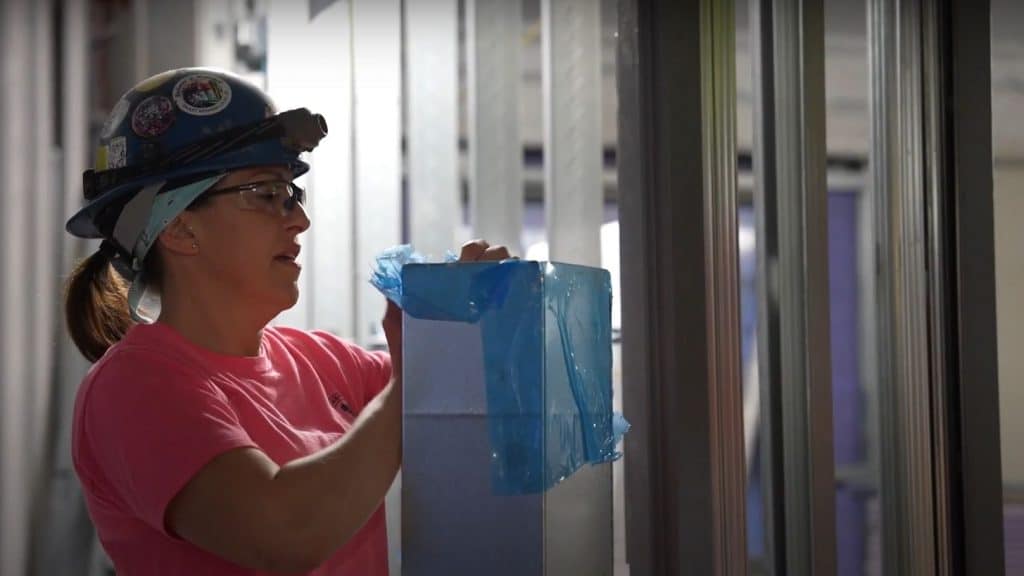 Local 17 (Eastern Mass.) fifth-year apprentice Kerry Sampson "had no idea what sheet metal even was" when a friend suggested...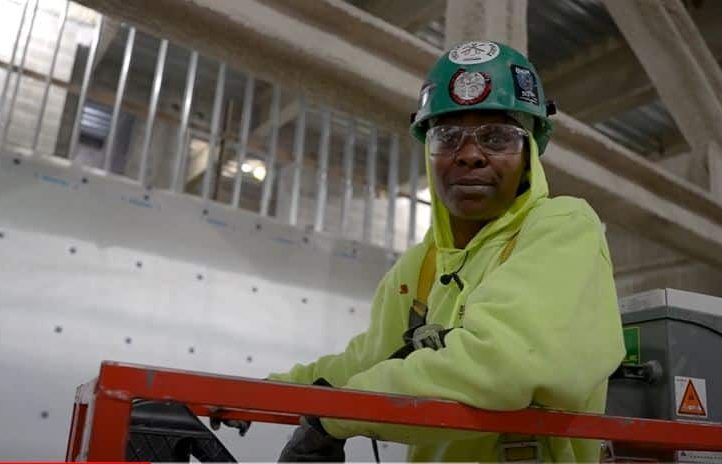 Local 17 (Boston) sheet metal worker Adrian Mobley took her time entering the trade. She originally attended college on a...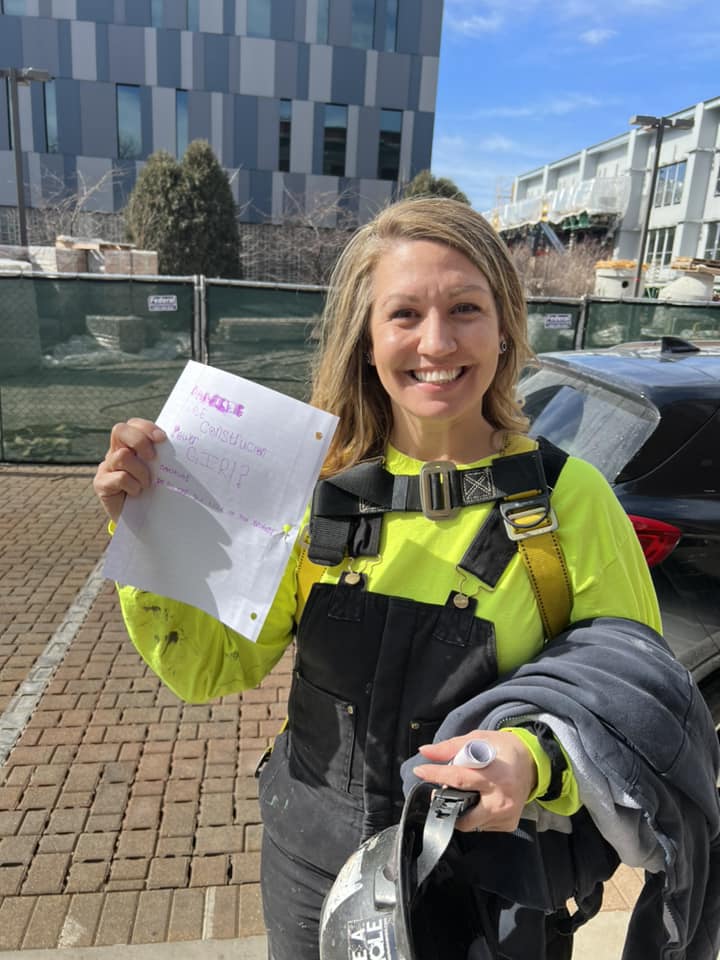 SMART Local 265 (DuPage County, Ill.) sheet metal worker Danielle Wilson has always impressed her fellow union members with her...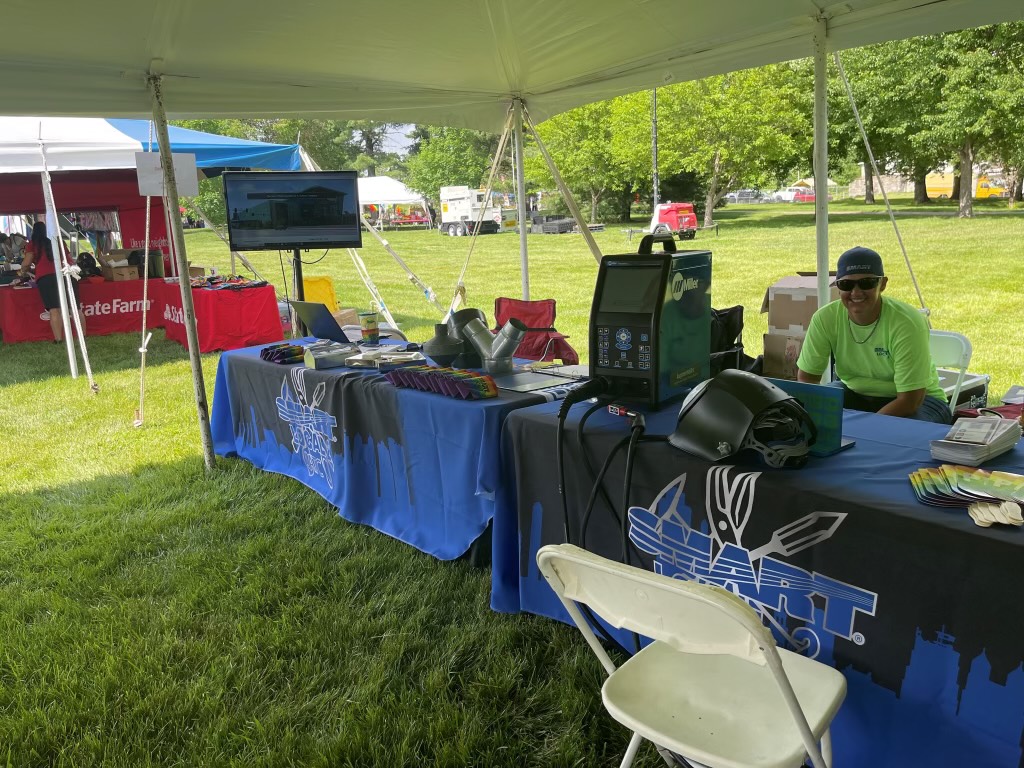 Local Union 2 in Kansas City participated in a new recruitment event. Business Manager, Greg Chastain approached the Local 2...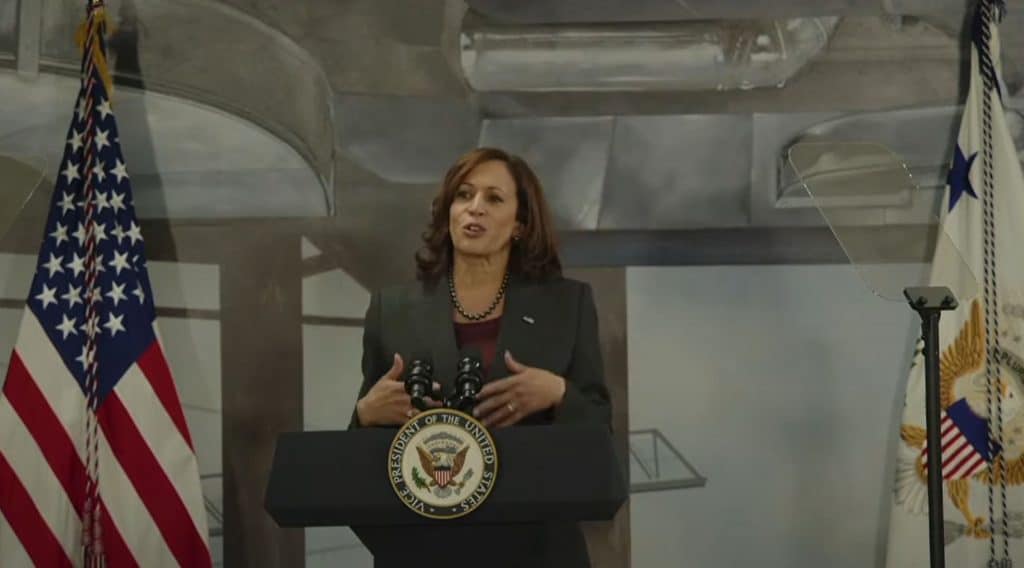 Vice President Kamala Harris visited the SMART Local 17 union hall in Boston on Wednesday, November 2, emphasizing the work...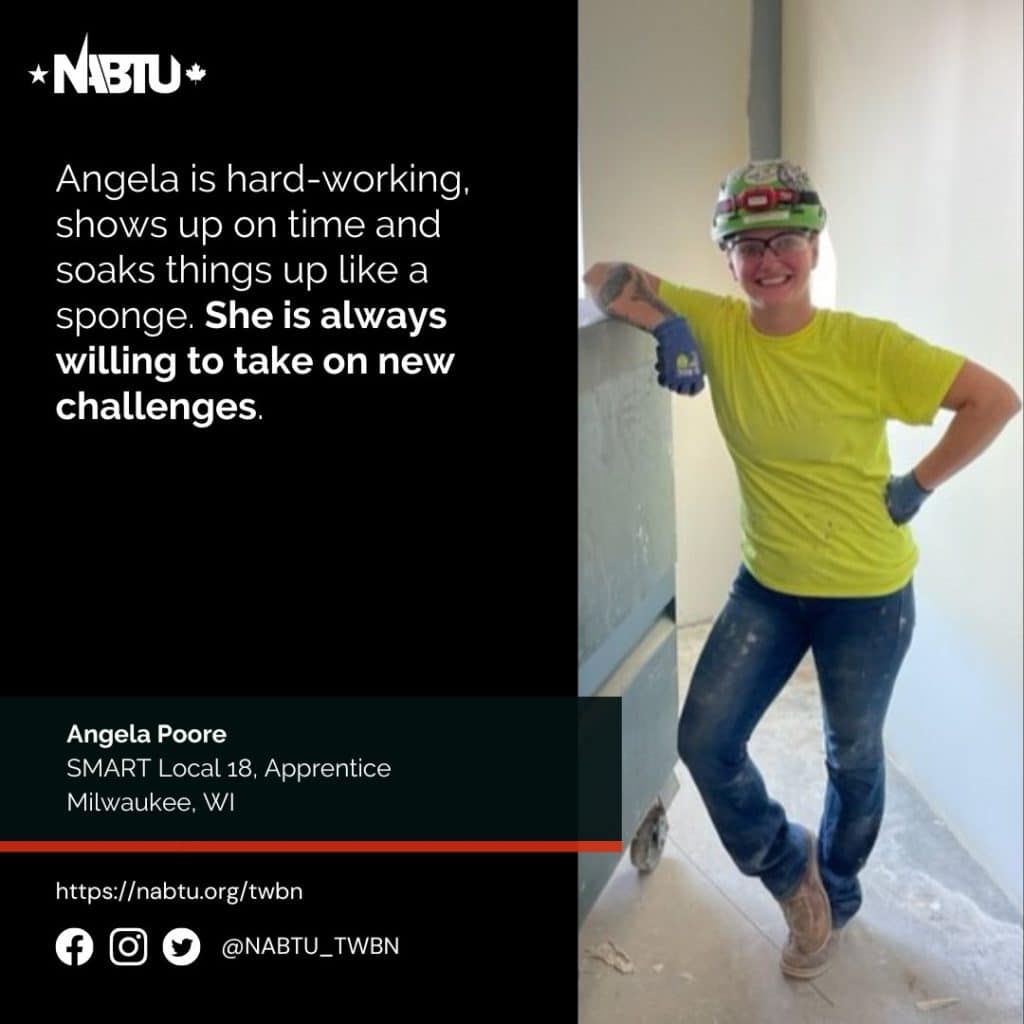 Fourth-year SMART Local 18 apprentice Angela Poore received the September North America's Building Trades Unions (NABTU) Tradeswomen Heroes award –...