A Joint Effort of SMART, SMACNA and the ITI
SMART has long been committed to creating an environment of welcoming, belonging and excellence for all of our members. However, SMART recognizes that not all individuals and groups are situated the same, with the same access to resources and opportunities. Therefore, the Belonging and Excellence for All (BE4ALL) effort is a targeted approach to ensure that all members, particularly those from historically underrepresented groups, experience these universal goals.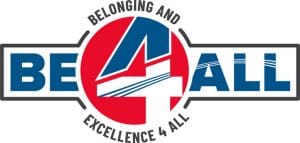 We need a culture that enables our union to attract and retain the best, most skilled workers – and in doing so, affirms the dignity and worth of every human being who walks through our doors. We need to reinforce union solidarity so that each and every one of us has the other's back. We need an industry that embodies professionalism – not only in our technical skills, but in the work environment we create: free from harassment, discrimination, bullying and hazing. We need an industry where our members and contractors can do the best possible work efficiently and effectively. These are all critical ingredients to creating a thriving culture and industry. And SMART believes BE4ALL is the vehicle for how we make this happen.
SMACNA's leadership shares our vision for transforming the industry. Over the last year we have engaged in numerous discussions with SMACNA's leadership, as well as International Training Institute (ITI) representatives, to build alignment and a shared sense of purpose. To be clear, this effort is not about blaming or shaming individuals or granting special treatment to one segment of the membership over another. It is about increasing awareness about how we can create an environment for welcoming, belonging and excellence – one that attracts and retains anyone who has the skills and desire to meet our culture of excellence. It is about union solidarity.
SMART, SMACNA and the ITI have retained Dushaw Hockett, our outside belonging and excellence expert, to provide facilitation and technical support for our joint BE4ALL effort.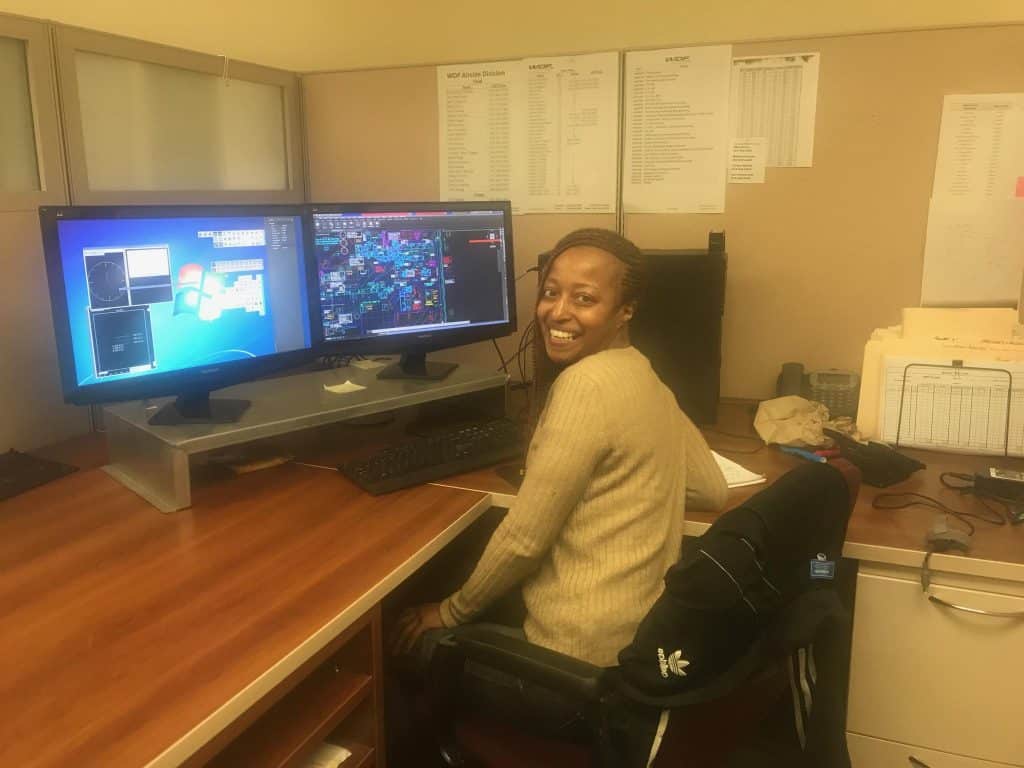 Become a SMART Member
Take the next step on your journey towards a rewarding career. Learn how you can become a SMART member.

Hotline
Are you experiencing issues at work? Your union has your back. Contact us via our SMART Hotline.