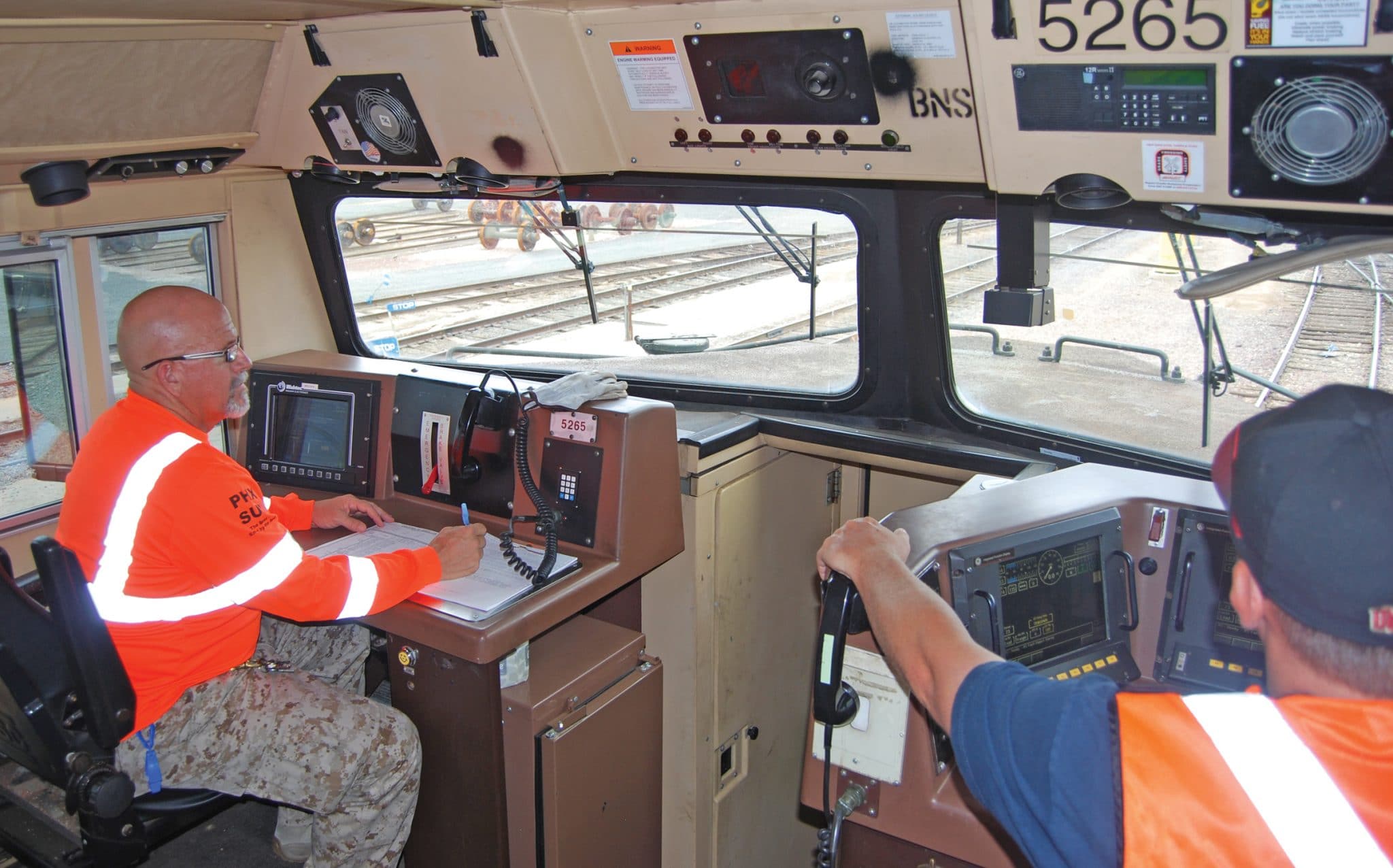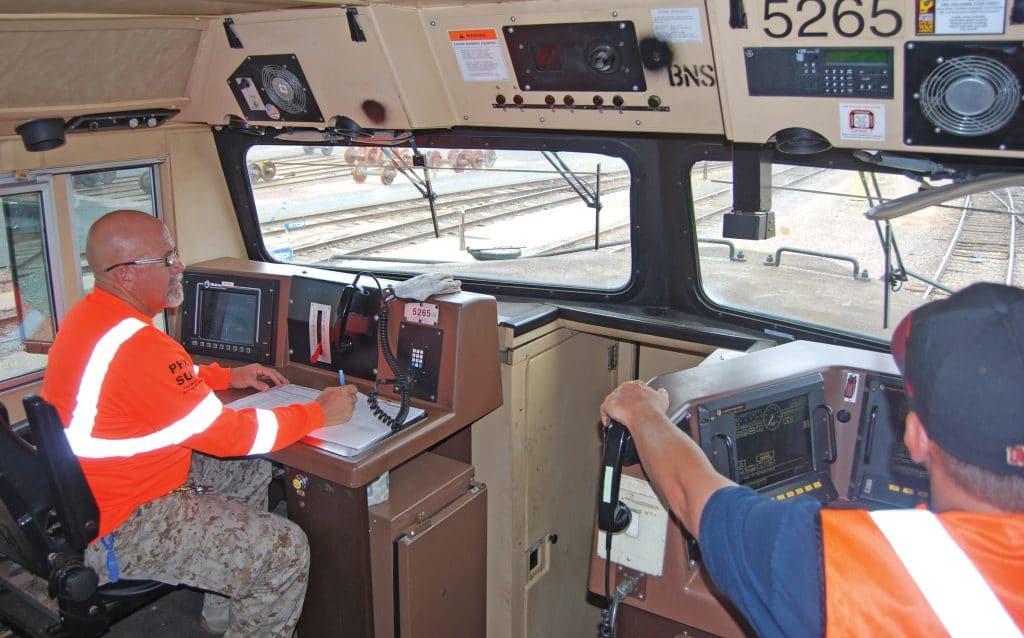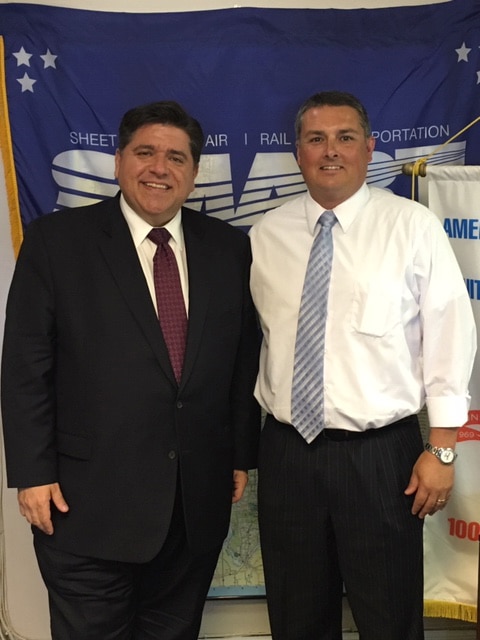 On Friday, August 9, Illinois Governor JB Pritzker signed Senate Bill 24 – the state's two-person crew bill – into law.
"I want to thank and commend Governor Pritzker for honoring the commitment he made as a candidate to sign legislation requiring a crew of at least two individuals on a freight train, and that's just what he did in signing Senate Bill 24 into law," Illinois State Legislative Director Bob Guy said.
Illinois State Sen. Terry Link, who sponsored the bill, had this to say about the bill signing in a press release: "With federal bureaucrats failing to act to protect public safety, it is clear states must act on their own. This is simply a matter of protecting the general public. Two-person crews can react more efficiently to mechanical failures or equipment malfunctions and can potentially save lives in a serious situation."
"With the FRA abdicating its safety oversight duties and choosing to protect railroad profits over public safety, it's now more important than ever for states to take over that role to protect its citizens from corporate greed," said Guy. "At a time when freight trains are increasingly longer and carrying the most hazardous of chemicals through our communities, common sense tells us that response time to critical incidents involving trains is surely enhanced when a safe and adequate train crew size of at least two individuals are deployed, which is already the industry norm today and should be well into the future.
"On behalf of our Illinois SMART TD members, I say thank you, Governor, for seeing through the opposition's tired arguments and FRA's unprecedented submission that flies in the face of public safety. Your signature on S.B. 24 sends a clear message that Illinois, the rail hub of the nation, is not ready to jeopardize its citizens' safety while railroads continue their pursuit of the almighty dollar," Guy said.
The new law goes into effect January 1, 2020.