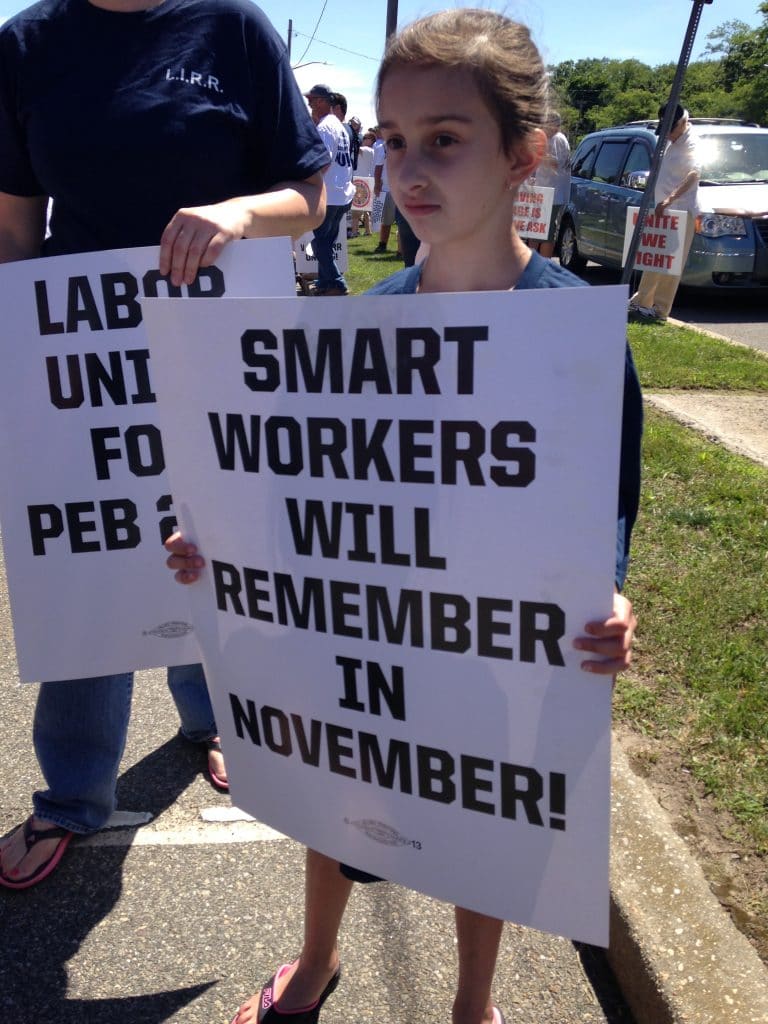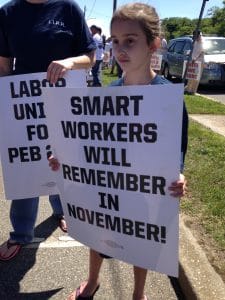 Since the mid-1800s, SMART members and those in their predecessor unions have successfully fought for new advances such as rail safety, the eight-hour workday, an end to child labor, job site safety and health, retirement security, greater access to affordable health care, occupational training, and the advancement of the working men and women we represent.
Over the years our priorities have changed, as societal change offers new opportunities and challenges.
The union is only as strong as what you put into it. Text SMART to 67336 (message and data rates may apply) for updates on campaigns and new initiatives as they happen. You can also sign up for email alerts.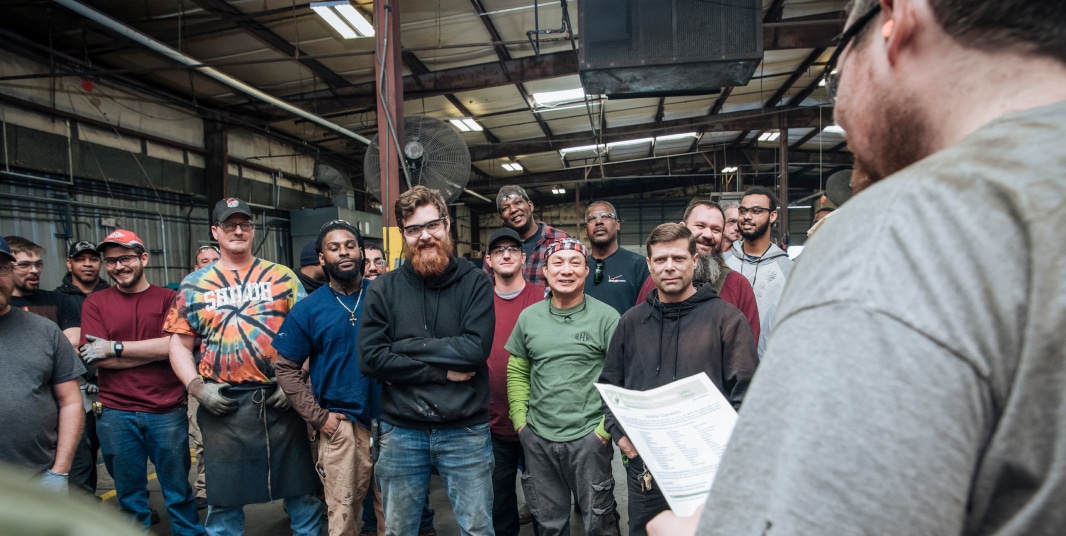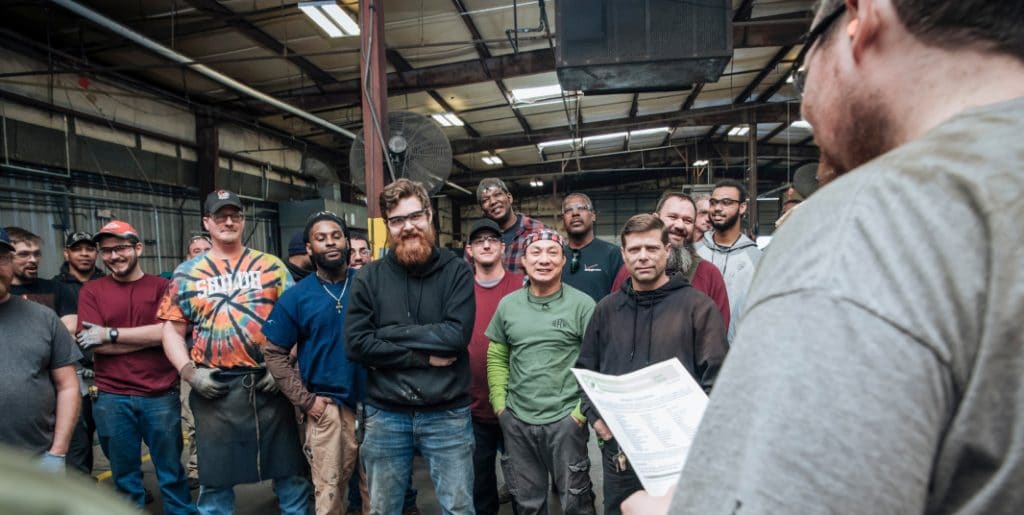 Become a SMART Member
Take the next step on your journey towards a rewarding career. Learn how you can become a SMART member.
Member Voices
See what SMART members have to say about their union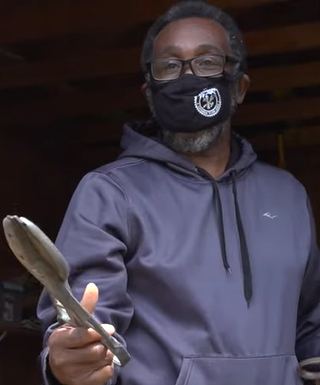 Member Stories
Watch Tom Calhoun, a SMART Local 100 sheet metal worker, talk about his 42 years in the trade and how his local union pension helped him and his wife retire comfortably.
Latest Jobs: Sheet Metal Opportunities
Most sheet metal jobs are available directly through our local unions. SMART Job Bank listings usually reflect large projects, which will appear here when open positions are available.