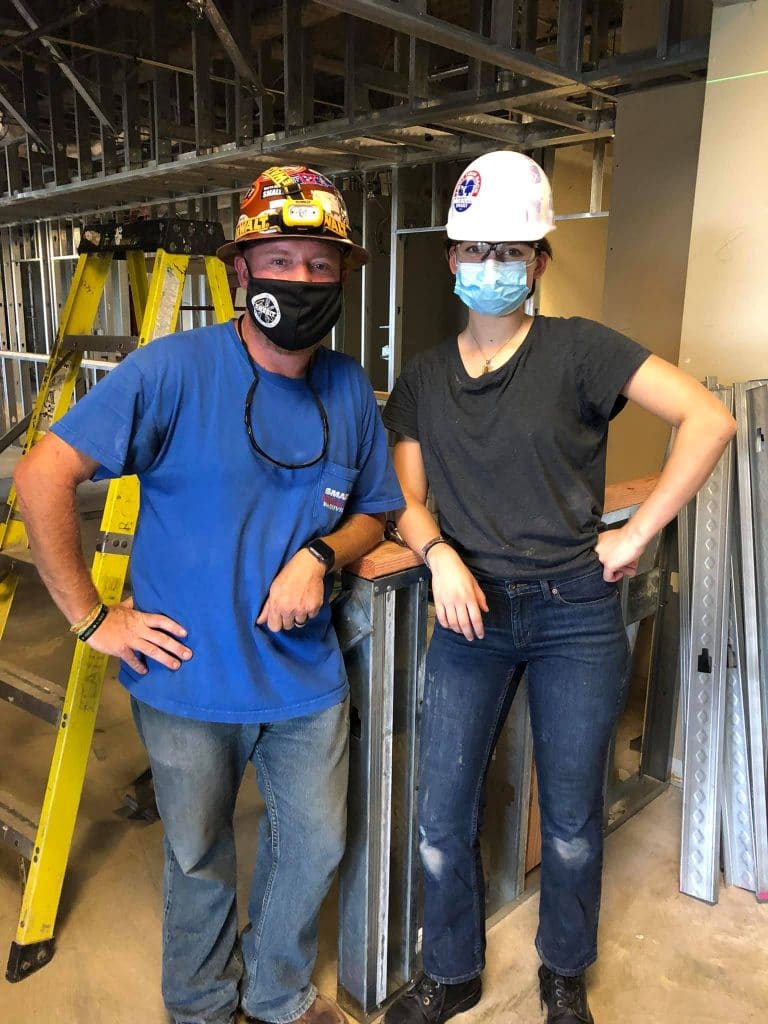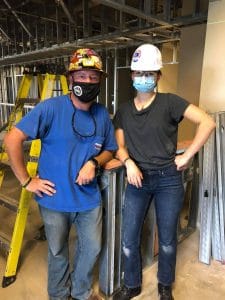 Becoming a member of SMART gives you a more powerful voice in your workplace.
Forming a union at work is the most effective way to raise the working and living standards of all working people. For those who are already members, organizing more workers will strengthen our union and our contracts, and build our communities with good jobs while raising living standards for those who are unorganized. On average, union workers earn more in total compensation with the power of collective bargaining agreements.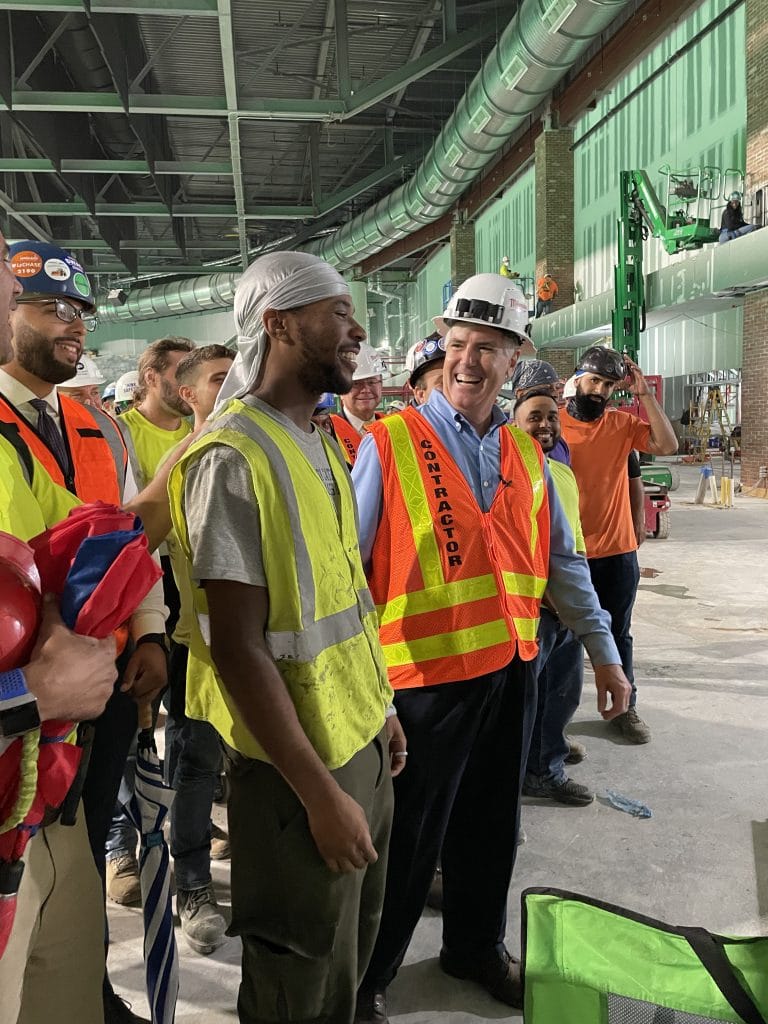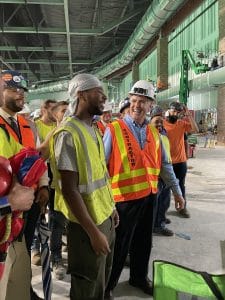 Pensions, medical insurance, paid vacation, holidays, personal holidays, sick pay, overtime premium pay and shift differentials are generally not only better in a union shop; oftentimes, the only way to obtain them is through a union contract. Union contracts give employees the immediate right to insist on a safe work environment. Rather than relying on the government, as a union worker you can instantly address an unsafe condition. The safety provisions and grievance procedures of a union contract guarantee immediate, hands-on control.
As a union worker you don't have to put up with arbitrary decisions or harassment at work from your co-workers or management. You can still be fired for substandard performance, but you don't have to tip-toe around in fear or be at the mercy of grossly incompetent managers or a supervisor who woke up on the wrong side of the bed. Because administering the provisions of a union contract requires a certain level of expertise, you tend to get better, more efficient bosses who must act like professionals. The fact of the matter is that united, we are all a powerful voice for fairness and justice at work.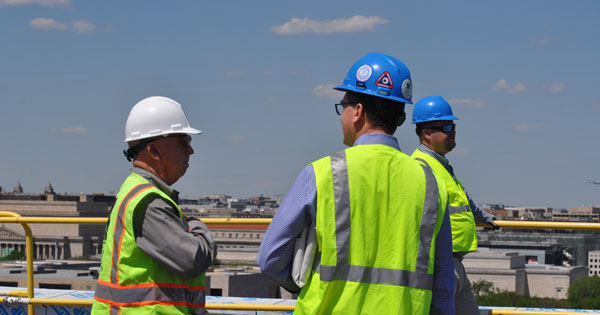 For Employers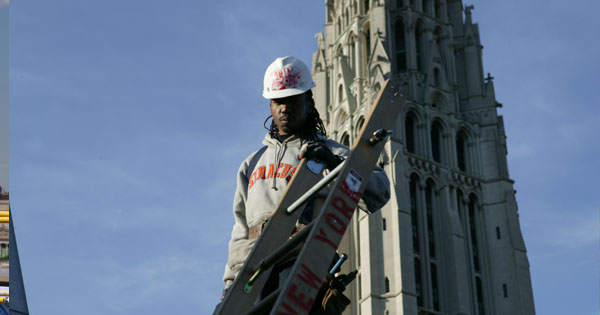 Job Bank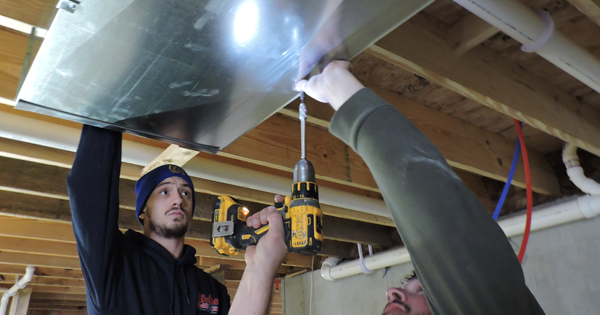 Education and Career Training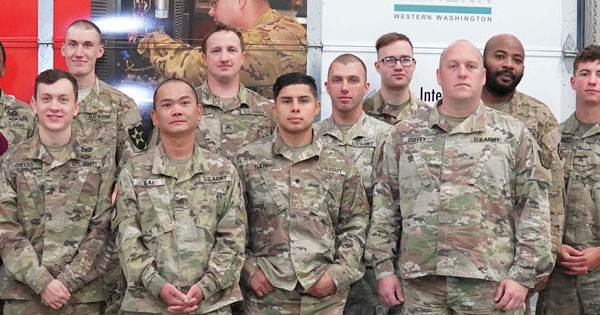 Veterans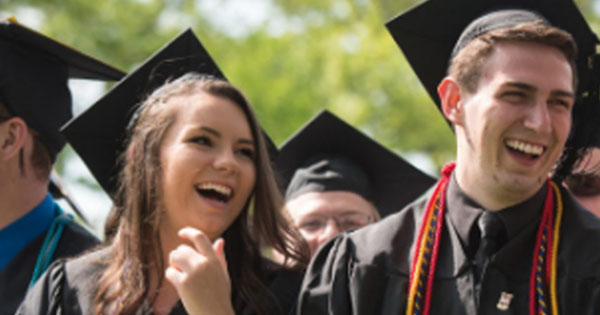 Scholarships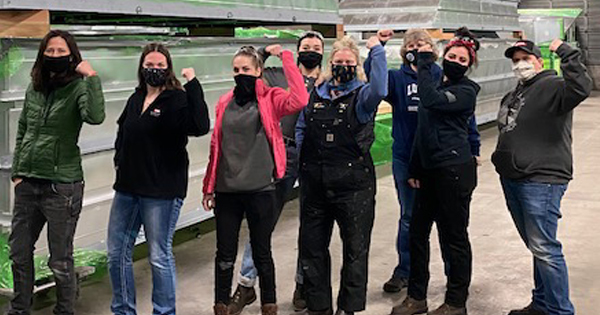 Diversity, Equity and Inclusion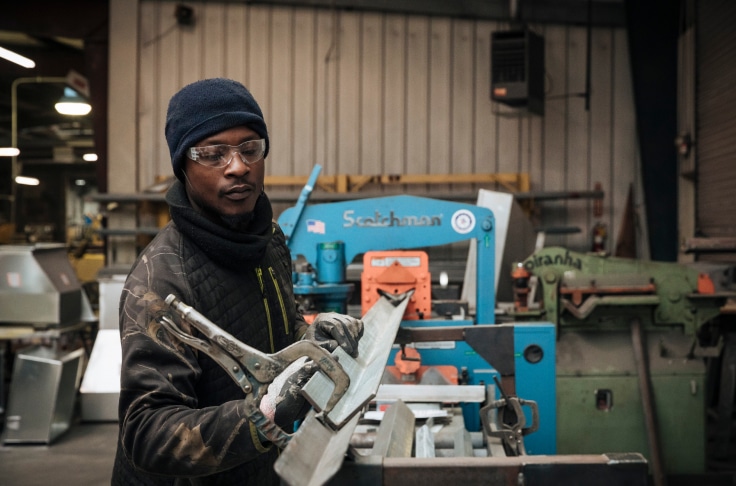 Become a SMART Member
Take the next step on your journey towards a rewarding career. Learn how you can become a SMART member.
Member Voices
Hear about the union directly from SMART members themselves.
Member Stories: Meet Carol Jones
Longtime Amtrak conductor Carol Jones — who is also a local chairperson with SMART TD Local 1361 out of New Haven, Conn. — shares her story of coming up in the transportation industry and working as a pioneering woman in the passenger rail sector.