Every year, thousands of railroad employees are injured or killed on the job. When this happens, the railroads retain skilled claim agents and attorneys to protect their interests. They put their legal knowledge to work — taking photographs, obtaining statements from witnesses, collecting measurements.
These agents and attorneys work for the railroad, not for you. But as a railroad employee, if you are injured on the job, you have powerful rights under the federal law known as the Federal Employers' Liability Act (FELA).
In response to railroads hiring skilled claim agents and attorneys to protect their interests, SMART Transportation Division has chosen experienced and successful trial lawyers as its Designated Legal Counsel (DLC) and recommends these lawyers to its members and their families when injured or killed on the job.
These lawyers are specialists in handling FELA claims and are fully experienced in dealing with trained railroad claim agents and railroad lawyers. Members should seek their counsel and advice at the earliest opportunity if they feel they have a potential FELA case against a railroad. Always remember that the railroad claim agent is just that — an agent for the railroad. A SMART TD Designated Legal Counsel is YOUR agent, and their job is to represent the member. They are on your side.
And remember, a non-designated lawyer does not have any obligation to your union and is not answerable to SMART Transportation Division.
Our DLCs offer free consultations to SMART TD members.
---
DIRECTORY OF DESIGNATED LEGAL COUNSEL BY STATE
The SMART Transportation Division Designated Legal Counsel are listed by the state in which their home office is located. Although there may not be a designated legal counsel office located in each state, many of these attorneys are licensed to practice in states outside of their home state.
ALABAMA
ARIZONA
CALIFORNIA
FLORIDA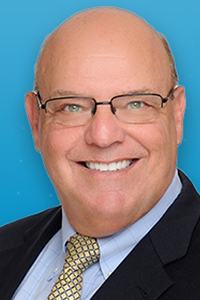 Howard A. Spier, Esq.
Rossman, Baumberger, Reboso & Spier P.A.
Website: www.rbrlaw.com
Dadeland Centre One
9155 S. Dadeland Blvd., Ste. 1200
Miami, FL 33156
(305) 373-0708
(800) 775-6511
(305) 577-4370 fax
Email: spier@rbrlaw.com
GEORGIA
ILLINOIS
LOUISIANA
MARYLAND
MASSACHUSETTS
MINNESOTA
MISSOURI
OHIO
NEW YORK
PENNSYLVANIA
TEXAS
VIRGINIA
WASHINGTON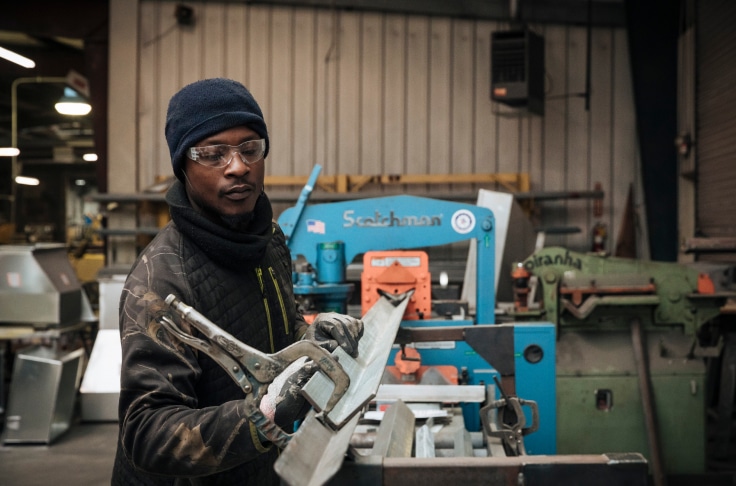 Become a SMART Member
Take the next step on your journey towards a rewarding career. Learn how you can become a SMART member.
Member Voices
Hear about the union directly from SMART members themselves.
Member Stories: Meet Carol Jones
Longtime Amtrak conductor Carol Jones — who is also a local chairperson with SMART TD Local 1361 out of New Haven, Conn. — shares her story of coming up in the transportation industry and working as a pioneering woman in the passenger rail sector.