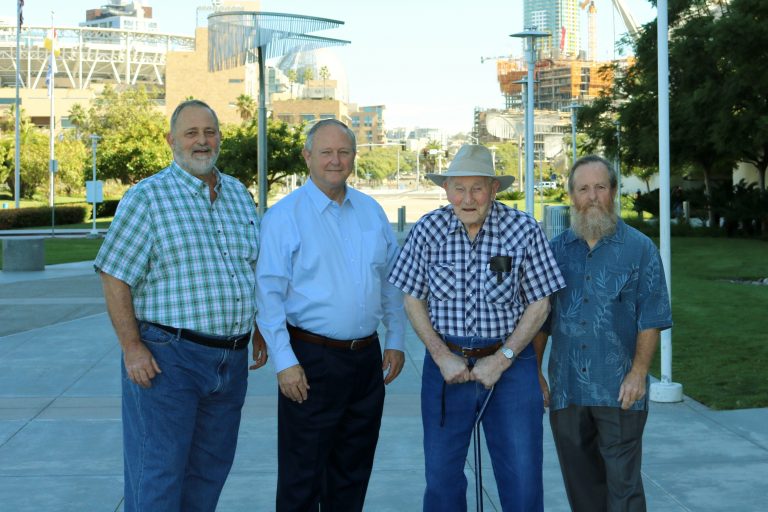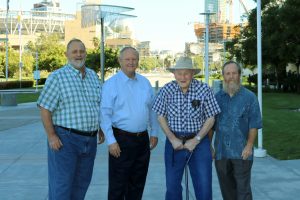 SMART retirees are critical to helping our Union grow and in providing the strength behind our political and community action.
Since retired members are an essential part of the union, our site has been developed carefully to provide a wide range of information important to both current and future retirees. These issues include the preservation of retirement security through the Railroad Retirement Board, Social Security and Medicare; and information for members that help them keep their strong ties to their union once they retire.

We will help you defend your rights and obtain the best benefits available to you as a union member. Take a few minutes to browse through our site and the list of resources below to find what your union has to offer. Listed below are also links to find a local SM Retirement Club or to join the TD Alumni Association.


Member Voices
Hear about the Union directly from SMART Union members themselves.
Meet Carol Jones
Longtime Amtrak conductor Carol Jones — who is also a local chairperson with SMART-TD Local 1361 out of New Haven, Conn. — shares her story of coming up in the transportation industry and working as a pioneering woman in the passenger rail sector.