GIVE LIKE YOUR JOB DEPENDS ON IT …
BECAUSE IT DOES.
SMART TRANSPORTATION DIVISION'S POLITICAL ACTION COMMITTEE IS AN INVESTMENT IN THE FUTURE.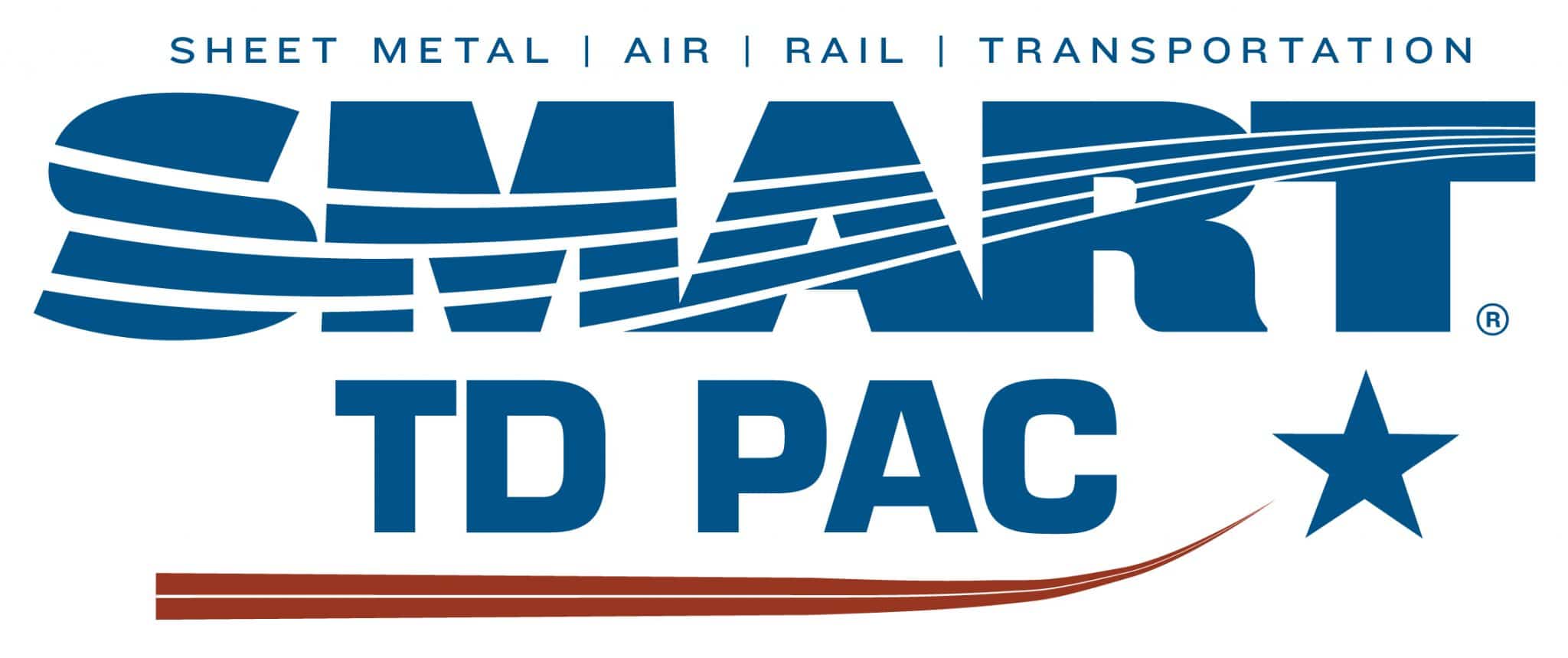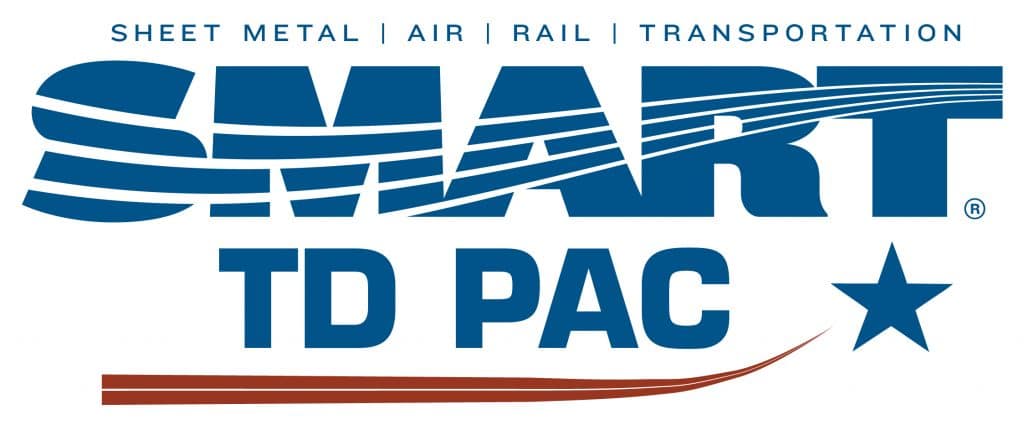 SMART Transportation Division (formerly United Transportation Union or UTU) members, active and retired, need and deserve good government and sympathetic legislators. That's because, compared with others, our jobs, pensions and futures are more directly affected by the actions of state and national lawmakers.
SMART TD and our members must work for and help candidates whom we feel are capable and knowledgeable and who recognize the problems that affect airline, bus, rail and transit workers.
The best way to help elect representatives who understand the concerns of SMART TD members is by contributing to SMART TD PAC.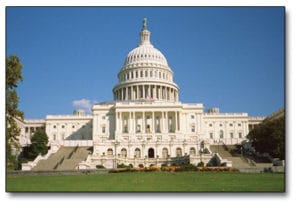 The best way to have a voice in matters that affect your finances and your family is by contributing to SMART TD PAC.
SMART TD PAC is federally registered. By law, SMART TD PAC relies solely on voluntary contributions from SMART TD members. Contributions to SMART TD PAC are then used to provide financial assistance to the campaigns of federal and state candidates who will work to pass legislation that protects and promotes air, bus, rail and transit issues of importance to SMART TD members.
SMART TD PAC contributions can be started or increased anytime, and they are deducted automatically from your paycheck.
SMART TD PAC contributions also may be made on a one-time basis by check, anytime, by active members and retirees who seek a more responsive government.
SMART TD PAC contributes to qualified state and national political candidates, regardless of party affiliation.
SMART TD PAC protects the interests of active and retired members and safeguards laws, working conditions and pension rights.
SMART TD PAC has well-organized advisory boards in 49 states and the District of Columbia, and an office in Washington, D.C.
SMART TD PAC has more than 28,000 members across the country. They welcome your support and investment in the future of our great nation.
For more information, email TDPAC@smart-union.org.
You can now elect to donate electronically via the Member Portal when logged in. To view instructions on how to do so, please see the link below, which is only visible if you are logged in to the Member Portal.
You also can fill out a donation form and give it to your Local Secretary & Treasurer or email to TDPAC@smart-union.org, Again, you must be logged in to the member portal. The link will appear below.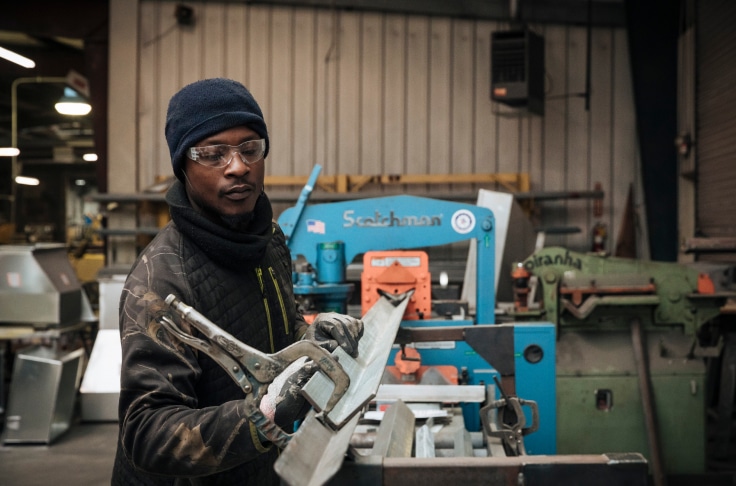 Become a SMART Member
Take the next step on your journey towards a rewarding career. Learn how you can become a SMART member.
Member Voices
Hear about the union directly from SMART members themselves.
Member Stories: Meet Carol Jones
Longtime Amtrak conductor Carol Jones — who is also a local chairperson with SMART TD Local 1361 out of New Haven, Conn. — shares her story of coming up in the transportation industry and working as a pioneering woman in the passenger rail sector.