Do you have an interesting story you would like to share? This could include an event, a project at work, a personal or family accomplishment, participation in a community activity by members of your local or any other information you feel is newsworthy or of interest to other SMART members.
Fill out the form below and submit your information, and it might be included in the next issue of the Members' Journal, on the SMART website and/or on one of our social media outlets.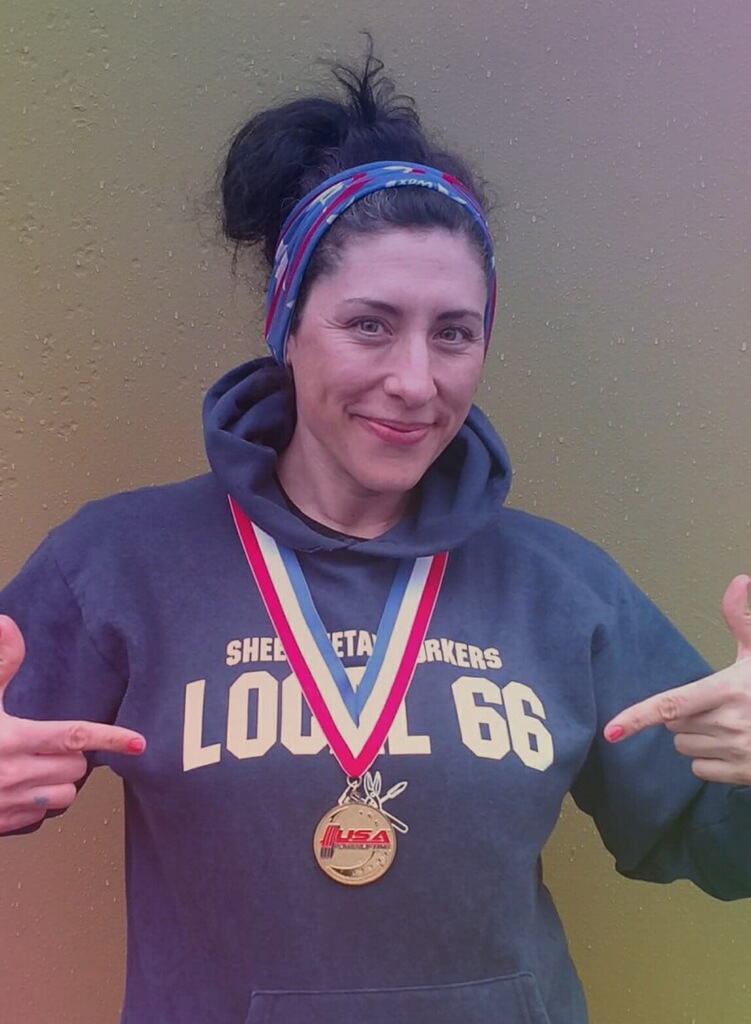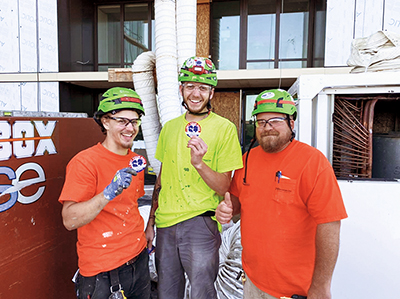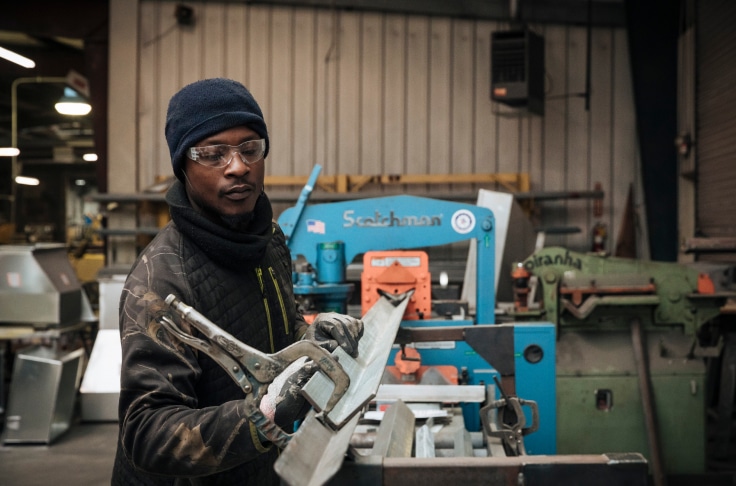 Become a SMART Member
Take the next step on your journey towards a rewarding career. Learn how you can become a SMART member.
Member Voices
Hear about the union directly from SMART members themselves.
Member Stories: Meet Carol Jones
Longtime Amtrak conductor Carol Jones — who is also a local chairperson with SMART TD Local 1361 out of New Haven, Conn. — shares her story of coming up in the transportation industry and working as a pioneering woman in the passenger rail sector.