WHAT CAN YOU DO TO STRENGTHEN YOUR UNION?
Our union is a democratic organization: you are the union.
There are a number of ways that you can become involved, including:
The best way to have a voice in your union is to attend your local meetings, where you can engage with fellow members, ask questions of local leadership and stay informed.
Become a volunteer organizer at your local union. With your help, SMART can grow in strength, numbers and diversity while increasing your union's ability to work for you with the greater market share and collective bargaining power that comes from increased organizing.
If you're a sheet metal worker, know and understand all the work that SMART members perform on the job site. If you witness another union performing this work, report it to your steward or to your business manager or agent immediately.
Volunteer to take part in union activities, such as leafleting at job sites. Or join a community project through the SMART Army to help get our message across to those who need to hear it — and let your neighbors know what we collectively contribute to our local communities.
SMART locals regularly hold events for members, their families and retirees such as picnics, fishing derbies, hunting trips, clay shoots, a night at a sporting event and more. It's your union! Be a part of it!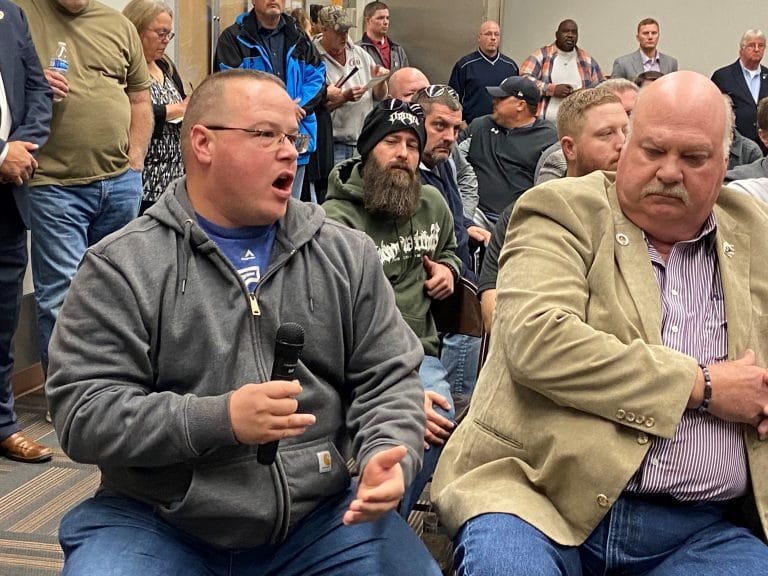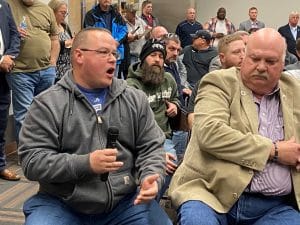 Your voice is a key factor in our success.
Subscribe to stay updated on opportunities to get involved by texting the word SMART to 67336 (message and data rates may apply). You can also sign up for email updates at this link.
Another way to stay up to date, as well as ensure that your union is a tap of your smart phone away, is to download the SMART App by texting the word APP to 67336. On the SMART App you will find information about your local union, meeting times and events. You can also use the label scanner to check for the union label on sheet metal products, file safety reports in transportation and read the latest news from your union.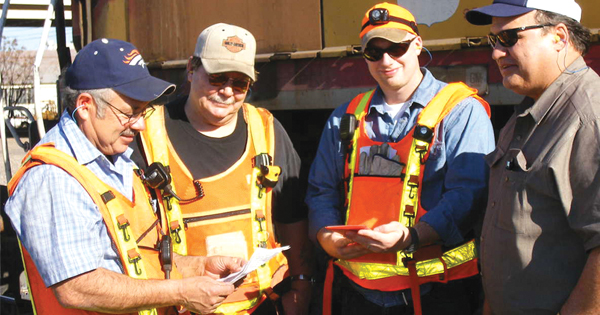 Join SMART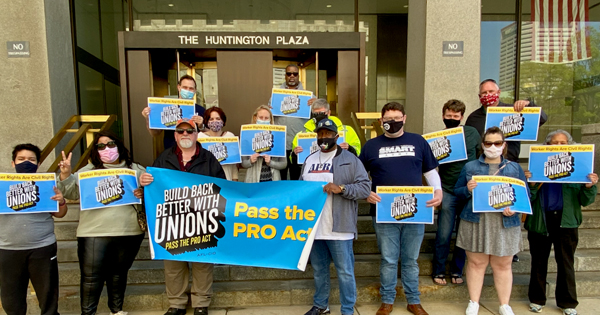 Action Center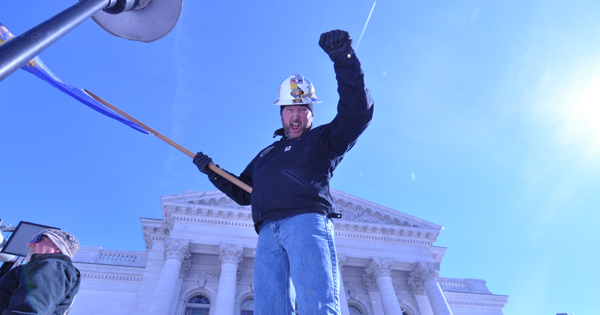 Submit a Member Story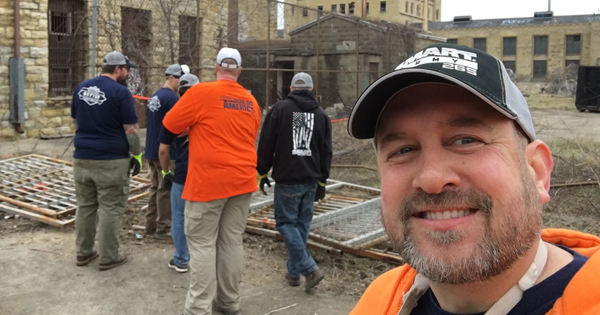 Connect with SMART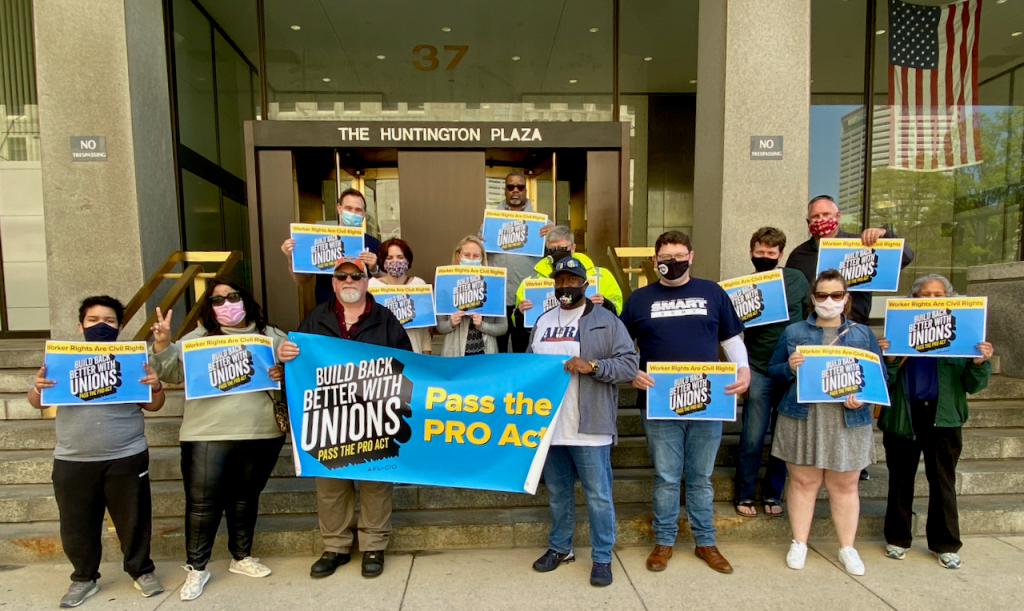 Political Action League
Committees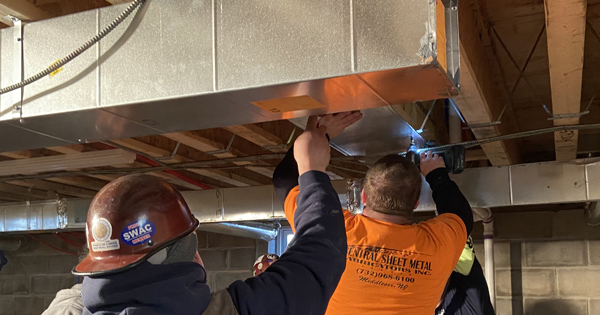 Report a Worksite Issue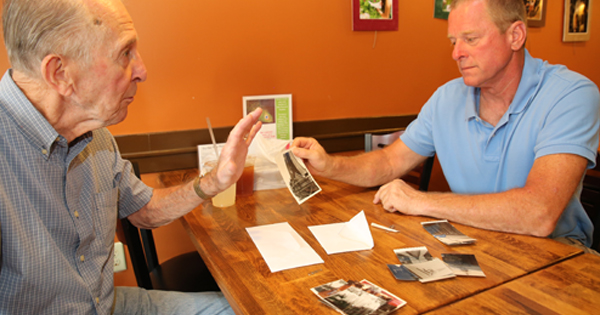 Retirees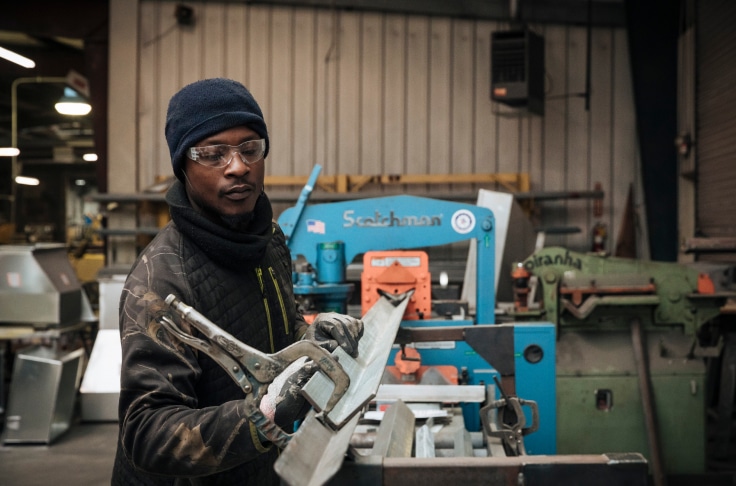 Become a SMART Member
Take the next step on your journey towards a rewarding career. Learn how you can become a SMART member.
Member Voices
Hear about the union directly from SMART members themselves.
Meet Carol Jones
Longtime Amtrak conductor Carol Jones — who is also a local chairperson with SMART-TD Local 1361 out of New Haven, Conn. — shares her story of coming up in the transportation industry and working as a pioneering woman in the passenger rail sector.