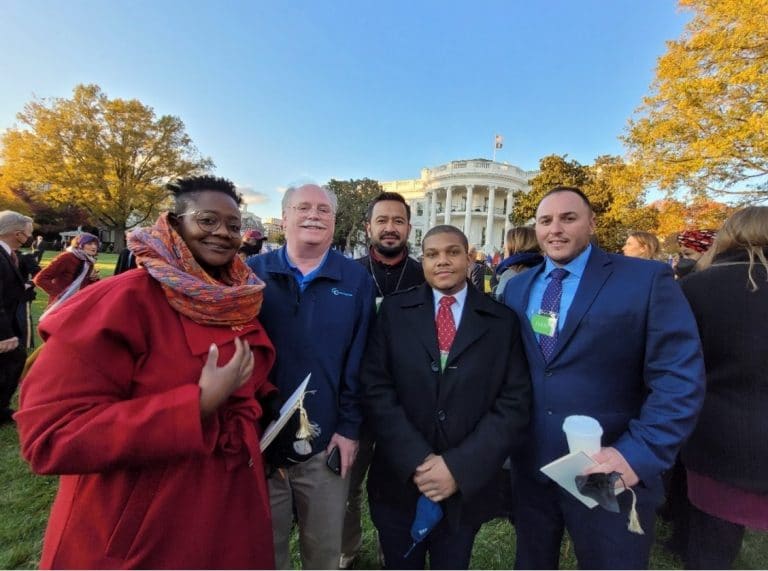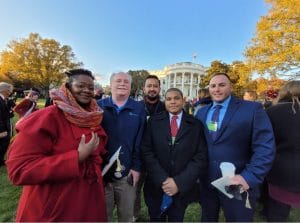 The SMART Political Action League (PAL) is a federal PAC that is entirely financed with voluntary individual contributions from SMART sheet metal members and salaried national and local union SMART staff. No other sources of funds are permissible for PAL. Member contributions to PAL are voluntary, and members choose whether and how much to give. PAL spends its funds on behalf of our members' interests by making direct contributions to federal candidates, some state candidates, other PACs and national and state political parties. PAL also finances voter registration and get-out-the-vote activities, and PAL communicates with the public about candidates and election issues that are vital to SMART's membership and their families.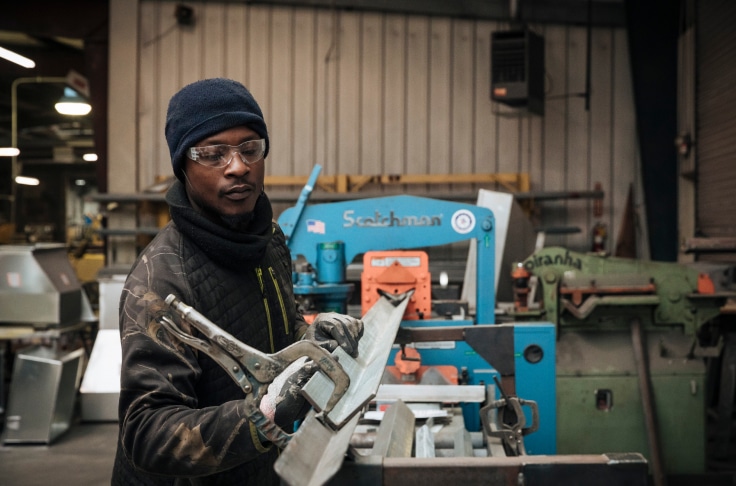 Become a SMART Member
Take the next step on your journey towards a rewarding career. Learn how you can become a SMART member.
Member Voices
Hear about the union directly from SMART members themselves.
Member Stories: Meet Carol Jones
Longtime Amtrak conductor Carol Jones — who is also a local chairperson with SMART TD Local 1361 out of New Haven, Conn. — shares her story of coming up in the transportation industry and working as a pioneering woman in the passenger rail sector.