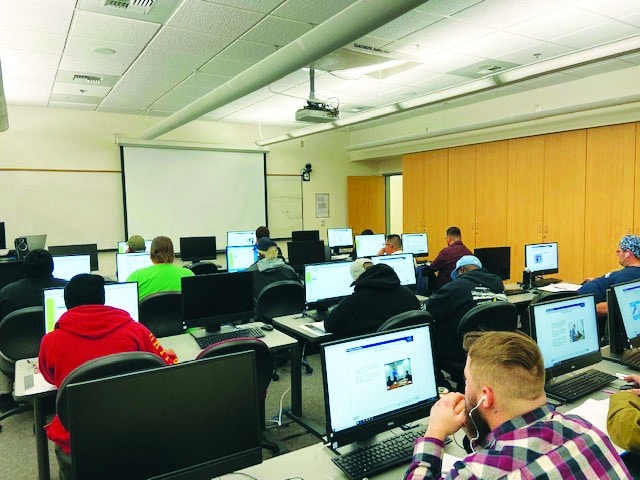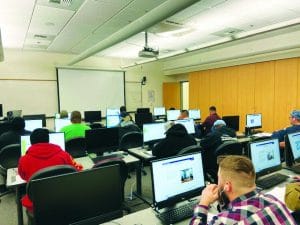 The construction industry is, by its very nature and ranking from the Bureau of Labor Statistics (BLS), among the most dangerous industries. Workers perform difficult physical labor and are often exposed to extreme temperatures, heavy machinery and toxic substances. To guard against these inherent dangers, workers must receive the highest quality training.
Therefore, workforce training serves as a pillar of the sheet metal industry, with over 148 training centers across the United States and Canada. SMART spends over $60 million a year training members, while the North American Building Trade Unions collectively spend over $1 billion and train more people than the largest university system.
To serve this purpose, the labor movement lobbied for the establishment of the National Apprenticeship Act in 1937, which established the registered apprenticeship system. Commonly referred to as the Fitzgerald Act, the Act ensured apprenticeship training included three main components: related technical instruction, a written apprenticeship agreement and third-party validation. Together, these three pillars continue to ensure the well-being of the individual apprentice and serve as the cornerstone of all registered apprenticeship programs.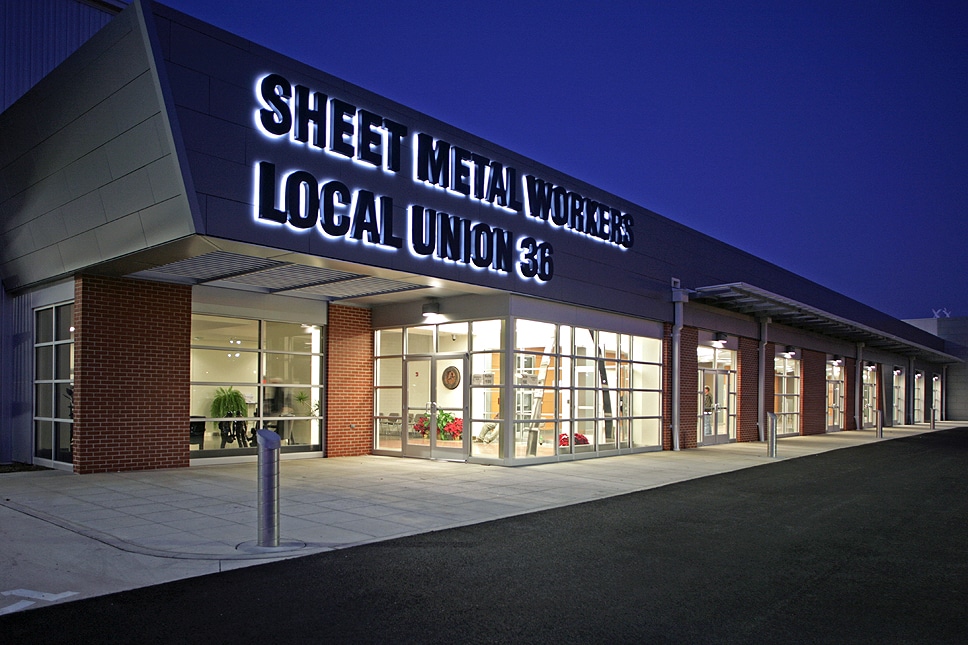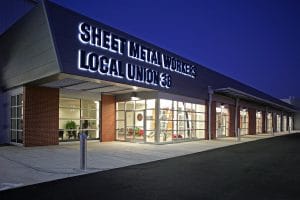 SMART's registered apprenticeship programs set the standard for workforce training in the sheet metal industry. These state-of-the-art, tuition-free ''earn as you learn'' programs are regulated by the U.S. Department of Labor or state or provincial labor departments, and they allow an individual to learn the breadth of a construction occupation, combining classroom learning with on-the-job training while progressively increasing wages and benefits. These earn-as-you-learn programs pay family-sustaining wages and provide health care coverage and retirement benefits from day one.
Since their inception, these programs have served as a stepping stone into middle class careers for millions of workers. At the same time, we are committed to heading off attempts to deteriorate the standards that govern these apprenticeship programs to protect workers in our industry and the quality of the work done. In an industry where training is updated on a regular basis to anticipate rather than react to technological change, protecting the quality of registered apprenticeship programs is paramount. SMART has fought off attempts to water down registered apprenticeship programs and will continue to fight for an industry that equips local workers with top-notch skills that provide lifelong middle class careers in the sheet metal industry.
Find out more about our 148 sheet metal training centers at this link.
SMART TD has long followed the idiom that "knowledge is power."
The challenges of the transportation industry, whether involving employer relations, worker safety or the laws and regulations governing the industry, can prove to be difficult to navigate for veterans and new members of the union alike. For this reason, SMART TD places a great emphasis on updating the skills of established officers, instructing new officeholders and guiding new members through mentorship at the local level.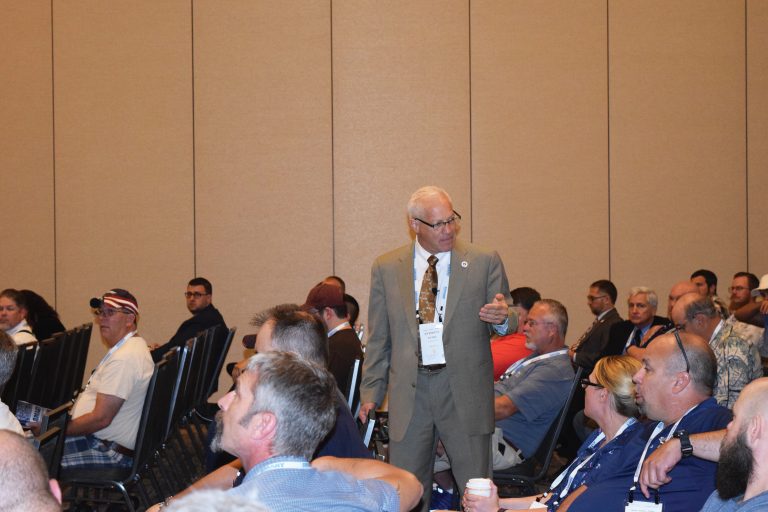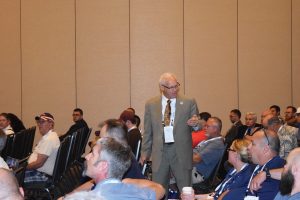 For decades, SMART TD regional meetings were the well from which many of these educational efforts were drawn. Because of the disruptive effects of the 2019 coronavirus pandemic (COVID-19), alternatives to the traditional large gatherings that had encompassed our union's many workshops regarding topics such as local governance, safety regulations and employee grievances had to be modernized. As a result, the development of the remote delivery of SMART TD's educational programs were accelerated, and SMART University was established as was a new in-person education model called the Regional Training Seminar.
The SMART University online platform will modernize our education outreach and provide the members more education opportunities in a broad-yet-effective way. Sensitive to the fact that members and union officers alike work unconventional shifts, the informational and educational sessions that are necessary to educate and make our union stronger will be available virtually — 24 hours a day. The SMART University platform, combined with the efforts of our leaders who hold condensed gatherings that target multiple states (SMART TD regional training seminars), strengthen our educational and training programs by making our them more accessible than any other time in the history of our organization. As the SMART TD University platform grows, new educational programs will be added and updated to provide more robust educational opportunities in addition to the return of the annual meetings in select years.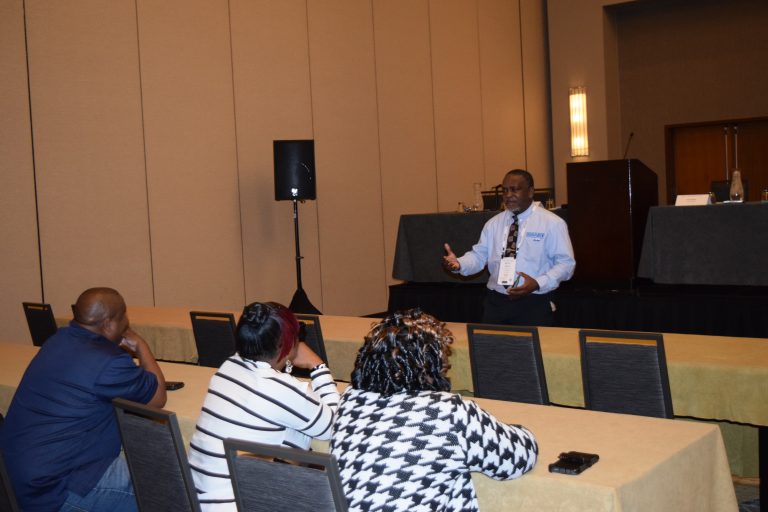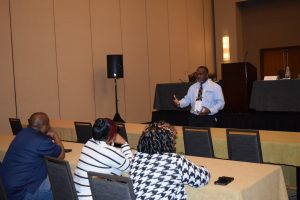 This organization has historically developed high quality education and training programs for officers, as well as the general membership. SMART TD's legacy was established by leaving something of enduring quality behind for the organization and its members. We know that effective leadership occurs when the leadership strengthens members' capacity to learn, to reflect and to obtain meaning from their learning. We welcome all members and leaders to explore the future of SMART TD's training and educational opportunities at SMART University.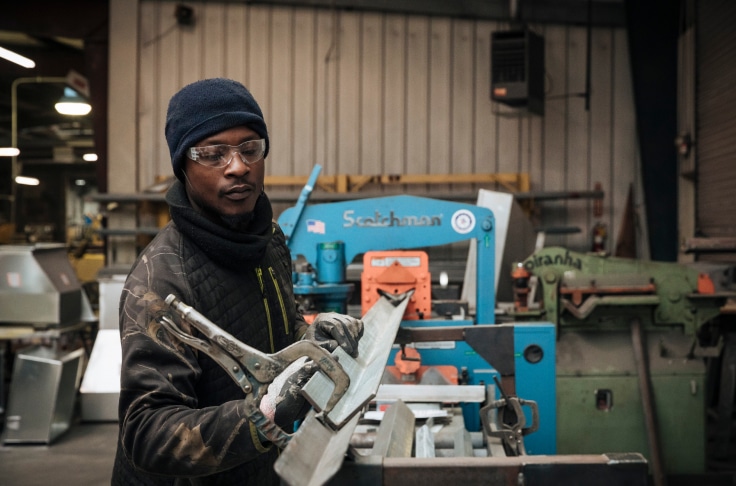 Become a SMART Member
Take the next step on your journey towards a rewarding career. Learn how you can become a SMART member.
Member Voices
Hear about the union directly from SMART members themselves.
Member Stories: Meet Carol Jones
Longtime Amtrak conductor Carol Jones — who is also a local chairperson with SMART TD Local 1361 out of New Haven, Conn. — shares her story of coming up in the transportation industry and working as a pioneering woman in the passenger rail sector.