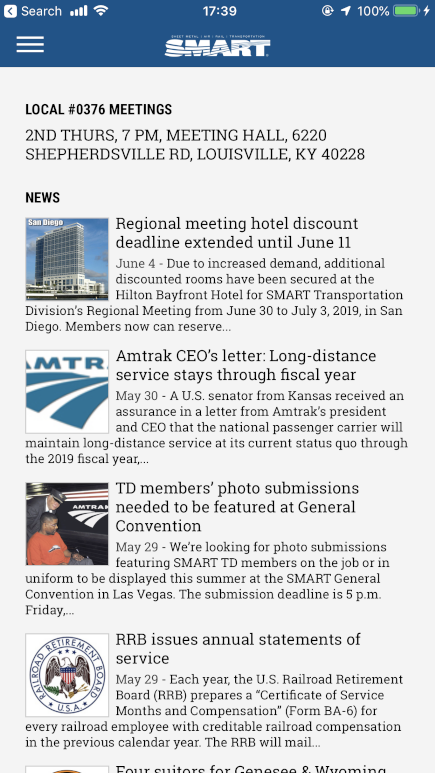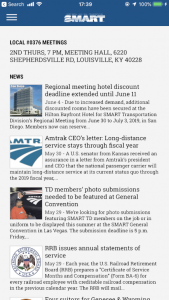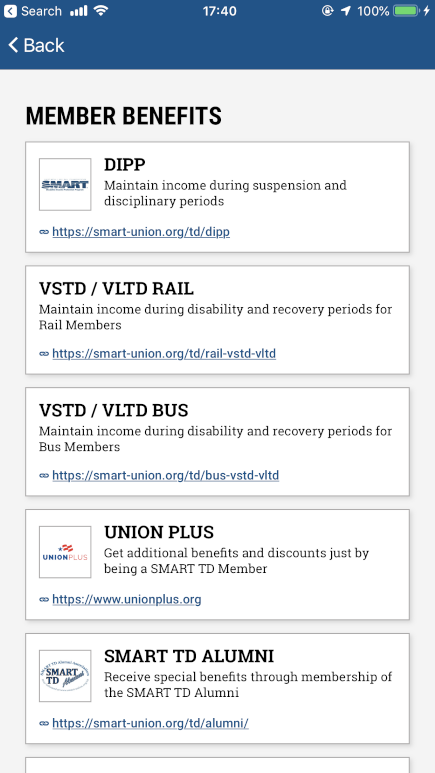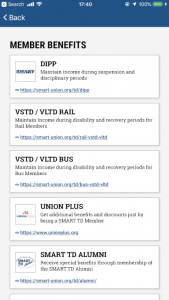 The new SMART App gets information to members faster and easier than ever before!
Text the word APP to 67336 (message and data rates may apply)
Get the Apple version:
https://apps.apple.com/us/app/smart-union/id996490914
Get the Android version:
https://play.google.com/store/search?q=smart%20union&c=apps
Keep up to date with SMART news, and receive important information notifications and updates.
Access member benefits, local union information and member resources.
Maximize your meeting experience at union events with session schedules, agendas and maps.
Use the Label It, Scan It, Report It feature to check for sheet metal union labels on the job site.
See Member Status, Exempt Status, Member Since Date and other membership info.
Get the most recent info from your local on its dedicated Local Page.
Use the Local Directory to get quick access to your local leaders.
Check the Sheet Metal Job Bank for new work opportunities from coast to coast.
Receive push notifications from leadership and officers.
Access an electronic membership card.
Take advantage of union benefits.
Report safety conditions and get the latest union news.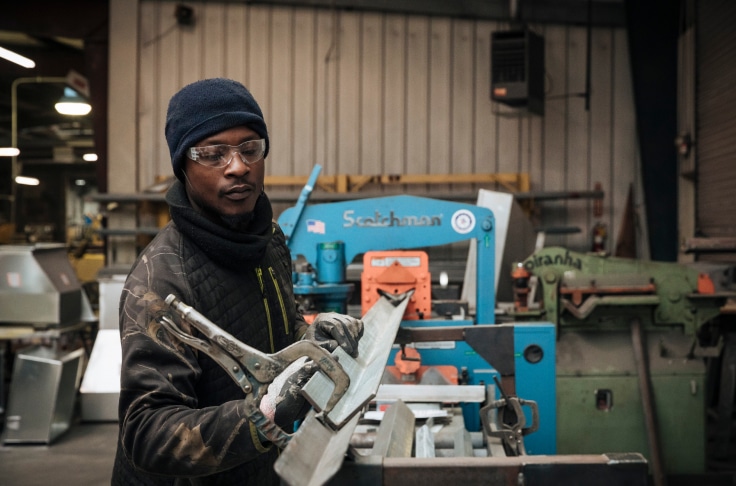 Become a SMART Member
Take the next step on your journey towards a rewarding career. Learn how you can become a SMART member.
Member Voices
Hear about the union directly from SMART members themselves.
Member Stories: Meet Carol Jones
Longtime Amtrak conductor Carol Jones — who is also a local chairperson with SMART TD Local 1361 out of New Haven, Conn. — shares her story of coming up in the transportation industry and working as a pioneering woman in the passenger rail sector.