Latest SMART News
Stay on top of what's happening in your union
We Look Out For Each Other

SMART members have each other's backs. The SMART "I Got Your Back" Campaign is designed to reinforce our solidarity and let union brothers and sisters know that as union members, we have each other's backs. This union is built on the foundation of mentorship, and we support each other in the face of adversity – which may include the ongoing pandemic, difficult life events or hardships on the job, such as hazing, bullying and harassment.  

Download the SMART Union App

Always stay connected with your union. Keep in touch with union news and benefit information, scan labels, and contact your local when you need representation – all with a simple touch of your smart phone. Text the word APP to 67336 to download the SMART Union app.*

*Message and data rates may apply

SMART-SMACNA Diversity, Equity & Inclusion Statement

In recognition that working together on diversity, equity and inclusion within our industry would be the most effective way to effect real and lasting change, SMART and SMACNA have partnered to recruit and retain a diverse and inclusive workforce with the skills to meet the sheet metal industry's needs now and in the future.

A Rewarding Career

Through our wide-ranging network of 148 sheet metal industry training centers, you can get the high-quality education and training designed to give you a rewarding lifelong career in one of the fastest growing industries in North America. Start your journey today.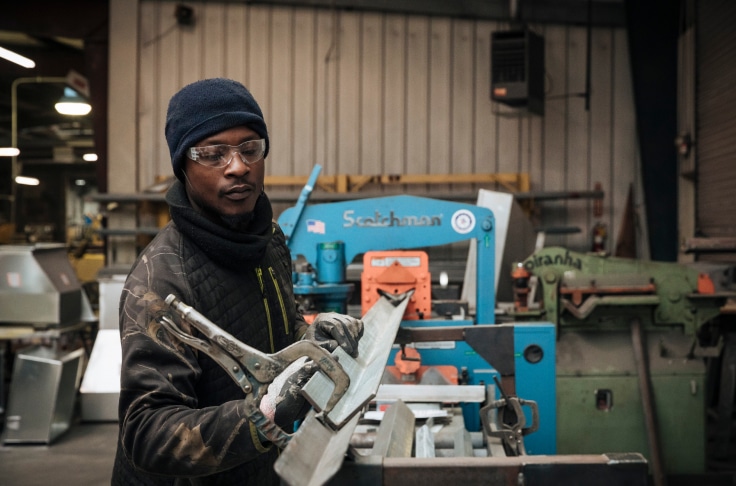 Become a SMART Member
Take the next step on your journey towards a rewarding career. Learn how you can become a SMART member.
Member Voices
Hear about the union directly from SMART members themselves.
Meet Samara Sampson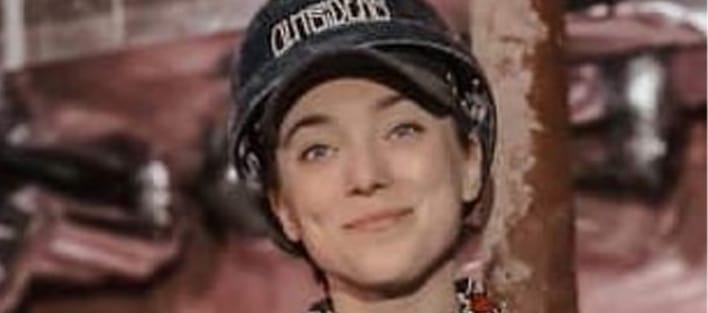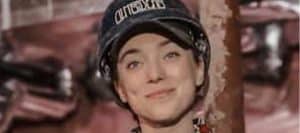 A member of SM Local 285, you can read more about Samara here.
Latest Jobs: Sheet Metal Opportunities
Most sheet metal jobs are available directly through our local unions. SMART Job Bank listings usually reflect large projects, which will appear here when open positions are available.
Transportation Job Opportunities