SMART local unions serve members in the sheet metal and transportation industries across North America and cover every city and town near you.
Sheet Metal Locals
SM Local Union Directory (PDF)
Transportation Division Locals
TD Local Directory is located in the Member Portal.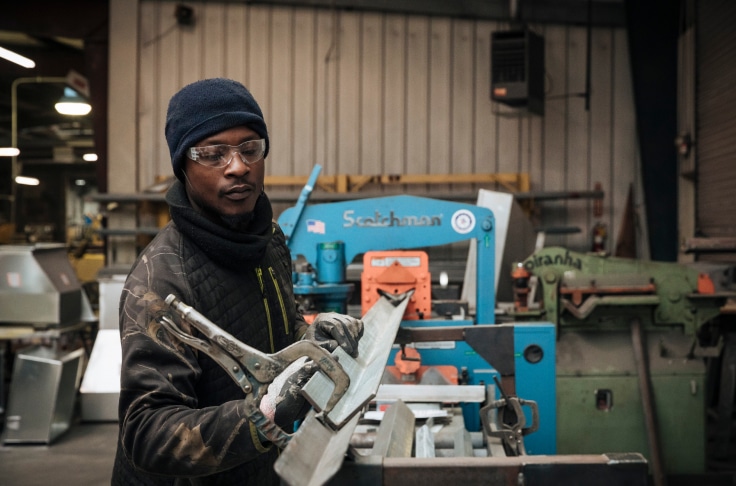 Become a SMART Member
Take the next step on your journey toward a rewarding career. Learn how you can become a SMART member.
Member Voices
Hear about the union directly from SMART members themselves.
Member Stories: Meet Carol Jones
Longtime Amtrak conductor Carol Jones — who is also a local chairperson with SMART TD Local 1361 out of New Haven, Conn. — shares her story of coming up in the transportation industry and working as a pioneering woman in the passenger rail sector.