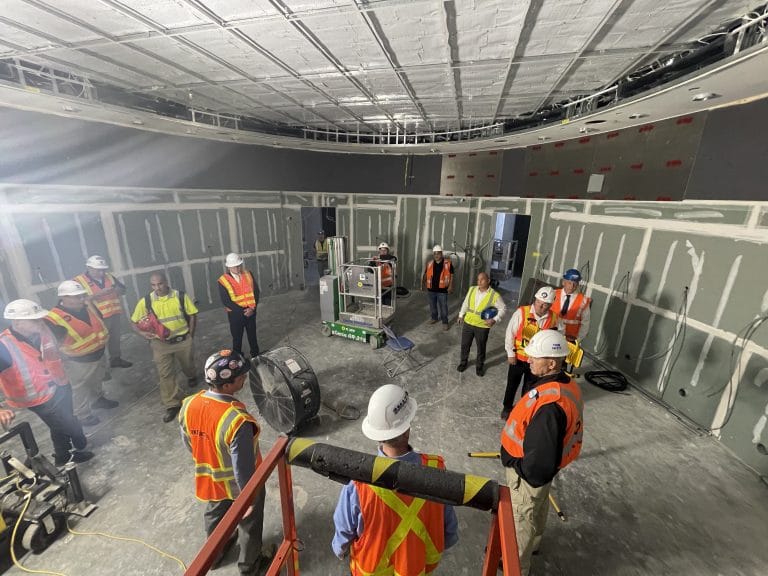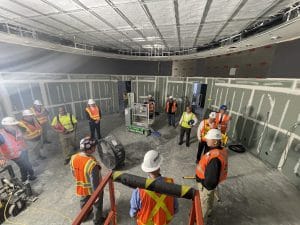 It is your right to pursue opportunity, a voice on the job and a better way of life by forming or joining a union. The decision to join a union is yours alone, and that decision should always be the free choice of an employee, without employer coercion or interference.
As a union member, you have the right to vote on your contract and who will represent you at the bargaining table. As a union member, you also have the right to vote on union business. You can elect union officials and ratify the collective bargaining agreement. You also have the peace of mind that comes from knowing your union has your back and will represent you at work.
SMART has a long history of not only successfully helping workers form a union at work but representing you as well.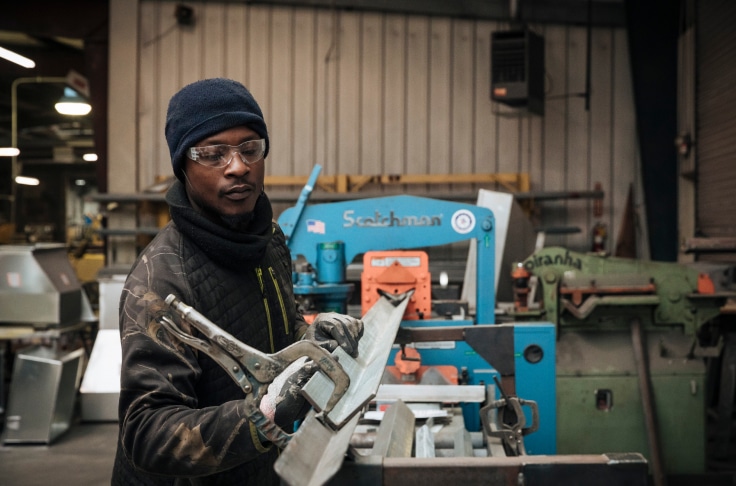 Become a SMART Member
Take the next step on your journey towards a rewarding career. Learn how you can become a SMART member.
Member Voices
Hear about the union directly from SMART members themselves.
Member Stories: Meet Carol Jones
Longtime Amtrak conductor Carol Jones — who is also a local chairperson with SMART TD Local 1361 out of New Haven, Conn. — shares her story of coming up in the transportation industry and working as a pioneering woman in the passenger rail sector.