A strong labor movement is not only critical to building the middle class and securing a better future for all Americans at work, but also helps secure opportunities for workers and their children.
SMART is proud to offer scholarship opportunities to sheet metal and Transportation Division members and their families, providing the chance for working families in our union to further their educations. Learn more: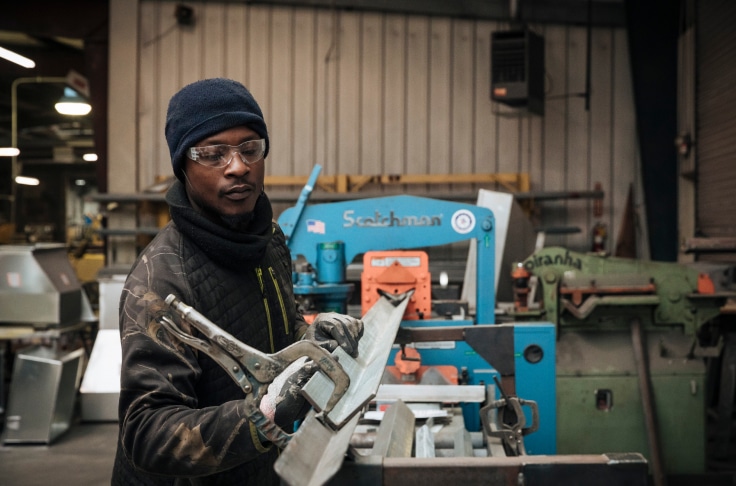 Become a SMART Member
Take the next step on your journey towards a rewarding career. Learn how you can become a SMART member.
Member Voices
Hear about the union directly from SMART members themselves.
Member Stories: Meet Carol Jones
Longtime Amtrak conductor Carol Jones — who is also a local chairperson with SMART TD Local 1361 out of New Haven, Conn. — shares her story of coming up in the transportation industry and working as a pioneering woman in the passenger rail sector.