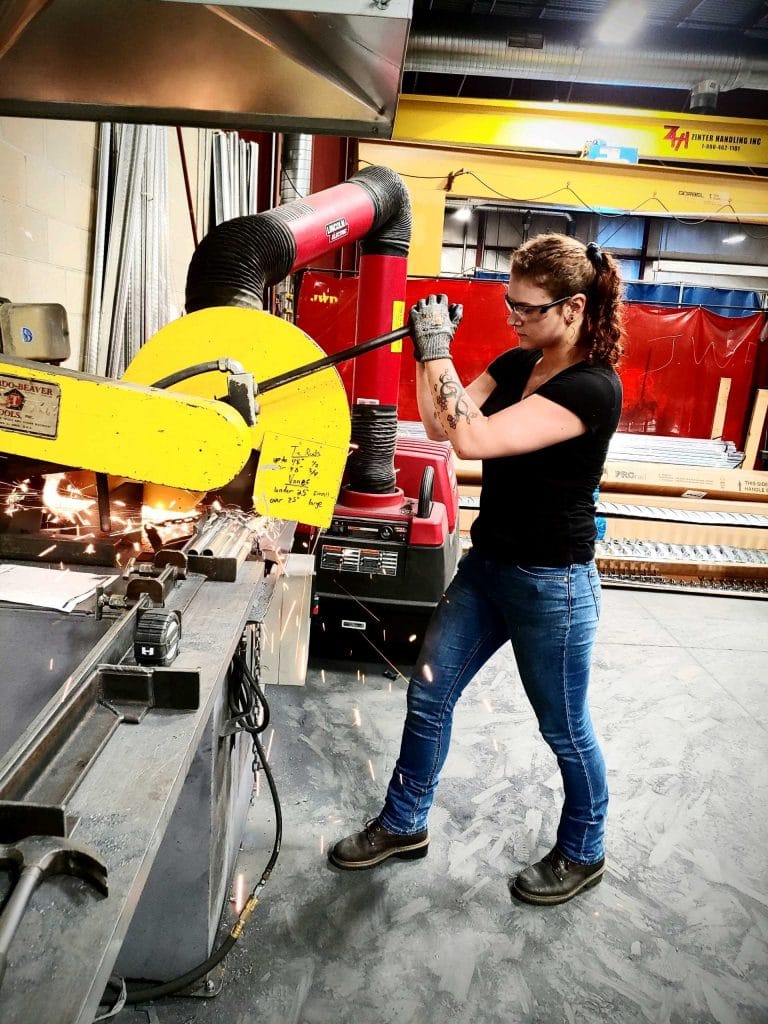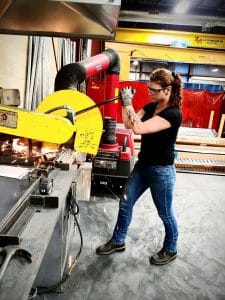 Unions have been proved to be positive contributors to the economic strength and vitality of our two nations by playing a key role in making and maintaining good quality jobs that are essential to creating and sustaining thriving communities.
It is the right of every working person to pursue equality, opportunity, a voice on the job and a better life by forming a union. The decision to join a union should be the free choice of an employee, absent employer coercion. At the same time, the reality is that employers will interfere with this right by harassing, threatening and firing workers for trying to form a union. In many cases they will also deliberately manipulate the legal system to prevent or delay worker organizing. These tactics have had the effect of denying workers their basic human right to organize and bargain collectively, driving down standards for local communities as a whole.
Organizing is the lifeblood of the labor movement — and helping men and women form a union of their own is one of the core goals of SMART and the entire labor movement. We seek to build a broad movement of workers across North America by helping workers organize and create a strong political and economic voice for workers on the job, in the community, in the nation and in the global economy.
Half of all nonunion workers polled in 2017 said they would join a union in their workplace tomorrow if they got the chance. That's 50% higher than in 1995, when 32% of those surveyed said they would vote for a union. (Source)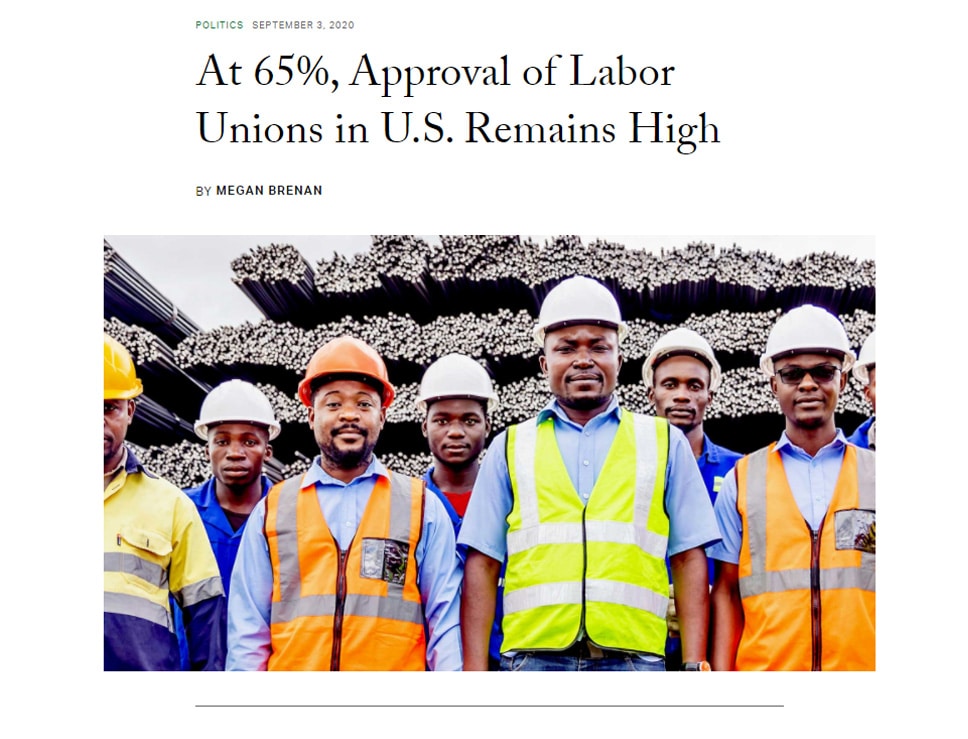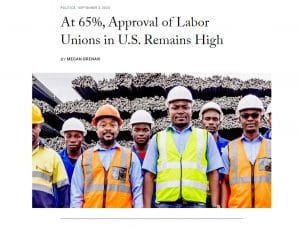 In addition, a 2020 Gallup poll finds that 65% of Americans approve of labor unions — the highest percentage in decades.
It's no secret that workers want to join or form a union, but what's preventing this basic human right to freely associate is an outdated system of labor laws that allow unscrupulous employers to run roughshod over their employees' will.
Text SMART to 67336 (message and data rates may apply) to take part in our actions in support of workers' rights to organize and make our economy fair for all workers.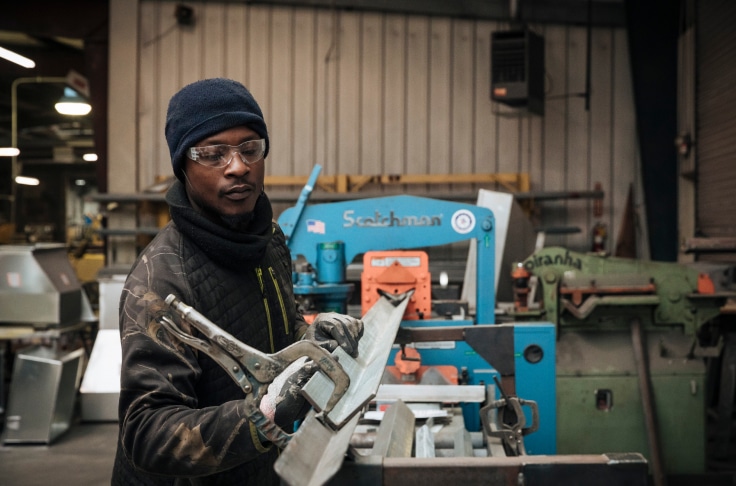 Become a SMART Member
Take the next step on your journey towards a rewarding career. Learn how you can become a SMART member.
Member Voices
Hear about the union directly from SMART members themselves.
Member Stories: Meet Carol Jones
Longtime Amtrak conductor Carol Jones — who is also a local chairperson with SMART TD Local 1361 out of New Haven, Conn. — shares her story of coming up in the transportation industry and working as a pioneering woman in the passenger rail sector.