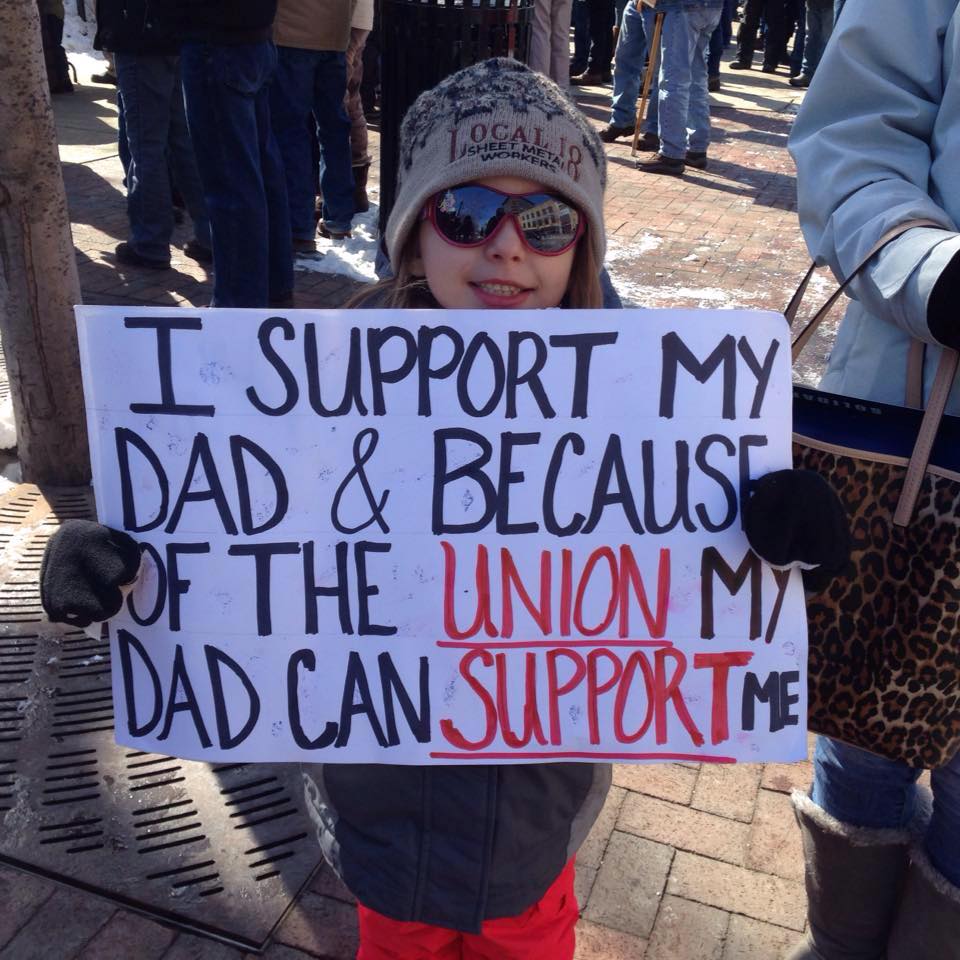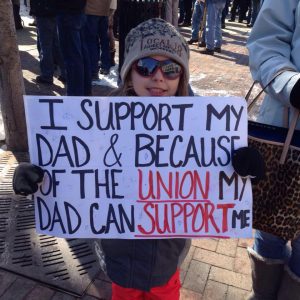 Despite decades of increased productivity, workers are not sharing in the fruits of their labor.
SMART, and the labor movement, has always advocated for policies that promote an economy at wages high enough to allow working people to support their families. SMART works to combat policies that erode the rights of working people, and also to support policies that make sure wealth generated by our labor is fairly rewarded.
To achieve these goals, we support a broad range of policies in our industries and in the overall economies of our two nations to promote living wages by enhancing and enforcing strong worker protections and collective bargaining. Be it the minimum wage or prevailing wages in the construction industry, the fight for a safe working environment for freight rail workers in railyards and beyond, pay equity for women and people of color, protecting people who work on passenger trains, buses or for transit agencies from violence, the restoration of federal overtime protections or putting an end to wage theft, SMART serves as a force to ensure workers have a strong voice when they join together to ensure an enhanced standard of living.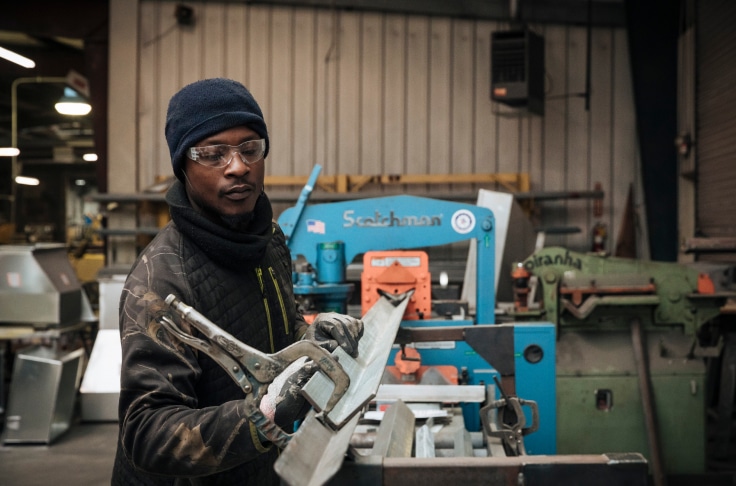 Become a SMART Member
Take the next step on your journey towards a rewarding career. Learn how you can become a SMART member.
Member Voices
Hear about the union directly from SMART members themselves.
Member Stories: Meet Carol Jones
Longtime Amtrak conductor Carol Jones — who is also a local chairperson with SMART TD Local 1361 out of New Haven, Conn. — shares her story of coming up in the transportation industry and working as a pioneering woman in the passenger rail sector.