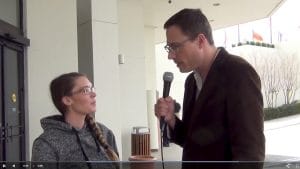 SMART, the International Association of Sheet Metal, Air, Rail and Transportation Workers, is one of North America's most dynamic and diverse unions with 203,000 members. SMART's members produce and provide the vital services that move products to market, passengers to their destinations and ensure the quality of the air we breathe.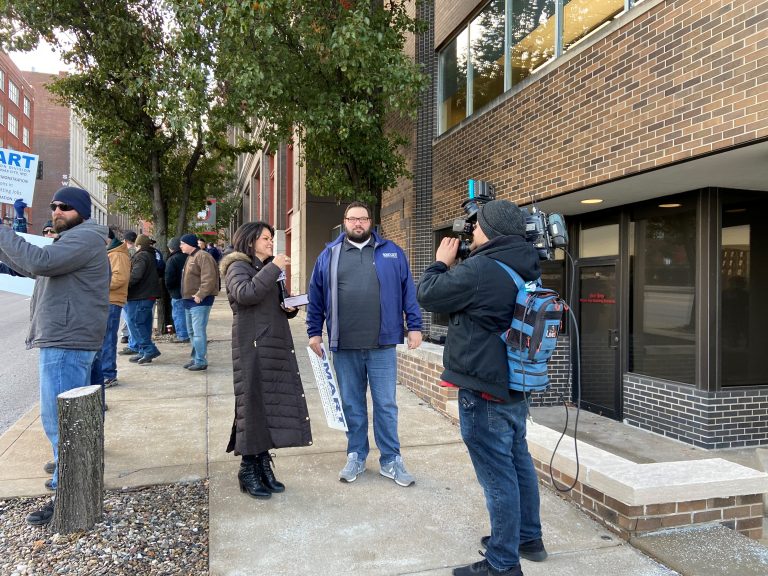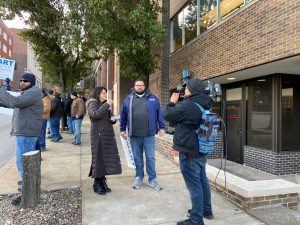 We are sheet metal workers, service technicians, bus operators, engineers, conductors, sign workers, welders, production employees and more. With members in scores of different occupations, we advocate for fairness in the workplace, excellence at work and opportunity for all working families.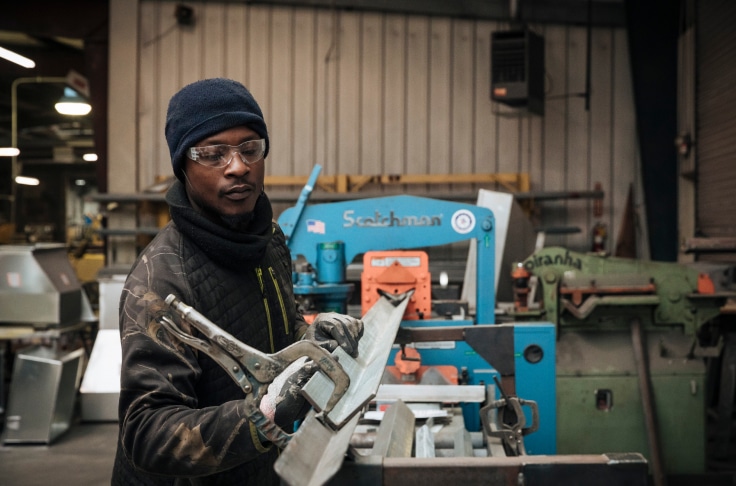 Become a SMART Member
Take the next step on your journey towards a rewarding career. Learn how you can become a SMART member.
Member Voices
Hear about the Union directly from SMART Union members themselves.
Meet Carol Jones
Longtime Amtrak conductor Carol Jones — who is also a local chairperson with SMART-TD Local 1361 out of New Haven, Conn. — shares her story of coming up in the transportation industry and working as a pioneering woman in the passenger rail sector.