Across the United States and Canada, SMART members are making their voices heard in the halls of power and in the industries in which we work.
Join us and get involved at your local, or as a supporter looking to learn and take action on issues of importance to working families.
Use the form on this page to sign up for email alerts, news and information from your union. And join us in taking action on the issues that matter to you!
You can also text the word SMART to 67336 to sign up for SMS text updates. (Message and data rates may apply.)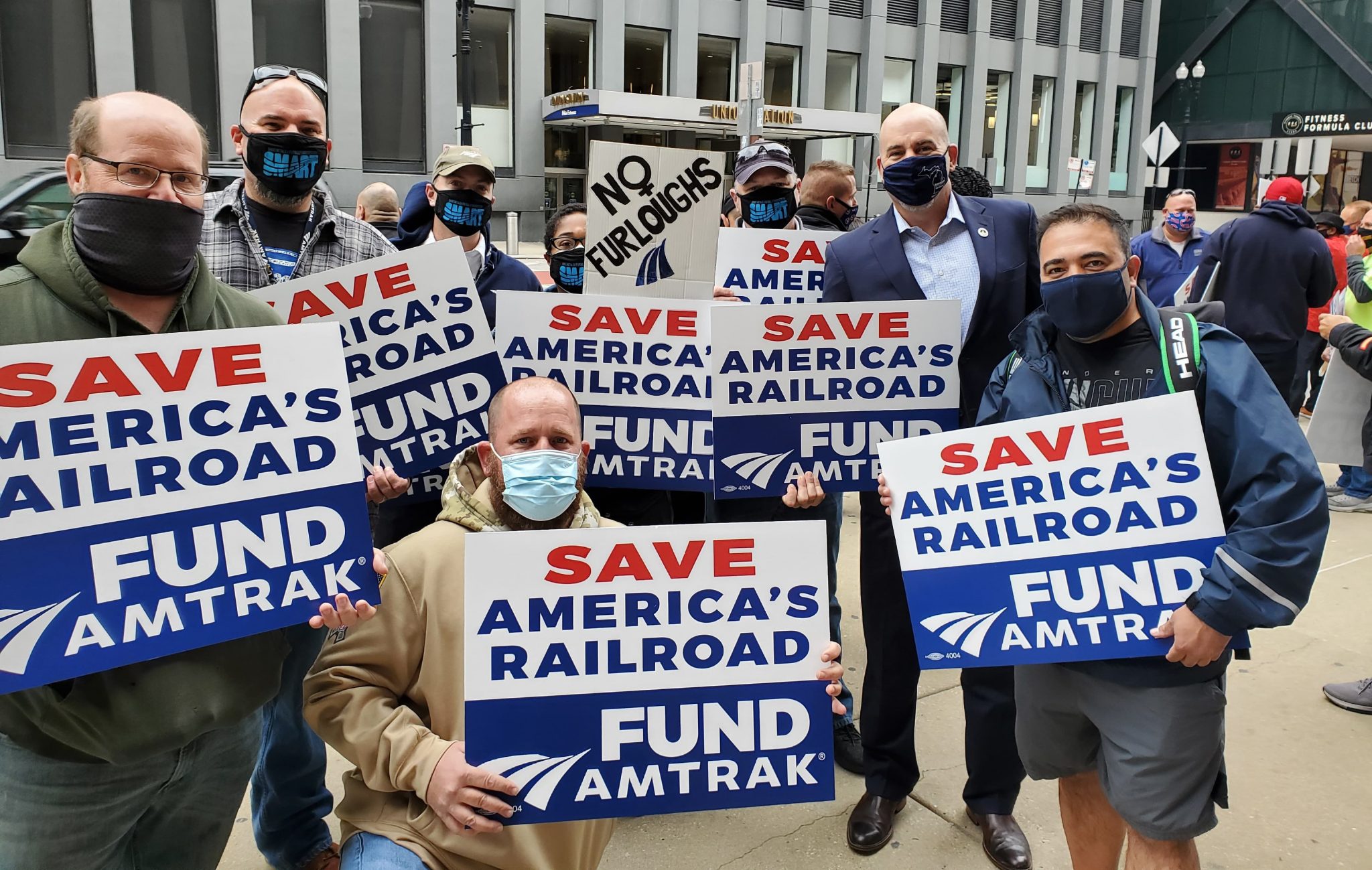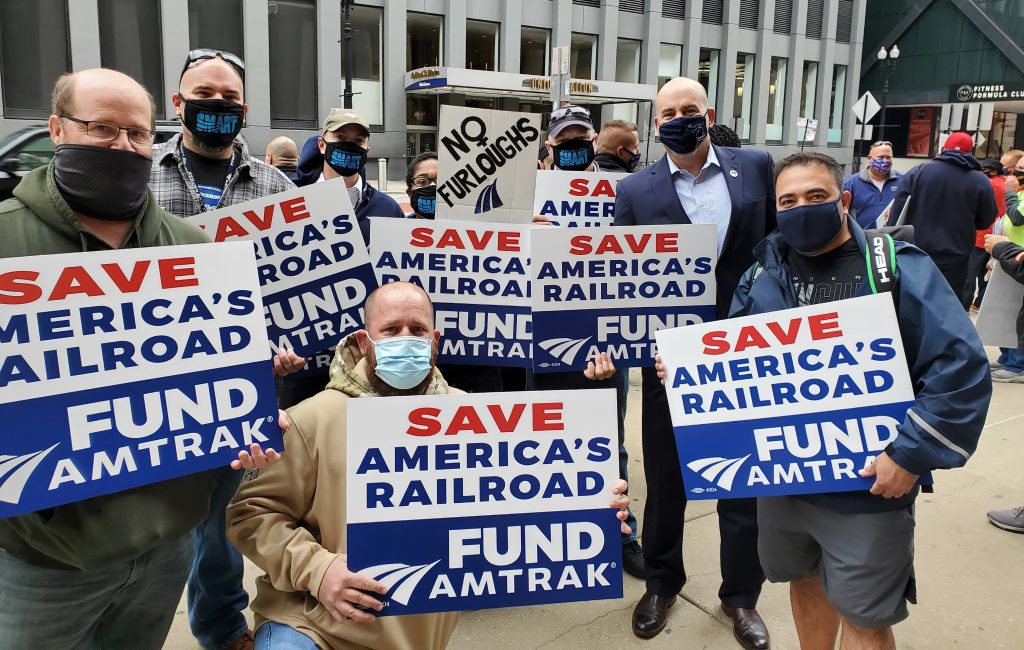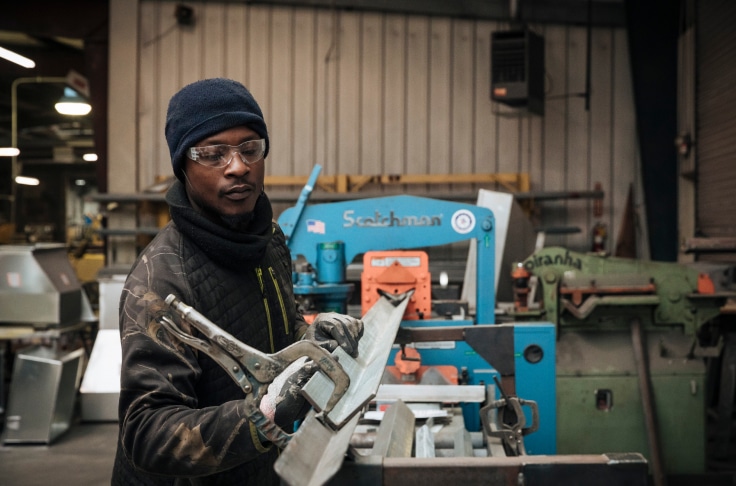 Become a SMART Member
Take the next step on your journey towards a rewarding career. Learn how you can become a SMART member.
Member Voices
Hear about the union directly from SMART members themselves.
Member Stories: Meet Carol Jones
Longtime Amtrak conductor Carol Jones — who is also a local chairperson with SMART TD Local 1361 out of New Haven, Conn. — shares her story of coming up in the transportation industry and working as a pioneering woman in the passenger rail sector.