The heart of trade unionism is members standing up for each other, helping one another build a good and stable life. When members step up with a united voice, we can fight — and we can win.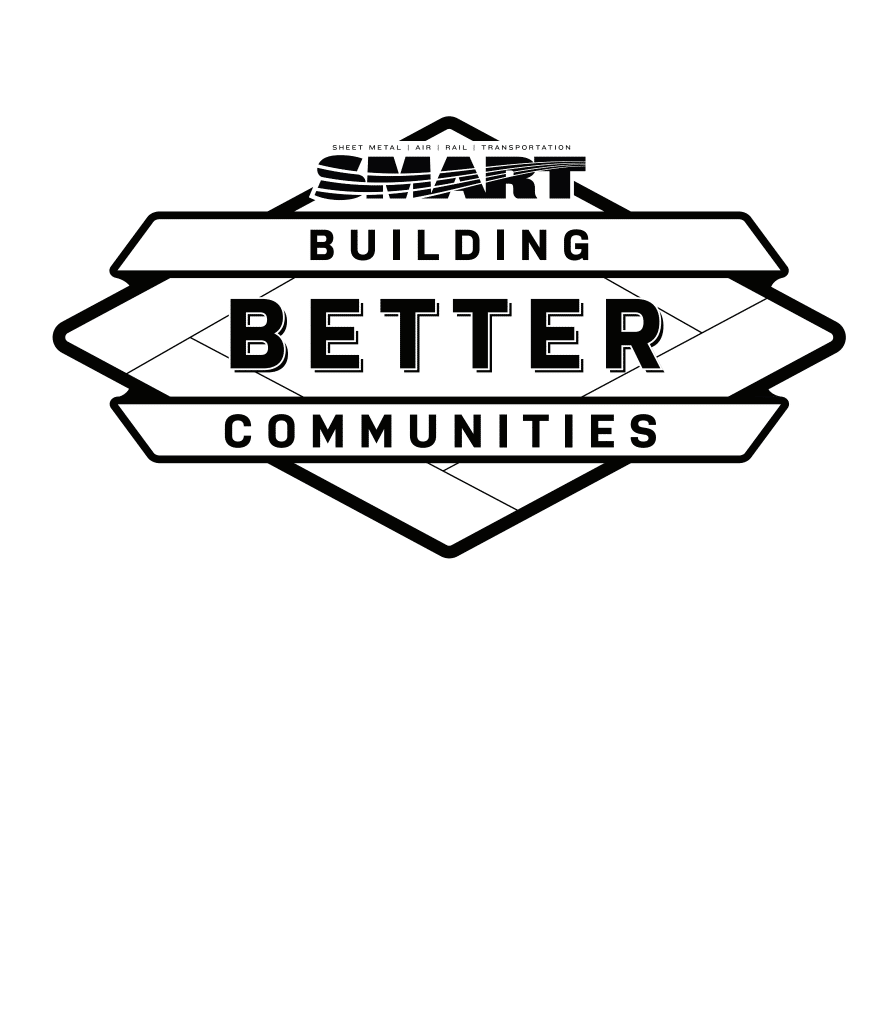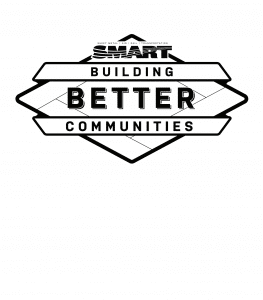 The SMART Army is a key vehicle for engaging in our communities, raising the visibility of our union and highlighting the important work that SMART members do, as well as the essential services we provide. It is also a great way to improve our image among the voters, community leaders and politicians whose support we count on to back new union-built projects, Community Benefit Agreements and the high workplace and training standards that are the foundation of good union jobs that support our families and entire communities.
We take action on our core issues at every level. As a union, as members and as citizens we stand together, not only to build a stronger middle class, but also to protect the timeless union values that help ensure all workers have the chance to succeed with dignity — and leave our country and the world better for our children.
Together, we stand up for collective bargaining, securing prevailing wages, preserving two-person crews, repealing the "Cadillac tax" on our good health care plans, addressing crew fatigue in freight rail, expanding project labor agreements, limiting intrusive inward-facing cameras and defending retirement security, including Social Security, Rail Retirement and Medicare.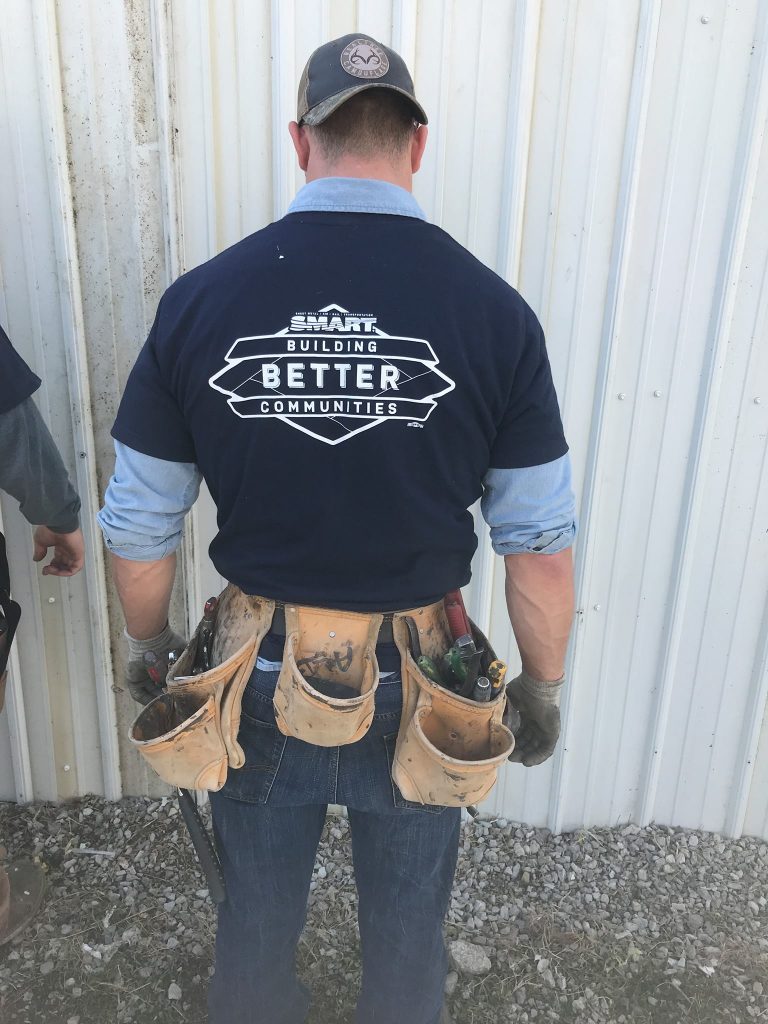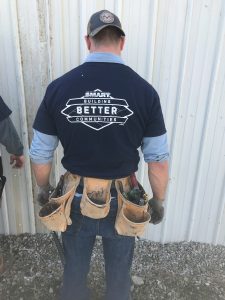 SMART Army members will continue to mobilize, energize and activate around those key concerns — and to protect our fundamental right to join unions. Political action builds and supports strong relationships, safe workplaces and good jobs.
Many times, our biggest victories come at the local level. When we come together in our local communities, we can make a big impact. Union members taking action and speaking out ensures that our collective voice cannot be ignored.

The SMART Army also reflects the fact that investing in our local communities through unity and outreach is a top priority of our union. The heart of trade unionism is members standing up for each other, helping one another build a good and stable life. Volunteering is an important form of member action — giving back to our communities and building a positive image for our union and the work we do.
To join the SMART Army, contact your local union or text the words SMART Army to 67336 (message and data rates may apply).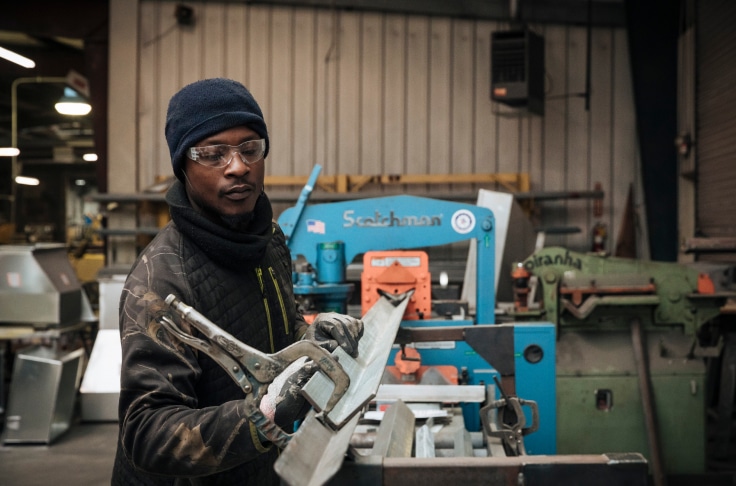 Become a SMART Member
Take the next step on your journey towards a rewarding career. Learn how you can become a SMART member.
Member Voices
Hear about the union directly from SMART members themselves.
Member Stories: Meet Carol Jones
Longtime Amtrak conductor Carol Jones — who is also a local chairperson with SMART TD Local 1361 out of New Haven, Conn. — shares her story of coming up in the transportation industry and working as a pioneering woman in the passenger rail sector.