In order to ensure SMART continues to effectively fight for all working families, we have recommitted ourselves to ensuring we represent every cross section of North America. Diversity strengthens our workforce, benefits our communities and makes our industries stronger and more competitive by reflecting the communities where we operate and the people we serve.
All forms of discrimination, bullying and harassment are taken seriously, as we seek to ensure every working person has the opportunity to build a better future for themself and their family.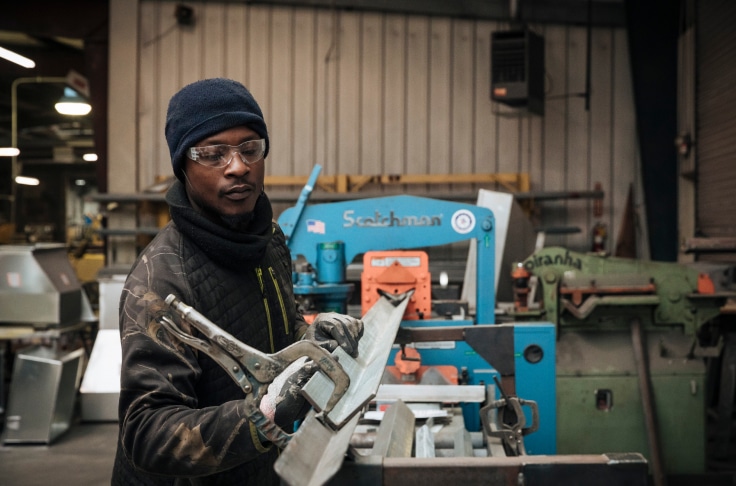 Become a SMART Member
Take the next step on your journey towards a rewarding career. Learn how you can become a SMART member.
Member Voices
Hear about the union directly from SMART members themselves.
Member Stories: Meet Carol Jones
Longtime Amtrak conductor Carol Jones — who is also a local chairperson with SMART TD Local 1361 out of New Haven, Conn. — shares her story of coming up in the transportation industry and working as a pioneering woman in the passenger rail sector.