All travelers should carry photo identification, a copy of their current dues receipt, reciprocal cards/information and meet criteria specified by host local. Travelers should also review initial "Request for Workers Form" provided to local unions by the job bank and have their home local union file SASMI papers, if applicable.
If you are a SMART sheet metal member who is out of work and willing to travel to the jurisdiction of other local unions to work, PLEASE CONTACT YOUR LOCAL UNION OFFICE.
Frequently Asked Questions for Travelers
We have developed a list of frequently asked questions to assist members when exploring their options of traveling for work. Sometimes members are required to travel out of necessity and sometimes they are called upon by their employer. Nevertheless, our goal is to minimize your stress when traveling. Please click on the link above for answers to commonly asked questions.
Having a checklist is important and helps save time when traveling for work. A checklist helps you to stay organized, prepared and avoid unnecessary stress, making the whole process of traveling for work much smoother. Please click on the link above for a checklist to help with your travels.
---
Talking SMART Podcast
Learn how a wave of new megaprojects is driving expansion of traveler benefits available to SMART sheet metal workers.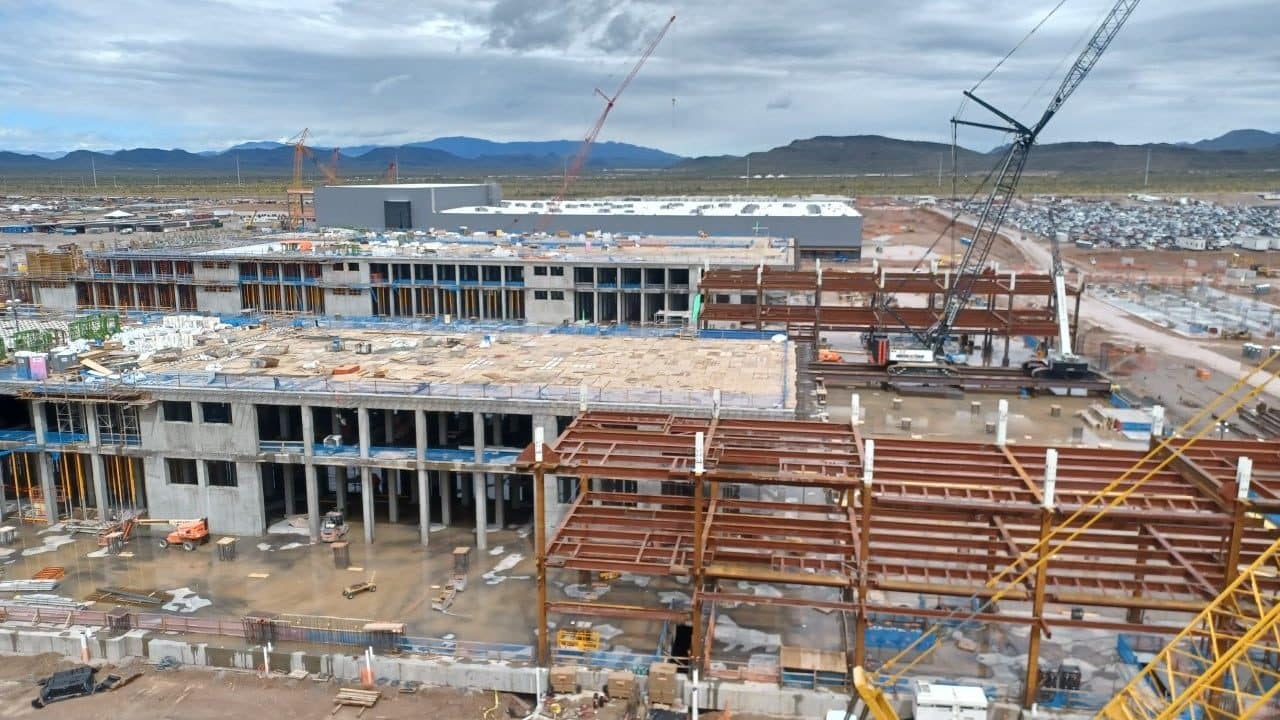 Latest Jobs: Sheet Metal Opportunities
Most sheet metal jobs are available directly through our local unions. SMART Job Bank listings usually reflect large projects, which will appear here when open positions are available.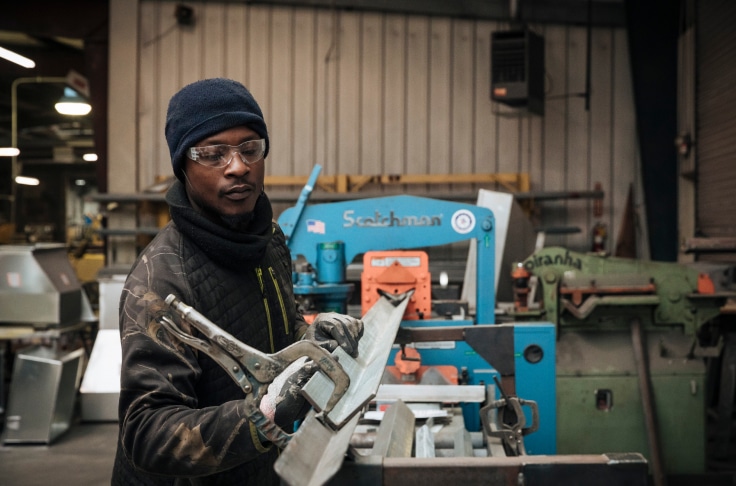 SMART SM Travelers
Take the next step on your journey towards a rewarding career. Learn how you can become a SMART member.