SMART members have more than a card in their pocket and the benefits that come from being a member of one of the strongest unions in North America. They also earn discounts and savings at thousands of retailers and services across the United States and Canada.
These savings include hotel and travel discounts, discounted tickets to concerts and sporting events, deals on home and auto insurance, tool discounts, work clothes, mortgage assistance, personal loans and more. These are just some additional ways your union helps you and your family – by stretching your dollar further and looking out for you at home as well as at work.
Union Plus


Union Plus is brought to you by Union Privilege, established by the AFL-CIO to provide consumer benefits to members and retirees of participating labor unions. Union Plus benefits stand for quality and service — with prices working families can live with. Best of all, Union Plus programs are designed specifically for working families. Their benefits have added features that are especially helpful in cases of disability or layoffs. Who can use these benefits? You don't have to join Union Plus; as a member or retiree of a participating union, you and your family are automatically eligible for these benefits. Their secret? Union power. Just as unions provide strength in the workplace, Union Plus provides strength in the marketplace. They deliver the best benefits through the collective buying power of millions of union members, and they do so without using union member dues. Visit Union Plus for more information.
Note: Members will need to provide their local when registering. SMART may or may not be registered for all of the Union Plus benefit programs listed below.
Attractions and tours
AT&T discounts
Auto buying
Car rental
Concerts and events
Flowers and gifts
Hotels
Movie tickets
Moving discounts
Moving truck rentals
Prescription drugs
Restaurants
Vacation tours
Bachelor's degree program
Scholarships
Bankruptcy counseling fee waiver
Credit counseling
Debt management
Disability benefits
Disaster relief grants
Hospital grants
Layoff or furlough assistance
Medical bill negotiating
Mortgage assistance
Save My Home hotline
Strike benefits
Accident
Auto
Dental
Hearing
Homeowner's
Pet health
Renter's
Retiree health
Vision
Cash back shopping
Credit card
Debt settlement
Legal program
Money transfers
Mortgage program
Personal loan
Prepaid debit card
Real estate rewards
Union Sportsmen's Alliance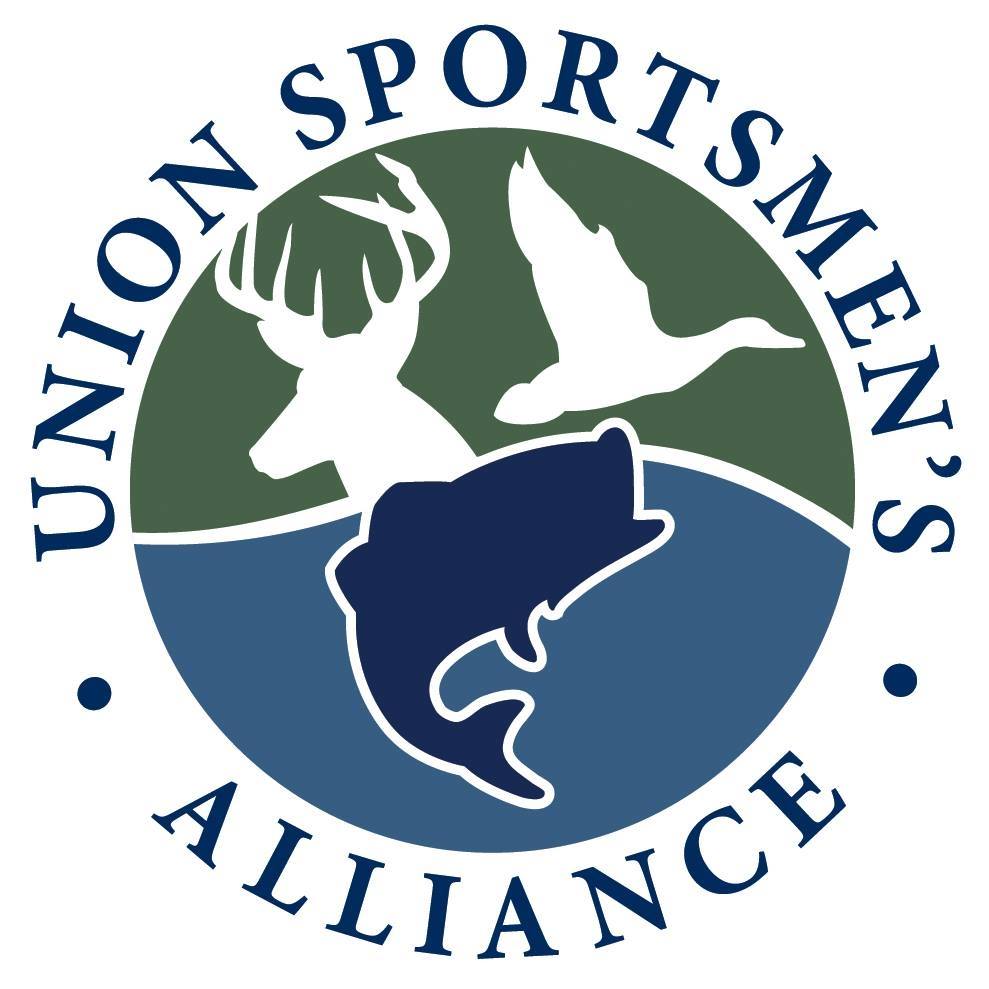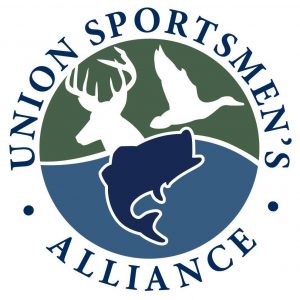 Membership in SMART also comes with the advantage of a waiver of the $35 annual membership fee in the Union Sportsmen's Alliance (USA), a one-of-a-kind hunting, fishing and conservation organization dedicated to union members, retirees and their families. By participating in the USA, SMART members receive:
Three digital issues of the Union Sportsmen's Alliance Journal, and access to the Union Sportsmen's store.
Chances to win prizes and hunting/fishing trips.
The chance to apply to be a guest on the USA's Brotherhood Outdoors video series.
The satisfaction of knowing SMART supports and helps to preserve our outdoor heritage.
---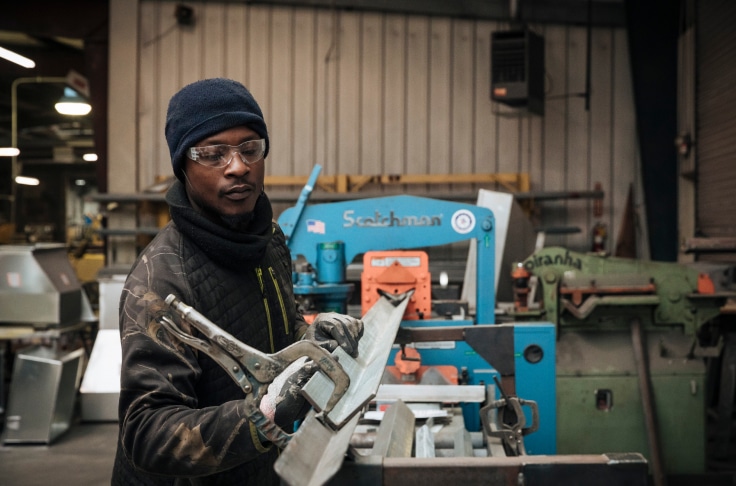 Become a SMART Member
Take the next step on your journey towards a rewarding career. Learn how you can become a SMART member.
Member Voices
Hear about the union directly from SMART members themselves.
Member Stories: Meet Carol Jones
Longtime Amtrak conductor Carol Jones — who is also a local chairperson with SMART TD Local 1361 out of New Haven, Conn. — shares her story of coming up in the transportation industry and working as a pioneering woman in the passenger rail sector.