SMART, the International Association of Sheet Metal, Air, Rail and Transportation Workers, recognizes the sacrifice's our military service members and their families have made through their selfless service. SMART offers a heartfelt thank you to those who have served in the Armed Forces and to those who have supported them. SMART's continued involvement with the Helmets to Hardhats and the SMART Heroes Program's has created pathways, training, and employment for our past and present military service members. These careers are amongst some of the best in the world and provide middle class career's, salaries and benefits.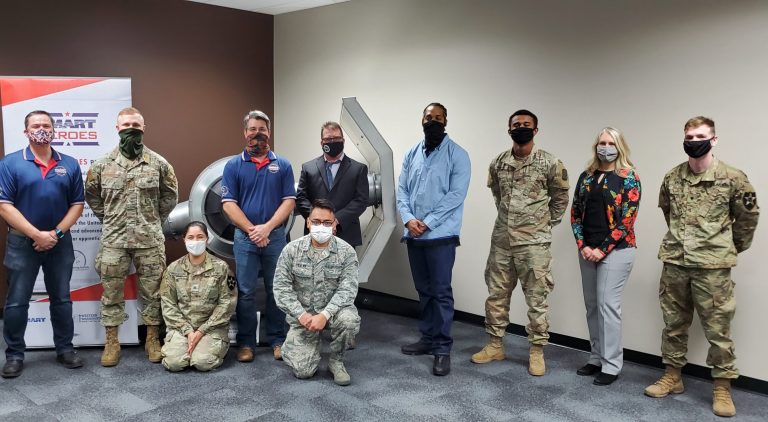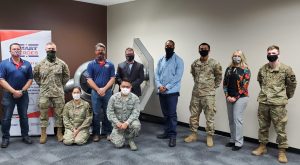 The bonds formed in service to others are among the strongest of all. Collectively, working toward a common goal, those in our armed forces exemplify the epitome of strength, focus and sacrifice, shielding and preserving our countries and our citizens way of life.
Through grassroots-level efforts and the union's active collection of military service information and its distribution of resources for those veterans, SMART works to ensure that those who helped defend our nation receive the level of appreciation and honor that they have earned.
If you are having thoughts of suicide, call 1-800-273-8255, then PRESS 1 or visit http://www.veteranscrisisline.net/
For emergency mental health care, you can also go directly to your local VA medical center 24/7 regardless of your discharge status or enrollment in other VA health care.
Discuss how you feel with other Veterans in these community-based counseling centers.  70% of Vet Center staff are Veterans.  Call 1-877-927-8387or find one near you.
Tragedy Assistance Program For Survivors (TAPS) Is Here For You! Or call 800-959-TAPS (extension 8277)
Call or text1-855-829-6636 (M-F 8AM -10PM & SAT 8AM -6:30PM ET)
Call 1-855-260-3274 (M-F 8AM -10PM & SAT 8AM -5PM ET)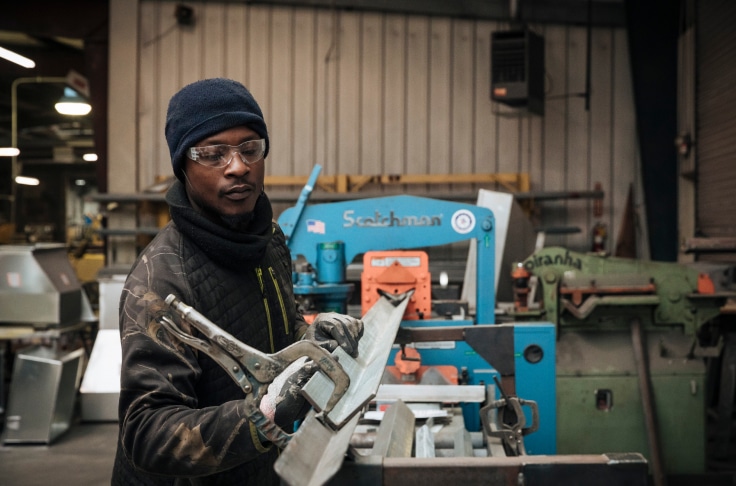 Become a SMART Member
Take the next step on your journey towards a rewarding career. Learn how you can become a SMART member.
Member Voices
Hear about the union directly from SMART members themselves.
Member Stories: Meet Carol Jones
Longtime Amtrak conductor Carol Jones — who is also a local chairperson with SMART TD Local 1361 out of New Haven, Conn. — shares her story of coming up in the transportation industry and working as a pioneering woman in the passenger rail sector.