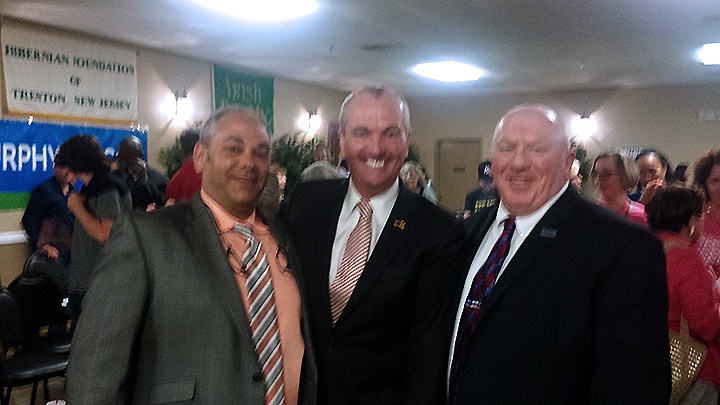 New Jersey State Legislative Director Ronald E. Sabol reports that the N.J. State Legislative Board (SLB) has announced their endorsements for candidates running for election Nov. 7, 2017.
"The NJSLB would like to remind all of our N.J. members Election Day is November 7th and that they will be voting for governor as well as all N.J. Senate and Assembly seats," Sabol said. "Anyone wishing to see the NJSLB's election recommendations can do so by visiting our website."
Click here to view their endorsements. Click here to visit the NJ SLB & Local 60's website.