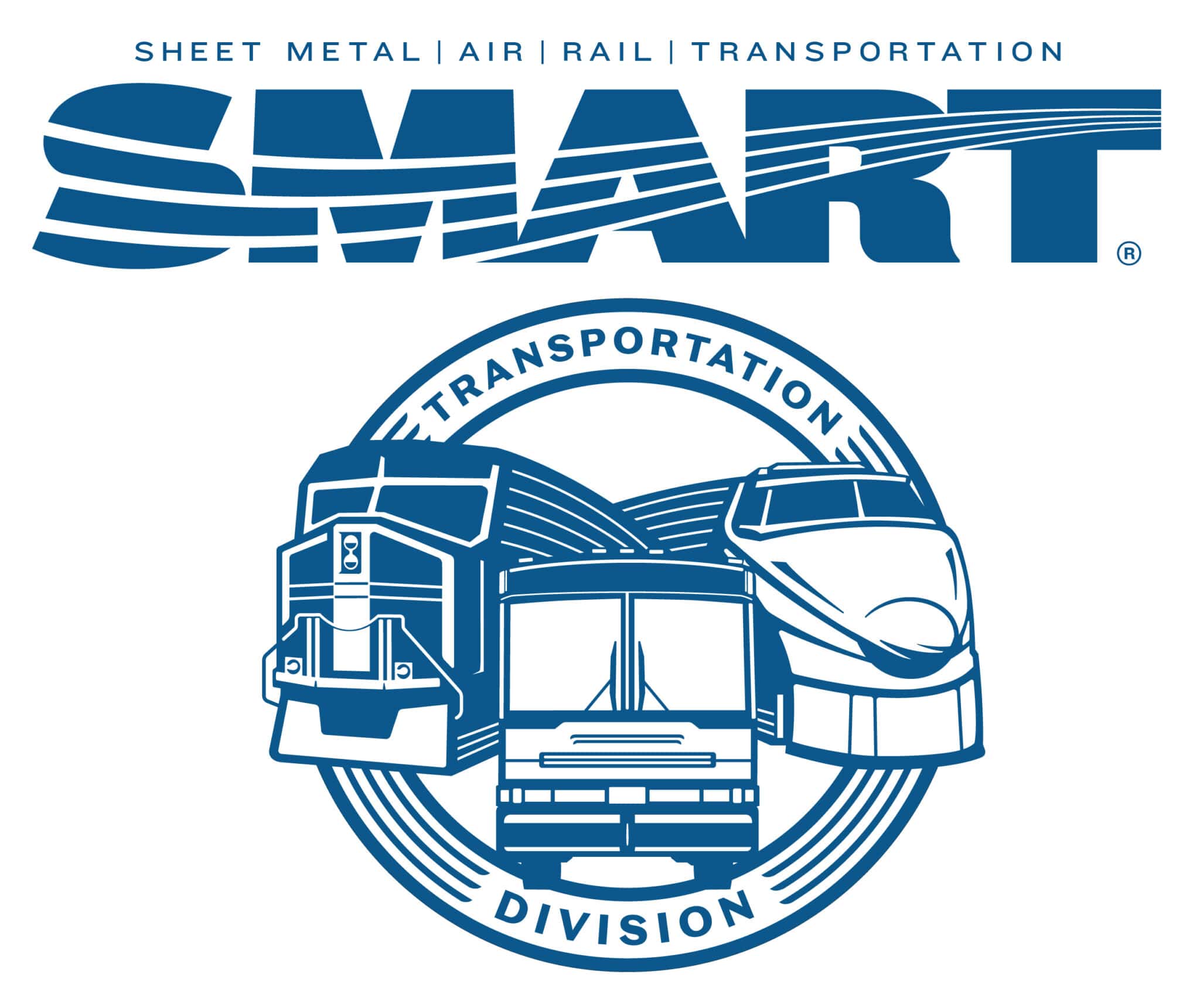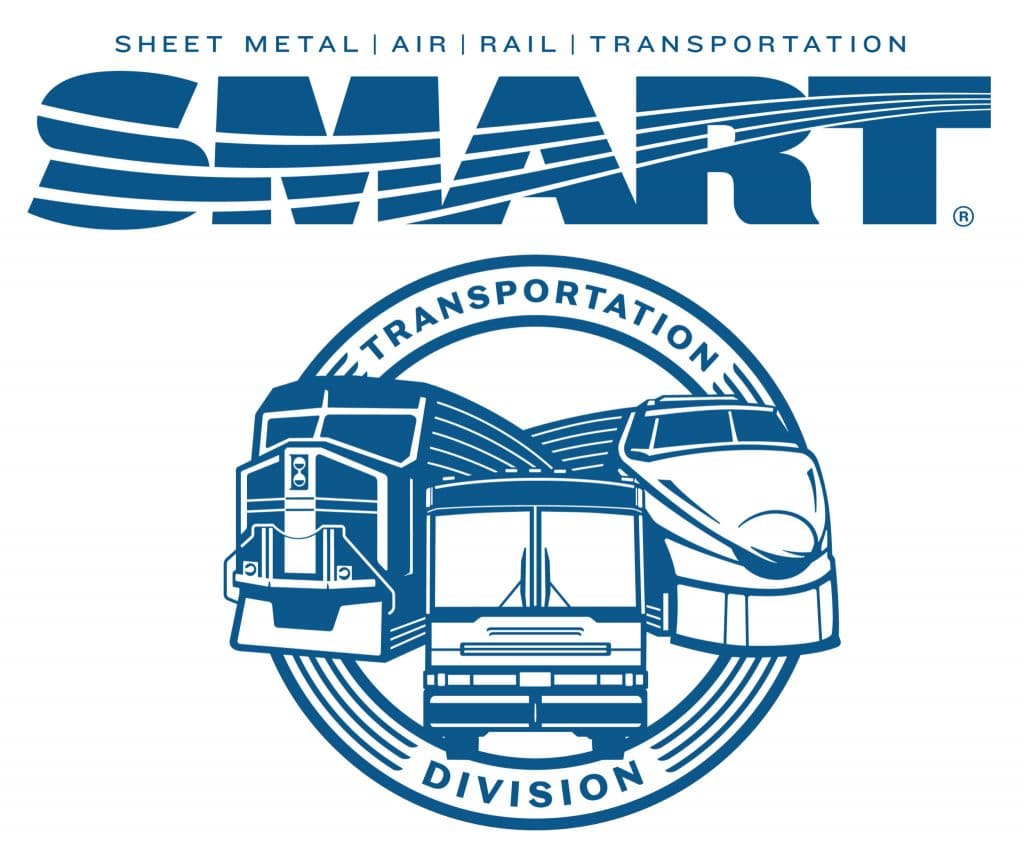 ATTENTION ALL FREIGHT RAIL MEMBERS:
The SMART Transportation Division wants to hear your feedback about PEB 250's recommendations, and our ongoing national contract dispute! This is a pivotal time in our history, and your feedback is invaluable to helping your negotiating team determine our next steps. Polling will continue to be conducted via our usual web-based service, and links will soon be sent out to all our affected members.
But in order to ensure that you will have the opportunity to participate, you must verify your SMART-TD membership by creating an account on our SMART-TD Member Portal.
For those members who already have an account, please log in and make sure we have your most up-to-date contact information, including a valid email address.
In addition to the above, we also recommend that you download the SMART Mobile App, which can be found on the Apple iPhone and Google Play stores by searching for "SMART Union" or texting the word APP to 67336 (message and data rates may apply). Additional details are available on this web page.
Meanwhile, your negotiating team is continuing to engage with the nation's railroads, and we remain committed to our efforts to reach a voluntary agreement that is worthy of your consideration in a formal ratification vote.
We sincerely thank those of you who have already written or called in to share your thoughts, and we thank all of our members for your ongoing dedication and support.