Those wishing to contribute donations to the community of East Palestine, Ohio, due to the major Norfolk Southern derailment Friday are urged to pitch in to assist evacuees of the village near the Ohio-Pennsylvania border.
The NTSB will be the lead agency for providing updates on the incident. They've established a Family Assistance Center to address the needs of the community and support those directly impacted.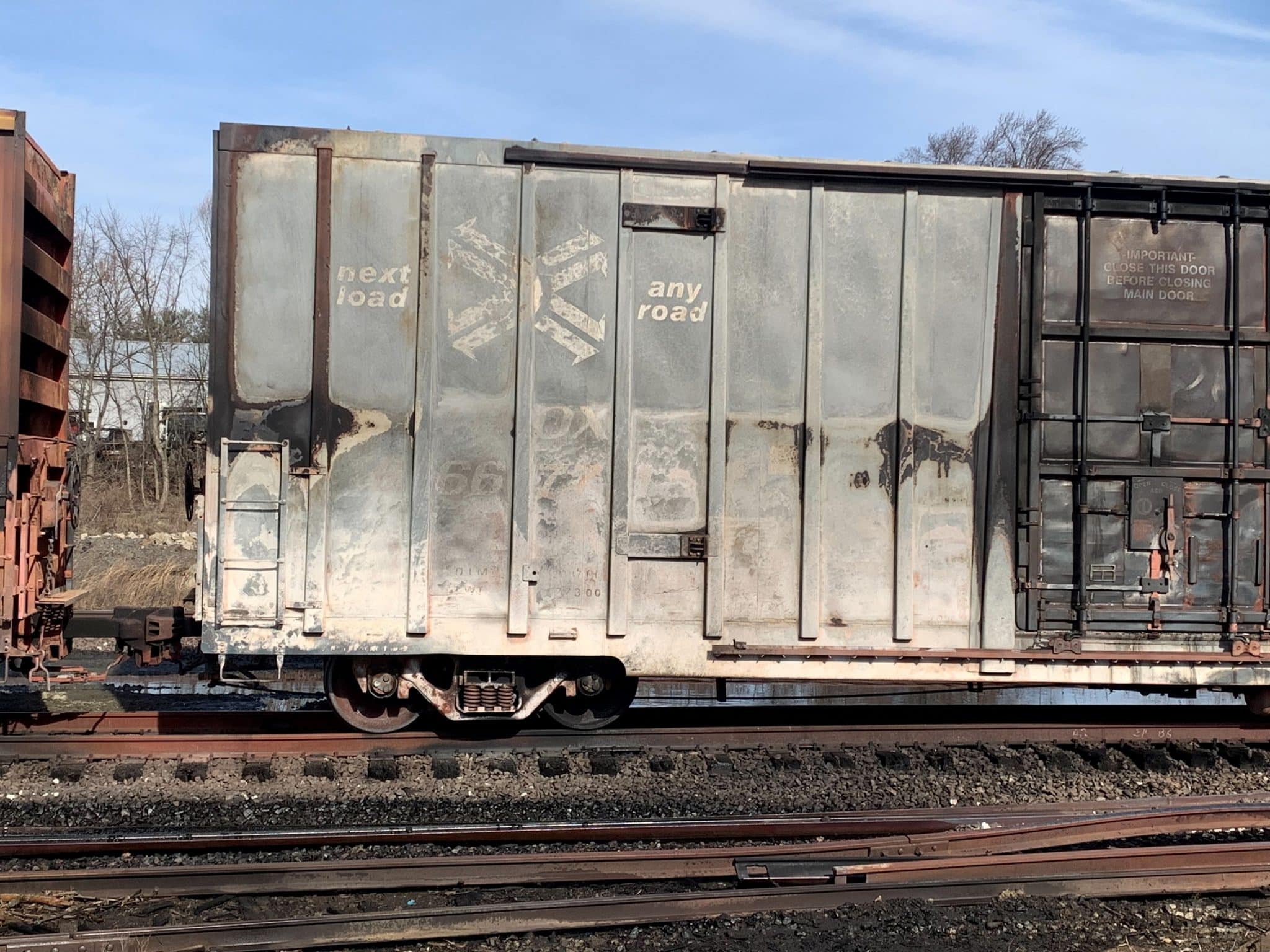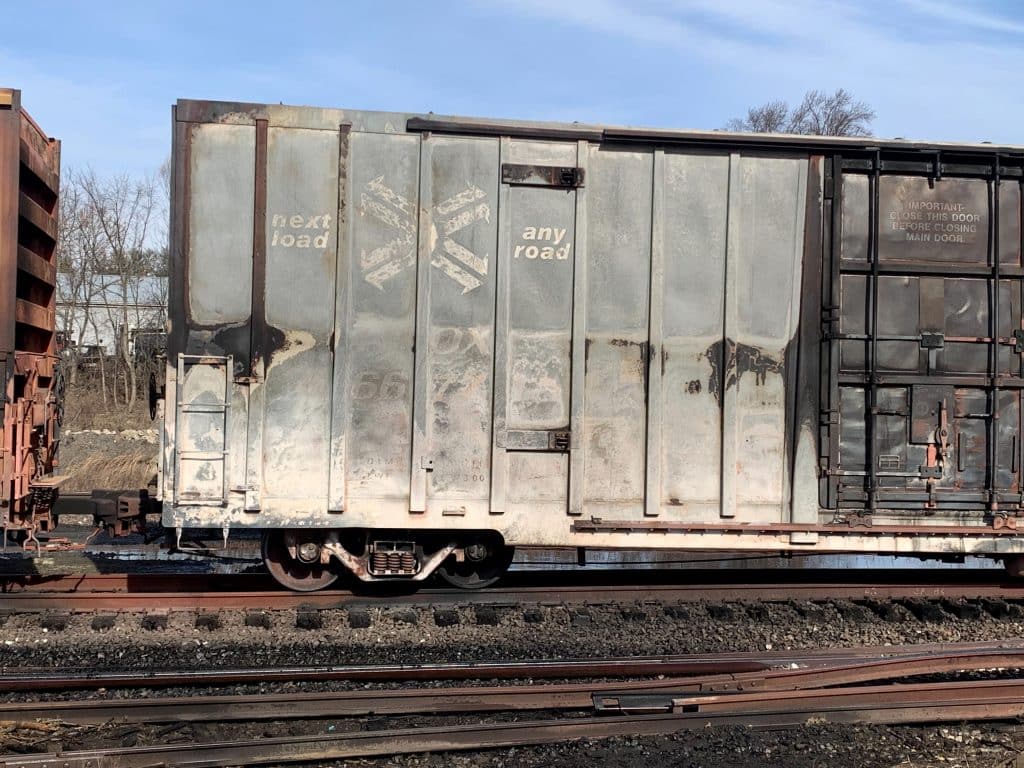 "The community needs all the help they can get," SMART Transportation Division Ohio State Legislative Director Clyde Whitaker said. "These are citizens of our state, our neighbors and they need some help. Let's show everyone what we can do."
Here are the various community outreach programs available:
Brightside Project, 483 E Pershing St. Salem OH Phone: 234-320-4005 is offering food and personal care products from 9 a.m. to 3 p.m. Feb 7-9.
First United Methodist Church, 244 S. Broadway, Salem, OH Phone: 330-337-9351 is distributing clothes 9 a.m.-noon.
The Way Station is offering food, personal care products, diapers and clothing. Collection times at 769 Springfield Rd, Columbiana OH are 10 a.m.- 4 p.m. Monday – Friday. And from 9 a.m. – 2 p.m. at 125 W. 5th St., East Liverpool.
Donations of non-perishable food items and personal care products can be dropped off at either location during the hours listed.
Angels for Animals is providing assistance with pet care — 330-502-5352
Norfolk Southern has opened a family assistance center that has set up at the Abundant Life Fellowship Church in New Waterford 46469 Route 46, New Waterford, OH.