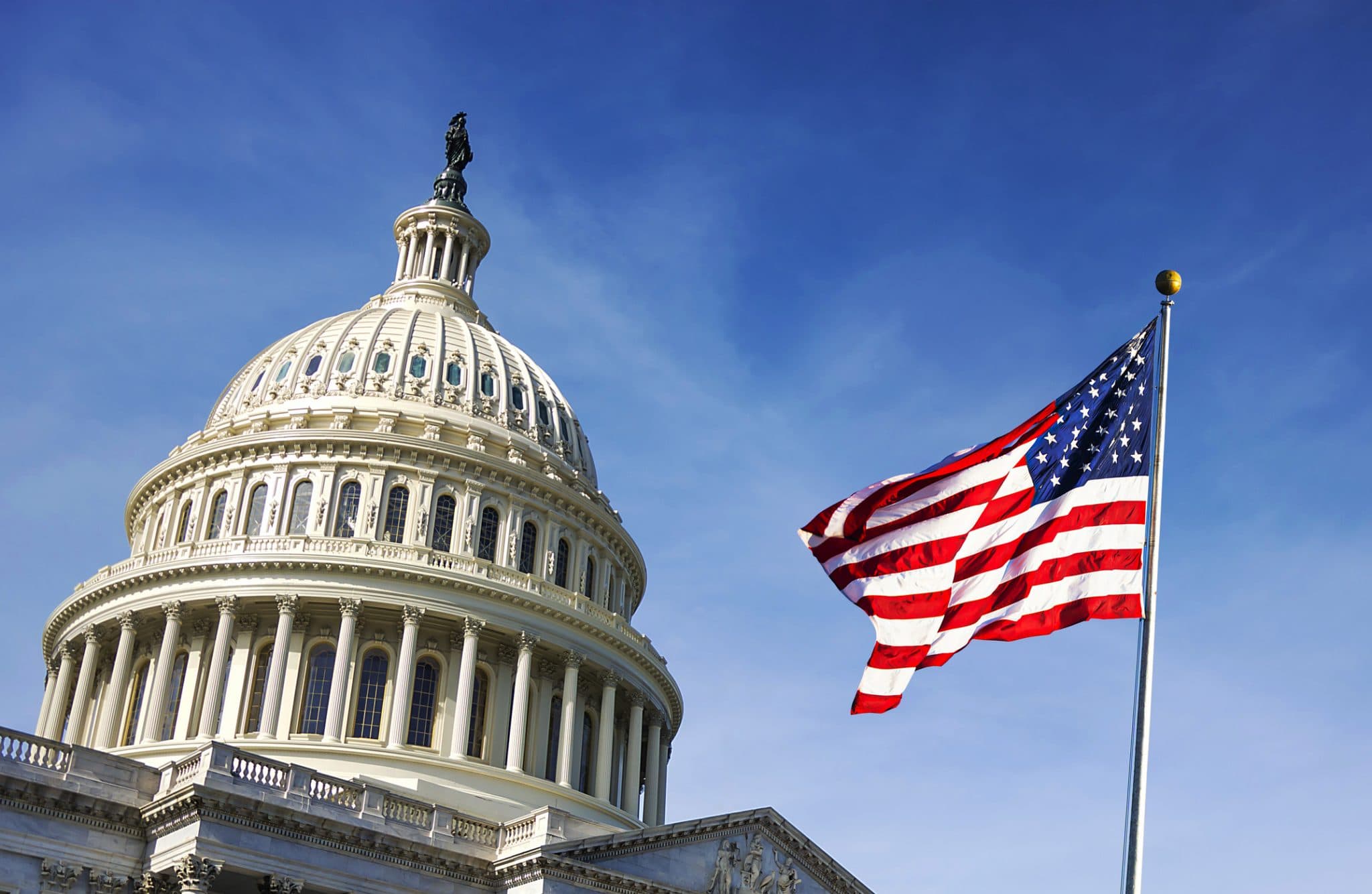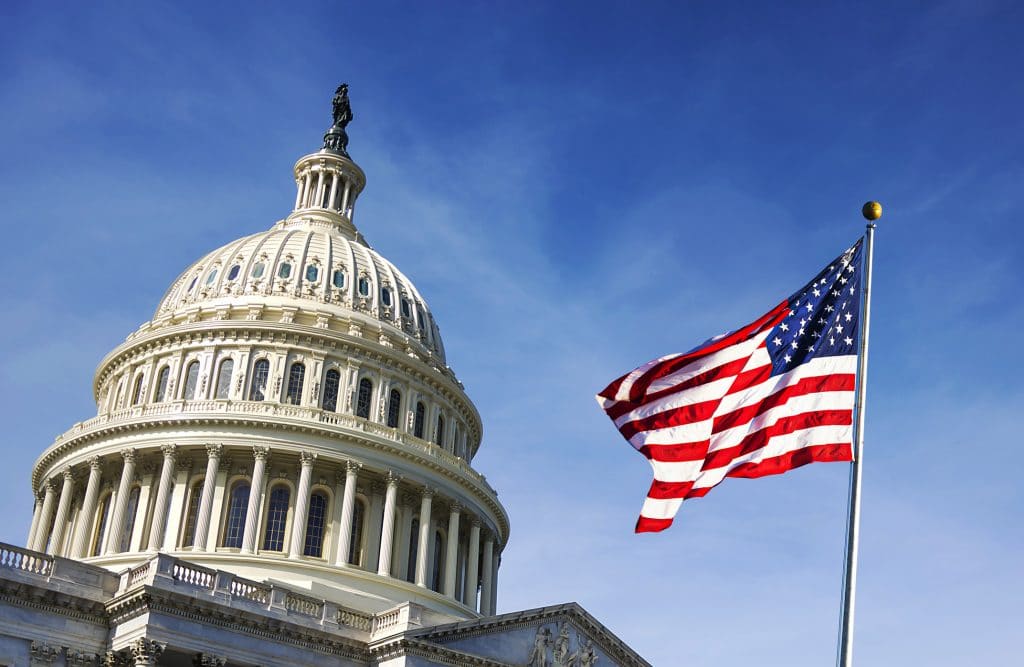 WASHINGTON, Feb. 7 – SMART Transportation Division leadership as well as officers from the Brotherhood of Locomotive Engineers and Trainmen, the Brotherhood of Railroad Signalmen, the Brotherhood of Maintenance of Way Employes and the AFL-CIO Transportation Trades Department will join U.S. Sen. Bernie Sanders (I-Vt.), chairman of the Senate's Health, Education, Labor and Pensions Committee, and U.S. Sen. Mike Braun (R-Ind.) at 1:30 p.m. Thursday, Feb. 9, to demand companies provide rail workers with at least seven paid sick days.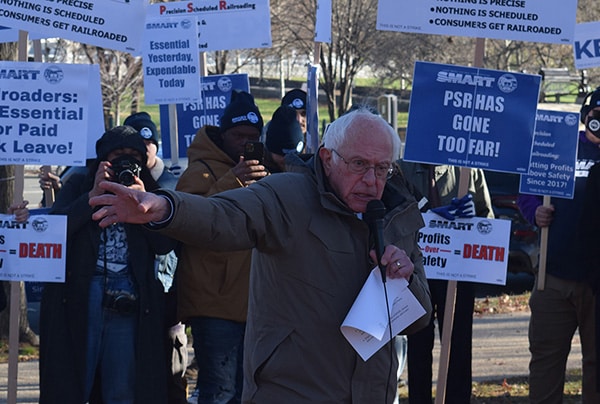 Sanders led the effort late last year to pass an amendment to guarantee paid sick days to rail workers. The amendment, which passed the House but failed in the Senate, received the votes of every Senate Democrat but one, as well as six Republicans. Braun voted for the amendment.
Sanders also appeared at a Washington, D.C. solidarity rally attended by members of the SMART-TD, other rail labor groups and supporters.
Following the vote, Sanders and more than 70 of his colleagues sent a letter to President Biden urging his administration to take action to guarantee paid sick days for rail workers.
The press conference comes as rail companies announce record earnings during quarterly earnings calls. Last year, the top railroads made over $26 billion in profits and paid their wealthy shareholders over $25 billion in stock buybacks and dividends. They spent 184 percent more on returns to their shareholders than what they spent on their workers' wages and benefits. Guaranteeing seven paid sick days to rail workers would cost the industry just $321 million dollars – less than 1.2 percent of profits in a single year. Rail companies have eliminated 30 percent of their workforce over the last six years.
A representative from the the National Association of Chemical Distributors also is scheduled to appear.

What: Sanders and Braun Hold Press Conference with Rail Workers
When: Thursday, Feb. 9, 1:30 p.m. ET
Where: Health, Education, Labor and Pensions Committee, 430 Dirksen Senate Office Building
Note: The event will also be livestreamed at www.twitter.com/SenSanders and https://www.facebook.com/senatorsanders