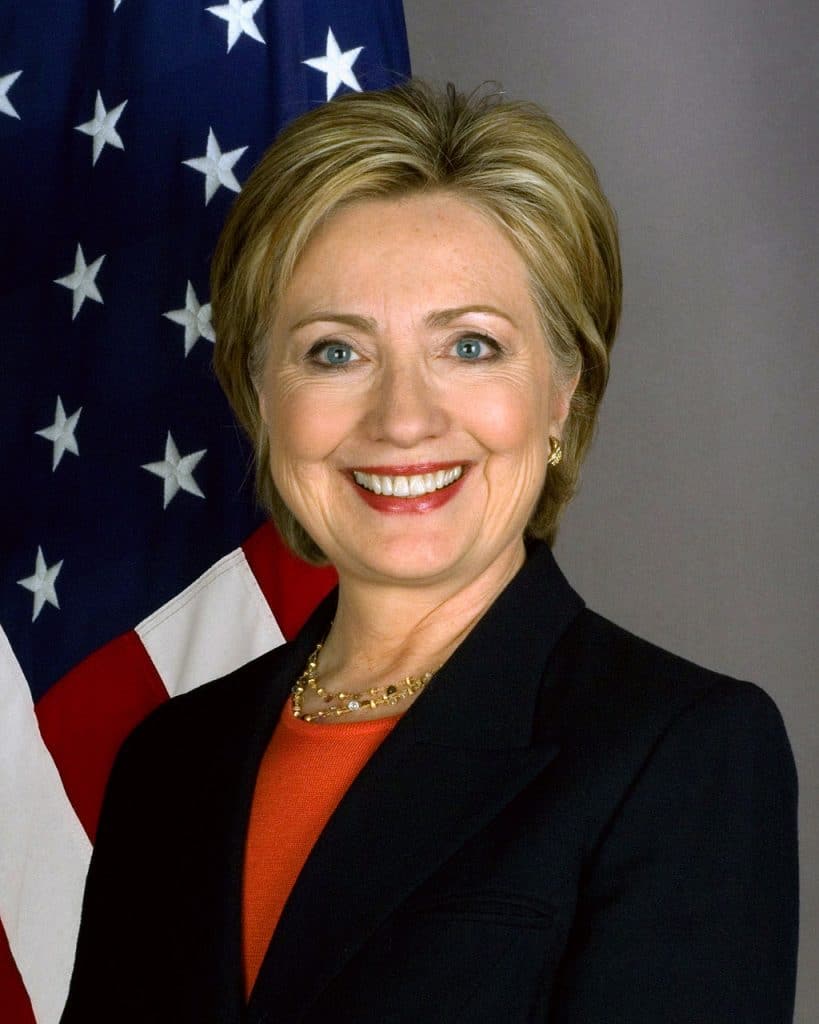 Over 3,000 delegates attended the opening session of the two-day, 2016 Legislative Conference of North America's Building Trades Unions (NABTU).
In a rousing opening keynote address, NABTU President Sean McGarvey noted the continued and steady growth that has occurred under the Obama Administration since the 2008 economic recession.  He emphasized that continued success and growth will require partnerships with businesses and whole industry segments and with the expansion of apprenticeship programs.
On Tuesday, April 19, Secretary Hillary Clinton addressed convention delegates and noted the work she has done in promoting apprenticeships and securing new work opportunities.  Clinton has already been endorsed by the Building Trades.
"There is only one candidate who has taken the time to understand us and our values," said McGarvey.  "And not just in 2016, but for decades.  And that candidate is Hillary Clinton.  Every candidate for president may think they know the building trades, but only one candidate has shown respect for Building Trades members, their jobs, and their families.  And that's Hillary Clinton."
During the Monday session, delegates heard from Chris Crane, President and Chief Executive Officer of Exelon; The Honorable Gina Raimondo, Governor of the great state of Rhode Island; and the Honorable Donald Norcross (D-NJ), US House of Representatives.
On Tuesday, April 19 delegates paid tribute to the building trades members who volunteered their time and energy to assist the residents of Flint, MI with the installation of new equipment and water systems in their residences.  After that they heard from Secretary Hillary Clinton who gave a rousing speech detailing her plans to help address America's infrastructure and energy needs along with her detailed plan to promote union apprenticeship programs.
Clinton rebuked Donald Trump, the Republican front runner, for saying wages were too low and called out Ted Cruz for supporting a nationwide right-to-work law. She promised attendees that organized labor would have a seat at the table in her White House and affirmed support for the Davis-Bacon federal prevailing wage law and project labor agreements, which establish working conditions and wages on specific construction sites. She also detailed her plans to refurbish America's crumbling infrastructure and discussed how she was going to address energy efficiency in her infrastructure plans.