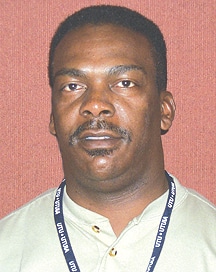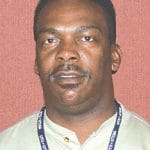 WASHINGTON – Bus Department Alternate Vice President Calvin Studivant has been named by Federal Motor Carrier Safety Administration Administrator Anne Ferro to a 20-member congressionally created Motor Carrier Safety Advisory Committee.
The committee will provide advice and recommendations to Ferro on safety programs and regulations affecting bus and truck drivers, their equipment and employers.
Studivant is a member of Local 759 (Newark, N.J.) and is employed as a driver by Community Coach, where he is UTU general chairperson and delegate from his local. He also serves as chairperson of the Association of General Chairpersons, District 3.
He recently assisted officers of First Student, Buffalo, N.Y., and the Red Arrow Division of the Southeastern Pennsylvania Transportation Authority in Philadelphia negotiate new contracts, and is currently assisting in contract negotiations on behalf of Charlotte Area Transit System drivers who recently voted to return to UTU representation.