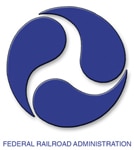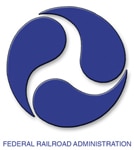 The Federal Railroad Administration has issued a guidance memorandum for Emergency Order 28, which seeks to prevent trains operating on mainline tracks or sidings from moving unintentionally.
The memorandum has been sent to all Railroad Safety Advisory Committee (RSAC) members and alternates.
Hardcopies will be provided at the emergency RSAC meeting scheduled for Aug. 29 and a detailed presentation on the safety advisory, Emergency Order 28 and this guidance document are on the agenda.
To view the guidance memorandum, click here.