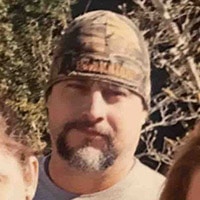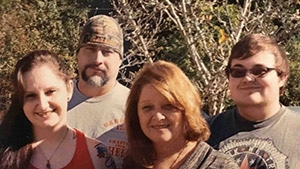 An online fundraiser has been established for Eddie Dotson, a member of SMART-TD Local 1545 (Monroe, La.), who was injured June 23, 2021, while on duty in Tioga, La.
Brother Dotson, 52, a trustee for his local and a member of our union for 17 years, lost limbs in the accident. He faces multiple surgeries and mounting medical bills.
His family must drive two hours or stay in a hotel to stay by Brother Dotson's side as he is being treated in Shreveport, far from his home in Pineville, La.
"Any donations for Brother Dotson and his family would be greatly appreciated," said Louisiana State Legislative Director Chris Christianson, who established the GoFundMe campaign.
To donate, follow this link.